A day of fun and adventure while learning how to navigate using a map and compass, you'll also learn about managing risks in the outdoors.
About this event
Kids gone wild, Navigation and Orienteering adventure is a brand new School Holiday event, promising the same fun and excitement as Wild 1 and Wild 2 but covering new skills.
With the rise in GPS technology the art of reading a map and using a compass is rapidly diminishing. Navigation is not just about the map and compass, it's more about having an awareness of the surrounding landscape and the ability to read the land. It's a great way to teach the interconnectedness we have with the environment around us.
This exciting new event will teach your child the knowledge and skills to be able to able to read a topographical map and use basic compass skills.
Throughout the day we'll cover the key points of navigation; Topographical maps, map features, orientating the map, grid references, compass types, using the compass, taking a bearing.
We'll then put these newly learnt skills to use by tackling Rewild's new orienteering course. Participants will need to navigate to find a number of checkpoint markers located throughout our property, each of which has a unique hole punch which is used to verify that particular checkpoint has been found.
As well as having fun, a key component of spending time in the bush is safety and risk management.
Throughout the day we'll also covering the essential skills of Wilderness first aid which includes; snake bite treatment and risk minimisation.
Finally well discuss what to do if you become lost in the bush.
About Us - Rewild was founded in 2016 as a means to share our knowledge and passion for spending time in nature and exploring the outdoors. Scott Poad is a passionate adventurer, hiker, climber and endurance athlete who has been teaching outdoor education professionally for almost 2 decades. He holds current Cert 4 In Outdoor Recreation, Wilderness First Responder Cert (advanced first aid), WWCC, National Police check. Rewild is a fully insured registered business.
Date - Friday14th January
Time - 9.00am (drop off)- 3.00pm (pick up) Aim to arrive 15 early for 9.00am start
Location - 3034 Kyogle Rd, Kunghur
Ages 8ys +
Cost, $85pp + booking fee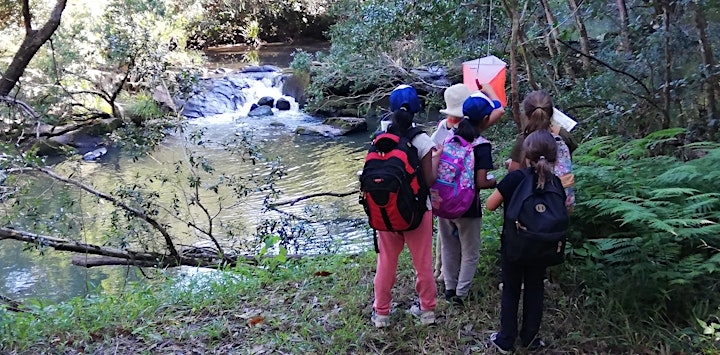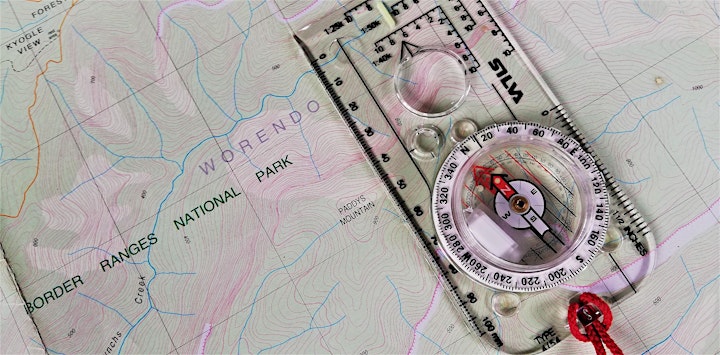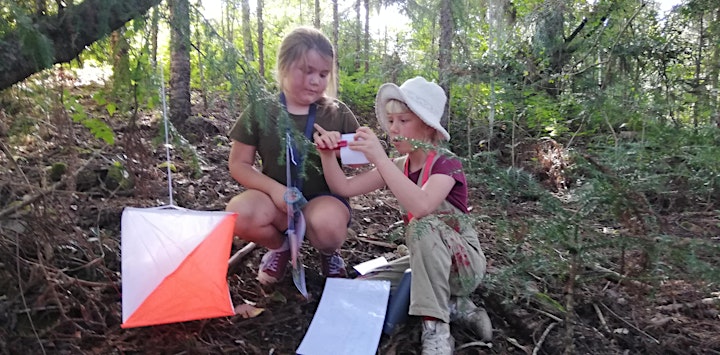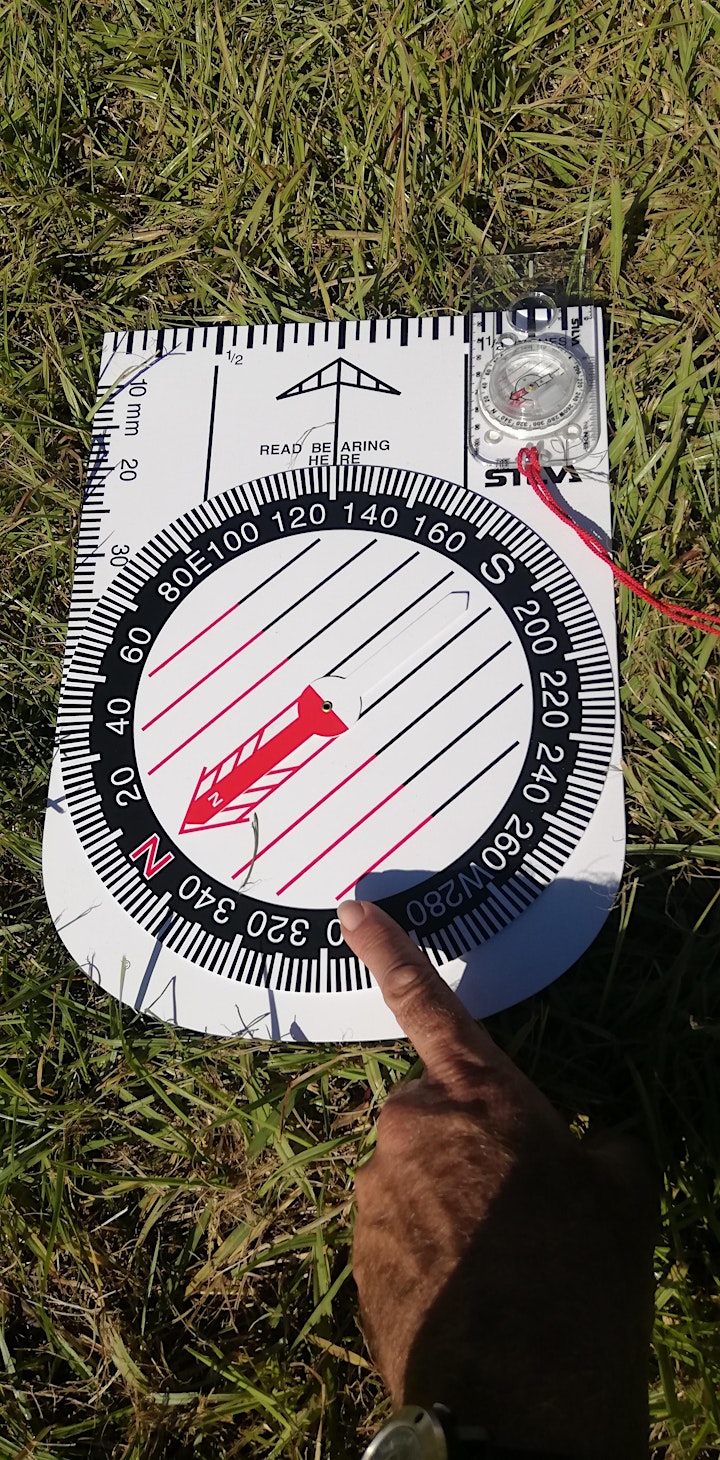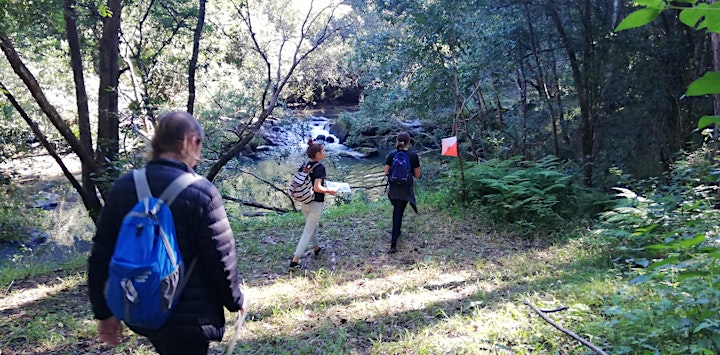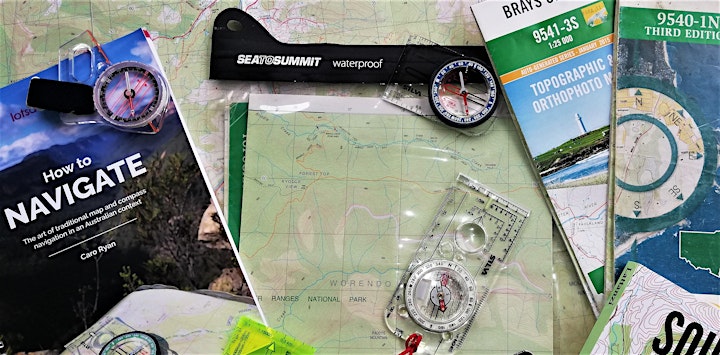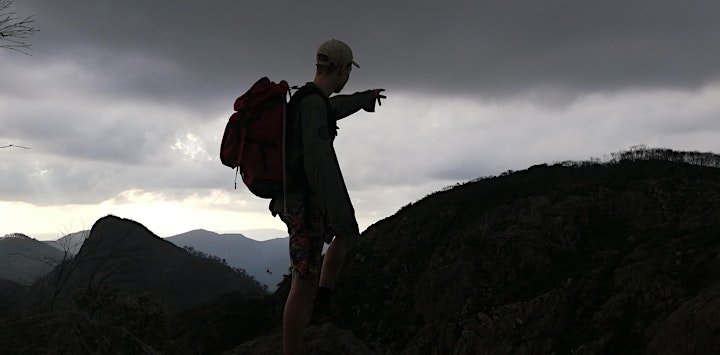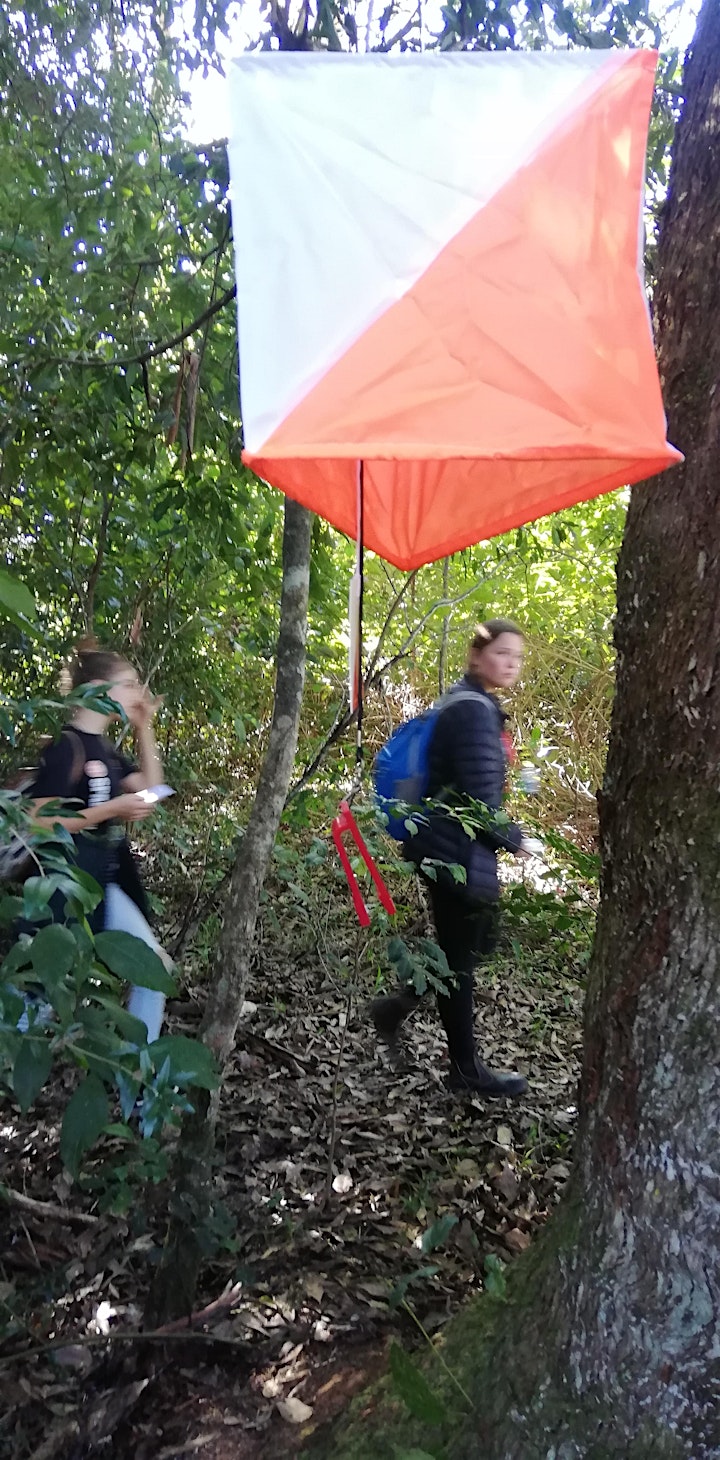 Organiser of Kids gone wild, Navigation and Orienteering adventure
At ReWild we teach Survival Skills, Bushcraft and Nature Connection.
Our Refund Policy:
A full refund will be made for cancellations made at least 30 days prior to an event. A partial refund (cost of event minus a $25 administration fee) will be made for cancellations made between 30 days and 7 days prior to an event. If you cancel within 7 days of an event we will offer you a refund if we fill your place in the event. (minus $25 admin fee) Or you can contact us to see if purchase price can be transferred to another event. Please email us at rewild.info@gmail.com to request a refund.