Description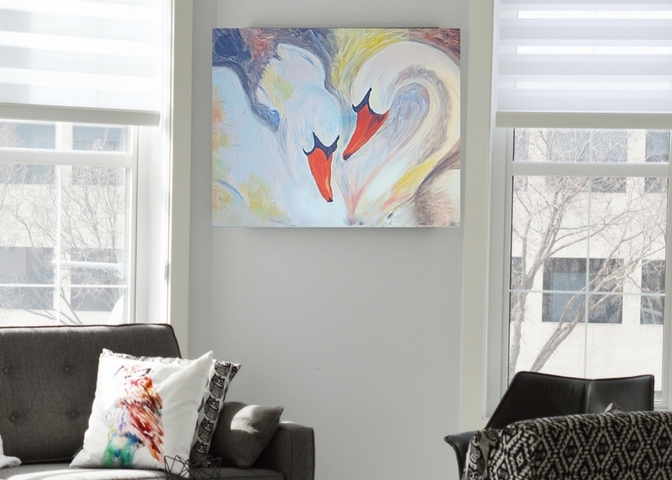 All of our Doncaster sessions are family friendly, so feel free to bring your whole clan. Kids tickets are at a discounted rate of $39, and pint-sized peeps will work on smaller canvases, so it's easier for little hands. The classes are perfect for small fry from ages seven up, but you do need to attend also to supervise your crew, while working on your own painting. We've deliberately picked fun, colourful, bright works to spark the imagination, and who knows, it might be the first step towards someone's budding career as an artist!

Our ethos at Paint for Fun is "art made easy". We're all about a relaxed class environment where you can eat, drink and chat, while letting your inner artist unfurl.
You'll learn to paint alongside a professional artist, and leave with an artwork you'll love (we bet you'll be so chuffed you'll end up showing all of oyur mates).
No experience is necessary: you just need to be up for trying something new!
At Paint for Fun we believe that everyone has an artist aching to be unleashed! We use acrylic paints and provide everything you'll need to develop your masterpiece.
Events last roughly two hours, at the end of which you'll take home your new artwork. Seriously, you're gonna be amazed by what you can do! Please arrive at 6:45pm for events beginning at 7:00pm to give yourself time to find a space, and grab a beverage and a bite to eat.