Making a wildflower wreath with The Florisia! Kids will learn about the wildflower in Australia and make a fresh flower wreath together!
About this event
Let your child to creat their own floral wreath under the expert guidance of experienced florist Gloria!ki
Knowledge Required - No knowledge required
Suitable for - Age group up to 5 years old
In 1 hour, your child will learn:
learn about the difference between wildflowers and Australian native flowers
make a gorgeous fresh wildflower wreath (17cm in diameter) in an oasis foam.
What they will take after this workshop?
A wildflower arrangement can be kept for fresh and dry. Kids can decorate fresh arrangement as a table centerpiece and also hang on the door front or in a livingroom.
Includes: All the tools, materials and flowers
This photography is just a sample image of wildflower wreath so workshop material choice can be different from flower market availability.
If you curious about how this class runs, visit our blog !
Term 1 School holiday Kids Worskhop https://www.theflorisia.com/workshop/20jcixiah3z7fx8qynqkjeoahkfmh9
To see more details, follow this link for our website information.
https://www.theflorisia.com/shop-now/p/kids-school-holiday-workshop-making-a-wreath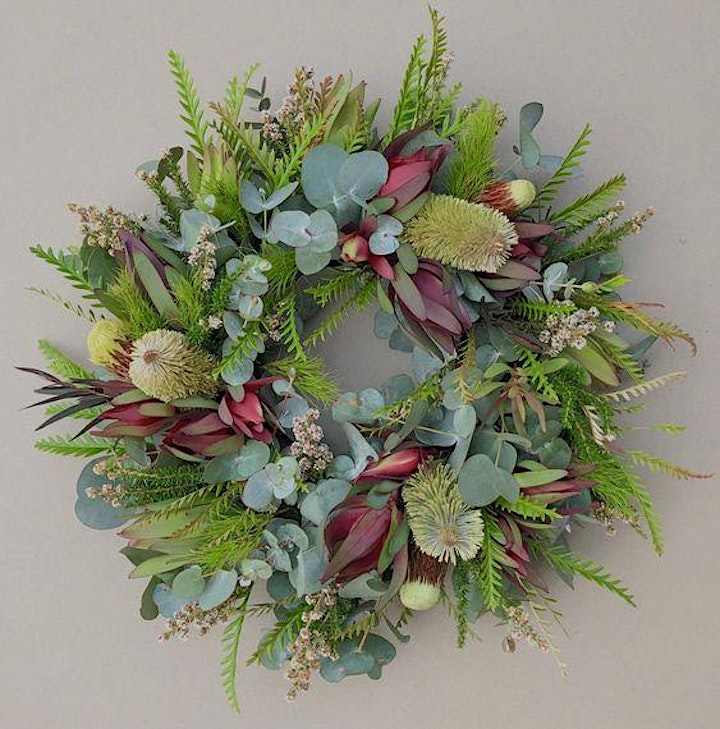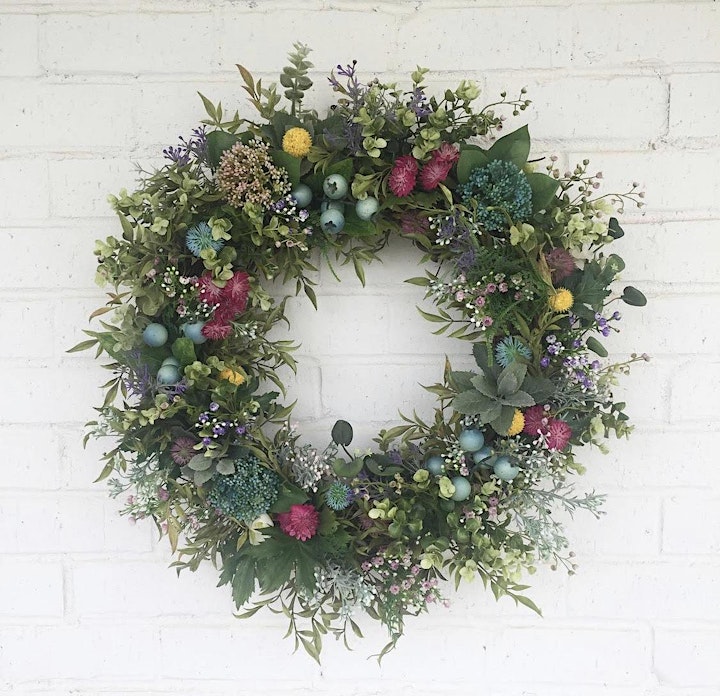 Organiser of Kids Flower School Holiday Workshop- Making A Wreath with The Florisia