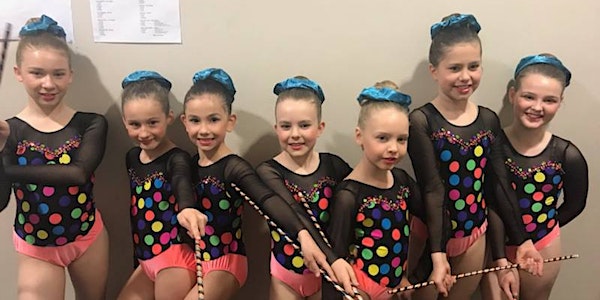 Kids dance classes - Fun, Fitness & Friendship @ Sydney Cali
Event Information
Location
Alexandria Town Hall
73 Garden Street
Alexandria, NSW 2015
Australia
Does your child like to dance, stretch and sing? Are they interested in lots of types of dancing and gymnastics? Looking for fun and friendl
About this event
Sydney Calisthenics Club is a small calisthenics club where kids perform dance and gymnastic based items as a team, on stage, to modern and fun music. Our club motto is fun, fitness & friendship!
Australian calisthenics is a team-based performance sport with elements of ballet, gymnastics, jazz, contemporary, singing and acting...all in one great class!
Australian Calisthenics is great for all dance abilities from beginner dancers to those wanting to advance their dance styles. Its something completely different!
All Coaches at Sydney Calisthenics Club are Level 1 qualified via the Australian Calisthenics Federation, hold current Working with Children Checks and First Aid.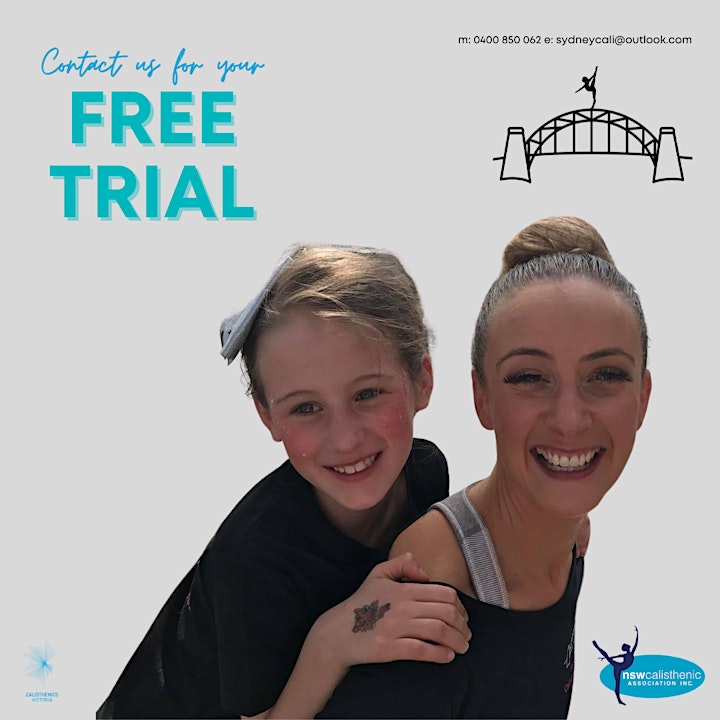 Date and time
Location
Alexandria Town Hall
73 Garden Street
Alexandria, NSW 2015
Australia