Description
Kids Creative Art Workshops!
Both Workshops Sold Out!!

More Workshop Opportunites Coming in 2018...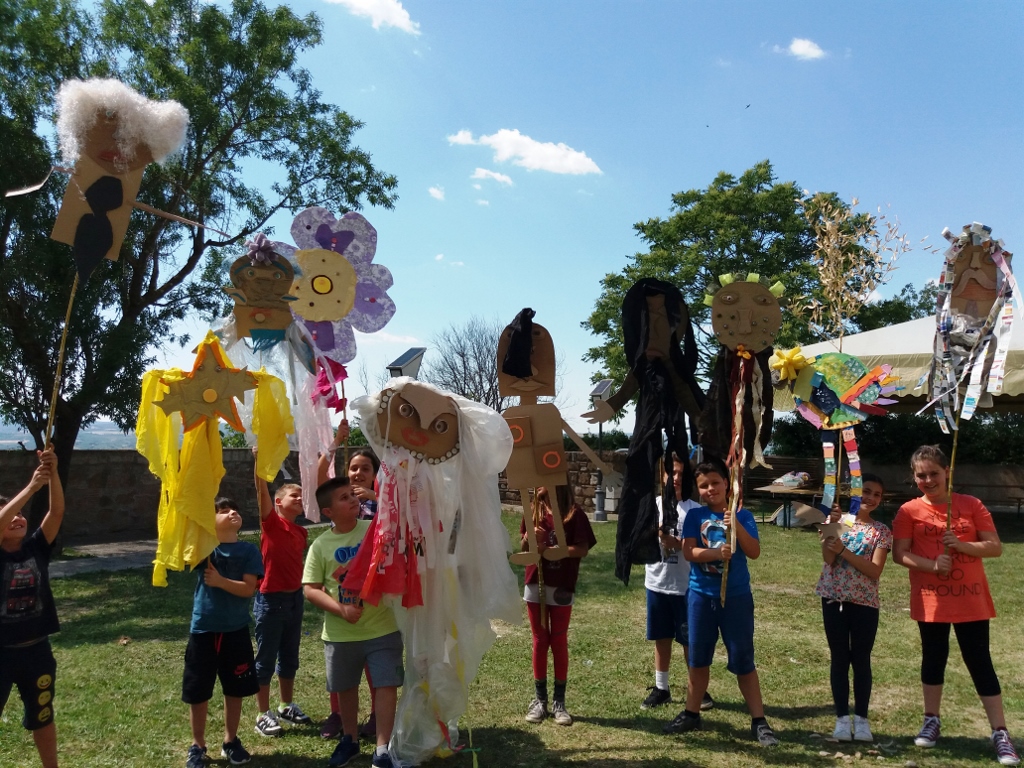 Don't miss this opportuntiy for your child to join our talented facilitator Kalindi for her amazingly creative workshops!

Kalindi (Christine Filion), is a teacher, artist and puppeteer who speaks three languages. Her mission is to make art and language learning fun and to creatively stimulate young minds.
Canadian born, she presently resides in the countryside just north of Rome, Central Italy. Living amidst olive groves and medieval villages, she keeps herself busy teaching English through a highly interactive methodology and heads up various children's programs.
Her global experience also includes ten years living and traveling in India.
This is her first time visiting Australia and she's really excited about collaborating with her friends here at The Sacred India Gallery!
For more about her work check out Teatrando in Inglese on Facebook
The Venue
Our workshops will take place in a series of "creative space marquees" under the tall gumtrees in the scenic grounds of The Sacred India Gallery. The workshops will go ahead rain or shine.
Suitable for ages 8-11
Sold Out for Sept School Holidays 2017!!

For further information, contact Shree or Kalindi on 0490 022 383.