Description
The Children's Museum is all about combining learning with having FUN!
Photography is a great art form to introduce kids to: it isn't messy, fantastic results can be achieved from day one, and the results will be treasured for years to come.
Join us for our Kids Camera Club Workshop which will teach your children how to master camera settings, creatively engage with the subject and play with lighting and composition!
Your children will discover what it means to make meaningful and creative photographs while on a nature walk, and the amazing grounds around Canning River Educational Centre (CREEC).
Bring along props, favorite toys, or special objects for portraits, and experiment with aperture and shutter speed to develop a series of photographs such as motion, macro, portrait and landscape.
Visual literacy is incredibly important in our current world. It is our goal to encourage children to look beyond the surface of an image, to understand its context and meaning by getting a chance to develop their own.
This workshop is held on a weekday during school holidays and is suited to ages 6 - 10 years. Class size is a maximum of 15. Of course if you want to send siblings/friends who are just out of the age range, no problem! If you don't mind, we don't, and we can easily tailor things accordingly.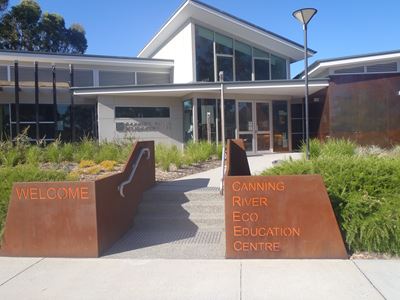 EQUIPMENT AND PREREQUISITES
SLR Camera, Compact Camera, or camera phone/Tablet
Memory card
Closed-in shoes
Water bottle
WORKSHOP OUTLINE
All about the Lens - Learn how to shoot a landscape scene - Learn the right settings for taking photos of people - Lighting and Backgrounds - How the professionals do it! - Creative ways to light your photos - Learn what shutter speed does for movement - Best way to focus
FUN ACTIVITES
The Ghost Photo (long exposure)
Pouring water shot (motion)
Abstract and patterns
Macro
Shoot and Zoom
How to shoot the same object in 5 different ways.
Key course notes available one on free mobile phone APP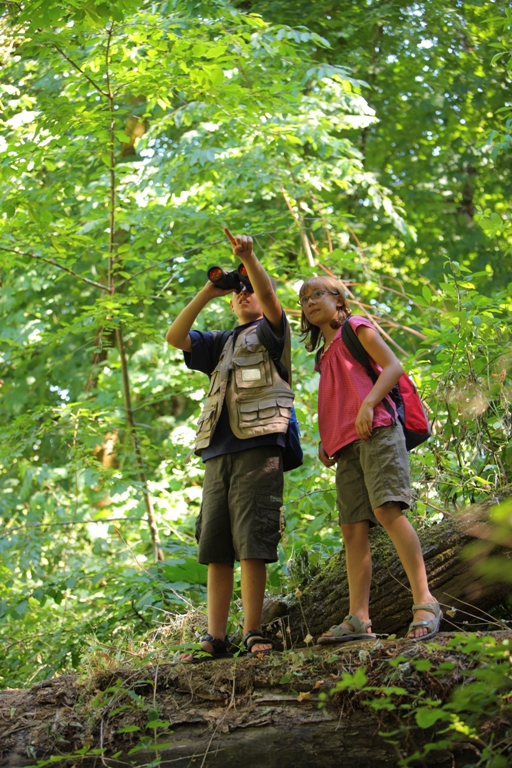 **There will be two adults present during the 2 hours. The photographer (Workshop Leader), and Victoria from The Children's Museum of WA. Parents are welcome to stay, or drop kids off.
**Exact meeting point will be emailed closer to the date.
**Maximum Class Size is 15.
Please contact Victoria Wyatt @ 0435 681 696 or victoria@studiovictor.com.au if you have any questions.
ABOUT THE LECTURER
Cyrus found a vocation in photography in 1994, and even before had been snapping away whenever he could.
During the first 4 years Cyrus exhibited in galleries & cafés and sold to collectors.
The demand in wedding photography, however, focused his energies towards being a wedding specialist and mentor to many new wedding creatives.
In 2008 this culminated in the founding of Emotion Image, a studio made to promote this new pool of talent.
Today Cyrus continues to specialise in weddings and has been nominated in 2008, 2009 and 2010 for Australia's "Top Wedding Photographers".
In 2011, Cyrus returned to mainly waterscapes. His new works are full of vibrancy and many depict surreal scenes over long exposures at dawn, dusk and night.
Cyrus has been published in Perth based Artist's Chronicle, Nationally in Capture Magazine, has had four stories published in the West's "Inside Cover", and been interviewed by Todd Johnson on ABC radio.