A Saturday morning ART class for 8-12 year old's
About this event
Join an Art class on the Northern Beaches and learn about new techniques, new artists and art history. Work in an artist studio and create a new artwork each week.
Rachel Carroll has been a practicing artist for more than 20 years and loves to educate children's through challenges in art that explore nature.
Learn to draw , paint , print and sculpt in this unique class.
from 10-11.30am every Saturday
Book a class to try. If you want to join 8 I will give you a discount.
Address sent after booking
My Studio is in my home.
0423982349
www.rachelcarroll.com.au
@rachelcarrollartist
www.northernbeachesartclass.com.au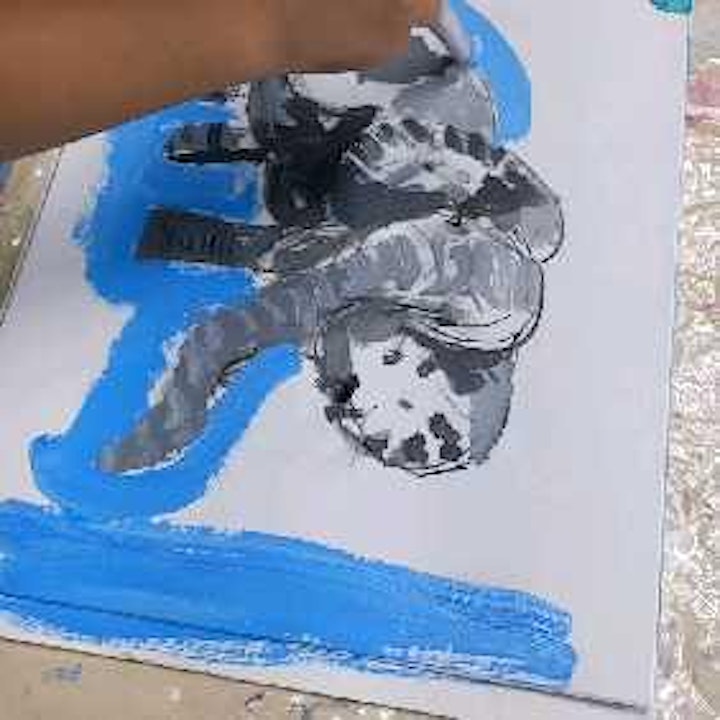 Organiser of Kids Art Class - Saturday
Rachel Carroll is a practing artist on the Northern Beaches for over 20 years. Rachel has a Master Degree from the College of Fine Arts UNSW.
It is Rachel's passion to bring art to everyone.