Description
What do the airbag and fuel cells have in common? They're both German inventions.
Germany is one of the world's biggest funders of quality research and a major driver of worldwide innovation. Ranking third on Digital Science's Global Science Scorecard of "best countries in science," it is truly a 'land of ideas.'

If you are interested in graduate or postgraduate research or study in Germany, do not miss "Meet the Germans". This DAAD-hosted seminar is the best opportunity to learn how to forge your academic career in this fertile research environment.
Find out more about:
Master and PhD programmes – discover the different paths to achieving your goal

Grant programmes – find out how you can apply for and receive grants

Funding opportunities - the good news is there are many options available to you in the German research environment

Practical advice – all you need to know about moving to and living in Germany
Who should attend?
Students

Graduates

Professionals
Light afternoon tea will be included.
This event is open to University of Melbourne and RMIT students and researchers.
Speakers

Dr. Joybrato Mukherjee, youngest ever appointed President of a German University and Vice-President of DAAD.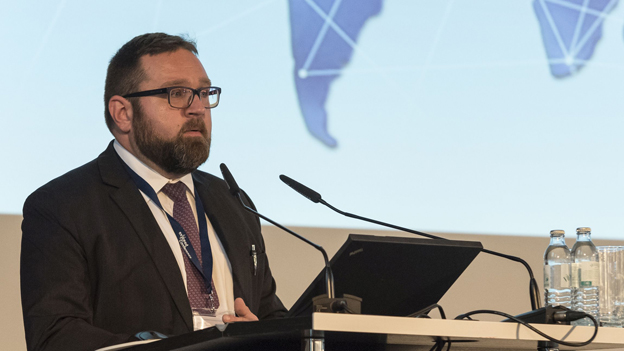 Stefan Bienefeld, Head of Division Development cooperation and transregional programmes, DAAD.
The DAAD, or German Academic Exchange Service, moves more students and researchers around the world than any other organisation. Each year, over 100,000 people are funded to undertake research or study overseas .
The International Grants Team helps University of Melbourne researchers obtain competitive research awards from international funding bodies. For more information about this event, contact them at ric-international@unimelb.edu.au.

---