Description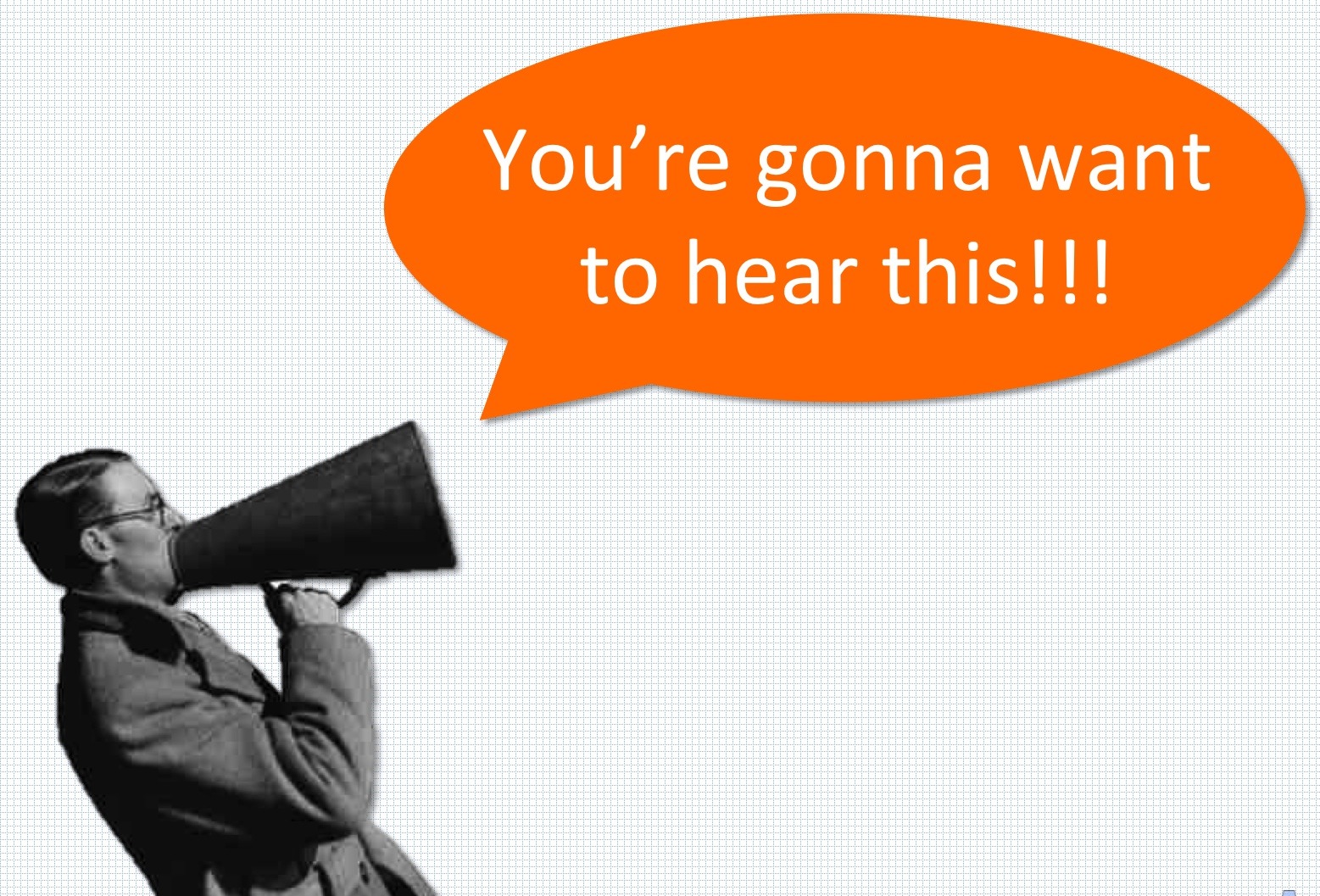 This workshop will be hosted by Amy Manuel from Adaptation Project in conjunction with Robert Lowry from Web Bright.
About the Workshop:
If you want to promote your business online, this workshop will give you simple tools and a planning process to get you on your way.
The beauty of online marketing and social media is that it is accessible to anyone. It is now possible for a small business to create the reputation and visibility of a big business without the need for a large advertising budget.
To effectively promote your business, you need a compelling story with plenty of informative and useful content to share with your audience.
The catch (and there is always a catch!) is that this takes time rather than money. The trick is to know where to concentrate your efforts for the best return. With the right planning and tools you will be able to use your time much more effectively. After all, you are running a business, and marketing is just one part of that.
This course will demystify online marketing by laying out clear actions in a logical step by step process to take you from online novice to a confident content marketer.

Workshop content:
You will be guided step by step through the online marketing planning process and have the opportunity to start applying it to your own business.
What

online marketing can

do for you.

Creating your brand's compelling story.

How to find and engage with your audience.

Creating interesting

and informative content.

How to share your content,

eg

social media, blogs, SEO/keywords.

Tools to manage your social media campaigns.
Practical elements:
Brainstorm

with fellow attendees to create unique content ideas for your business

.

A workbook and checklist will be provided on the day so you can start applying the process to your own business.