About this Event
Looking to kick off 2019 with a bang? Well this is the event for you!
We all deserve a well earned break over the Christmas/New Year period especially after another huge year but sometimes it's hard to get back into the swing of things after a couple of weeks of eating, drinking & partying so this is the session to reboot the batteries and kick off 2019!
A 2 hour bootcamp with the great man Andrew Pap, followed by a bbq breakfast to mingle with fellow, like minded individuals.
Train with the best, learn off the best! Sign up below, bring a mate and let's get it done!!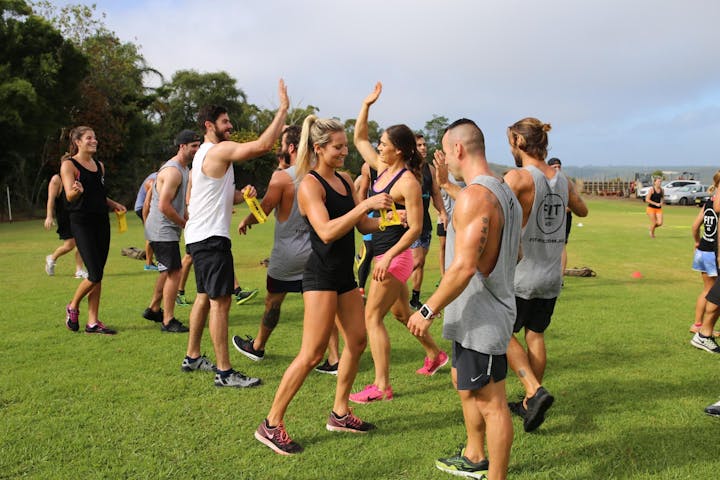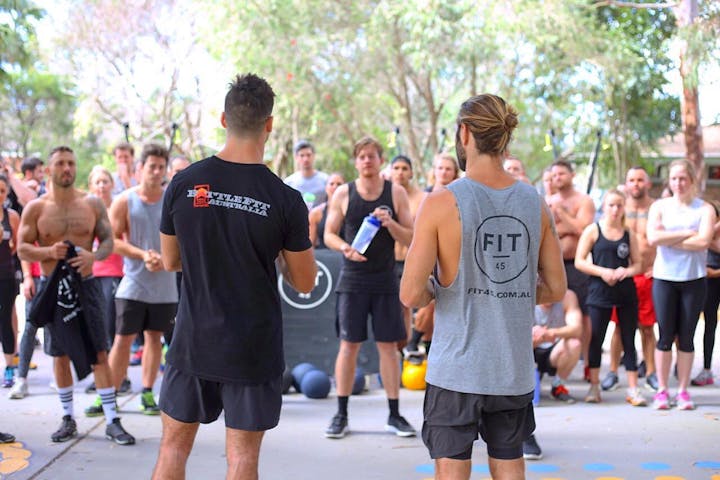 This will be the 4th event that Pap & I have collaborated with each other in 3 years and we are looking forward to bringing all groups of people, all ages, all fitness levels together for a morning of learning, health, fitness & showing you what your body is capable of.
Limited spaces available so get in quick.
Merry Christmas & Happy & safe start to the New Year!
Look forward to seeing you all in 2019
Rob & Pap