Kick Ass Culture: authentic cultures that drive the results you want (Zoom)
Authenticity: Transforming the workplace culture you have into the workplace culture you want
About this event
Have you ever worked in a great team where morale was high, people did their best work and results flowed?
How about the opposite? A workplace people dreaded going to, in which there were constant dramas and issues, and where it was a constant battle to deliver even mediocre results?
The difference is the workplace culture – which is not an earth-shattering insight! BUT, how do you go about creating the workplace culture you want? One that consistently delivers the three critical results that all organisations should prioritise:
• Exceptional working experiences for team members
• Outstanding outcomes for the people you serve
• Sustained excellence on bottom line results and key metrics
This webinar will give leaders strategies and tools to:
• Define the ideal workplace culture you are striving to create
• Assess the current workplace culture
• Identify and address the most significant reasons for the gap
• Understand the impact the culture has on results
The webinar will be delivered via Zoom and your access details will be emailed to all attendees upon registration.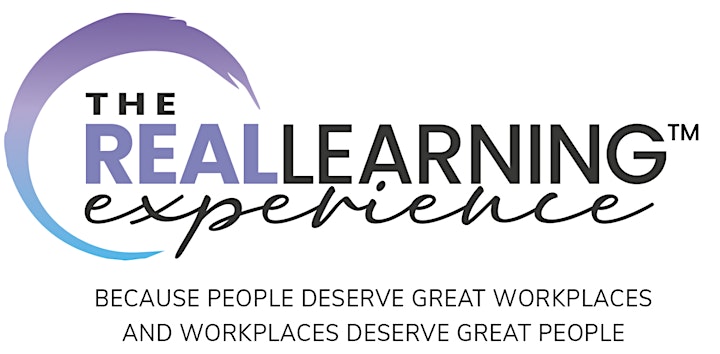 Organizer of Kick Ass Culture: authentic cultures that drive the results you want (Zoom)
For more than 23 years, we have helped leaders lead, teams perform and organisations build positive and productive cultures. Our clients include international giants such as Heinz, Cadbury, McDonalds and Hertz; major Australian corporations such as Telstra, The Body Shop and Southern Cross Austereo; government agencies at Federal, state and local level; and thousands of smaller local and regional businesses.
We make two commitments to every participant in every workshop:
What you learn will be relevant: you will be able to take the lessons and apply them to achieve better results in your everyday work or personal life
You will be engaged: we will never inflict lectures and bore-fests that leave you looking at the clock praying for the day to end. In fact, we dare to combine learning and fun! In the same room at the same time!
If you dont believe we have delivered on these commitments, we will refund your attendance fee in full.