Sales Have Ended
Registrations are closed
Registrations to attend our Kingscote Office opening celebration and Stakeholder information luncheon have closed. Please contact Kaye Butler on 1800 836 211 or email k.butler@ruralbusinesssupport.org.au
Sales Have Ended
Registrations are closed
Registrations to attend our Kingscote Office opening celebration and Stakeholder information luncheon have closed. Please contact Kaye Butler on 1800 836 211 or email k.butler@ruralbusinesssupport.org.au
Rural Business Support CEO Brett Smith invites you to the RBS Kingscote office opening and Stakeholder information session
About this Event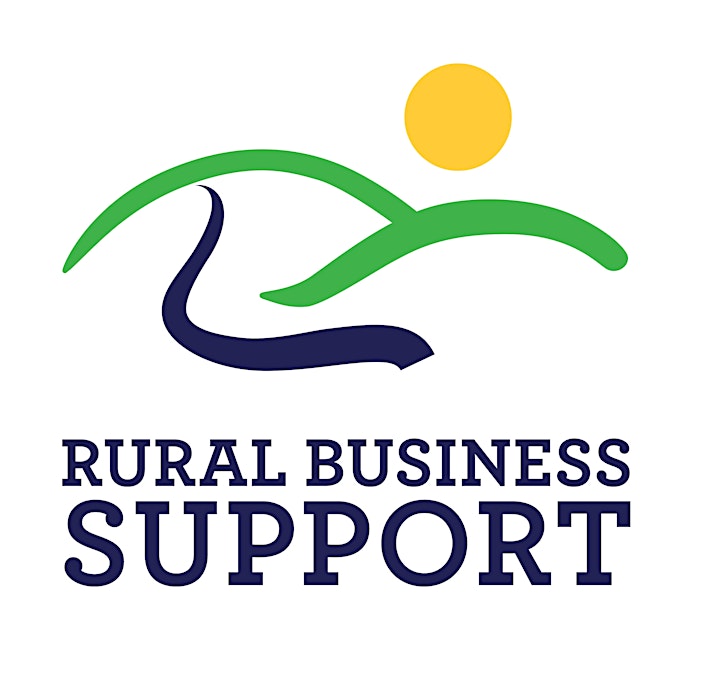 Fire recovery, COVID-19, Farm Debt Mediation Bill and ifarmwell - these are just some of the topics of conversation at Rural Business Support's Office opening celebration and Stakeholder luncheon on Thursday September 17.
Our information session will cover key issues affecting small business owners and primary producers, and are designed to help you and your colleagues keep up to date with RBS programs and services, including the Rural Financial Counselling Service and Small Business Financial Counselling program.
Agenda: 
Introduction - Who is RBS - Brett Smith
Working with a Rural Financial Counsellor - Trevor Linke and Russell Trainor
The bank can't foreclose, the landlord can't kick you out - John Chapman
Working with a Small Business Financial Counsellor - Darren Keenan
Hosted Q & A / Discussions
Official Opening
Lunch
With regional small business owners and primary producers facing a range of challenges, this information session is a great opportunity to see how we can work with you to continue supporting a competitive, profitable and sustainable regional South Australia.
For further information please contact: 
Kaye Butler: Call 1800 836 211 or email k.butler@ruralbusinesssupport.org.au