Description
"Keys of Light" Spiritual Tour of Egypt: April 2017
"Re-Igniting your KA/Light Bodies in Egypt"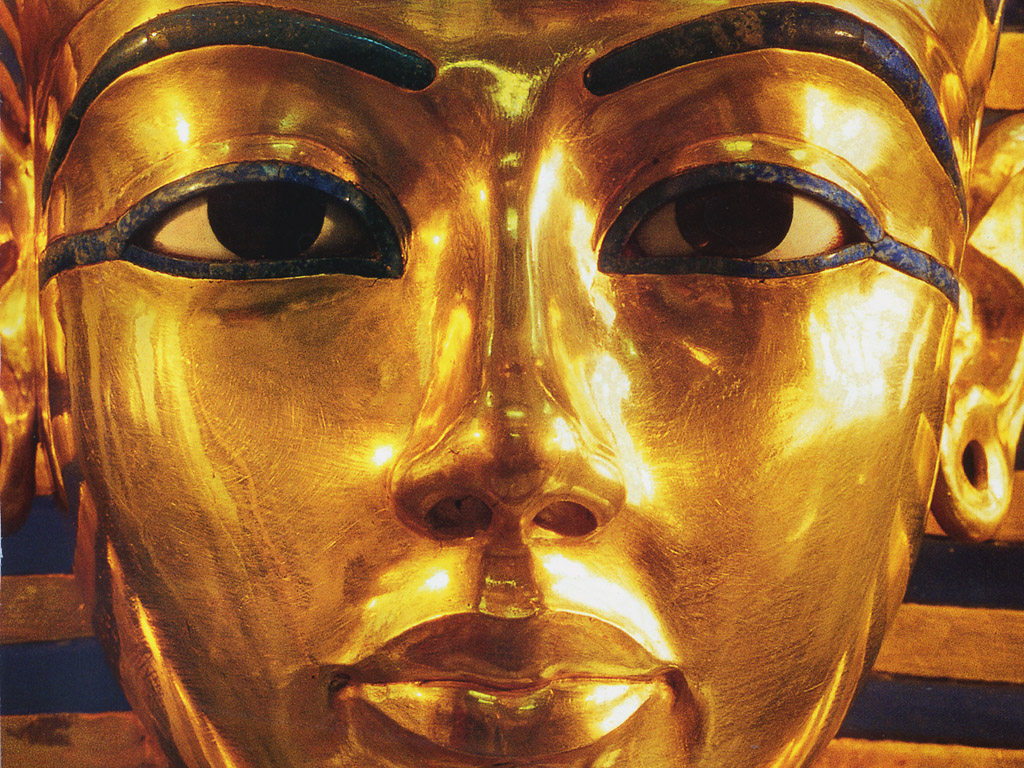 -------------------------------------------------------------------------------------
Journey through the inner mystery schools, ancient sacred
sights & energetic power spots of Mystical Egypt, Cairo, Luxor, Aswan, Absimbel, Nile Cruise & Much More! With Zoriaan & Charmaine Adam and Egyptologist Elia Takla.

-------------------------------------------------------------------------------------

Join us as together as we take you on a multi-dimensional initiatory journey through the inner mystery schools, ancient sacred sights & energetic power spots of Mystical Egypt.

Within these ancient lands lay the beautiful and powerful historic temples and monuments of an ancient civilization where magic, priestess and priest hood and mystery schools once was part of their daily life. By visiting these sacred spots and being attuned to the signature frequencies of the multidimensional codes left behind and within the land on each specific space we will together go through our own individual & group collective initiation rites into the Egyptian mystery schools that still lay active in these lands.

The entire trip of 11 days will be a ritual in itself. And as you journey though each beautiful sacred sites of Egypt you will be internally reawakening and reigniting memories and innate abilities and your own personal connection to this ancient lineage of star/earth ancestors.

Before each visit to each site we will undergo group mediations to activate, attune and prepare you for the specific energetic frequencies of each space we will visit. This will allow a greater connection for us to access the unseen mystery school teachings in each space.

We will together have group meditations/activations in each sacred site as well as undergoing a personal inner "walking Initiation" as we explore each sight.

In the evenings we will explore deeper internally after each days adventure with guided meditations, live channelling, group sharing and other activities.

There will also be a chance to receive personal healings and individual activations if you feel drawn to from our guides Zoriaan and Charmaine. As well as individual consultations to assist with your inner journey and assist with anything that may be arising for healing and transformation.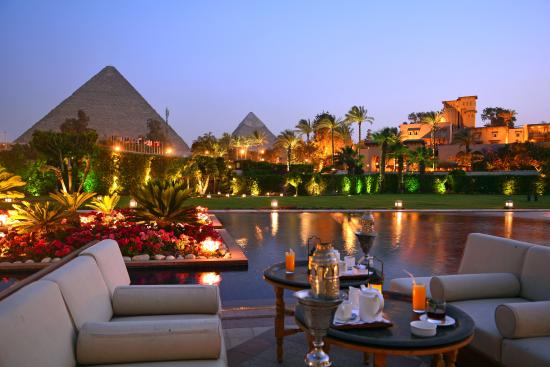 -------------------------------------------------------------------------------------

" Keys of Light" Egyptian Tour 2017 - We will experience:

• Visit to the Great Pyramids of Eygpt, The Hathor Temple, Luxor & various sacred sights & temples throughout Egypt.
• Luxury 5 Star Boat Cruise down the river Nile.
• Group Meditations in various sacred sights in Egypt.
• Group Activations "Activating your KA/Light Bodies"
• Exploring the "Merkaba"
• Live Channelling Star/Earth Lineages
• Healing your timelines & empowering your future
• Global Light worker Group Healing Meditations
• Reawakening to your Priestess / Priest inner power
• Aligning to our Multi-dimensional selves
• Undergoing initiation Rites of Ancient Egyptian Mystery Schools
• Deluxe A/C motor coach transportation and transfers
• Private security escort in Cairo during group tours
• 3 nights hotel accommodation at the Historic Mena House Pyramids Hotel.
• And more! (please see Itinery for details)….



Your Guides by Zoriaan and Charmaine Adam with assist you the entire trip and facilitate group mediations and channelling and healings. Zoriaan and Charmaine are both practicing intuitive healers and channels.

Zoriaan has travelled extensively throughout Egyptian Sacred sights and guided group meditations in all the Egyptian sacred spaces we will travel too. Charmaine has assisted group energy land point activations on spiritual tours across India, South America, Easter Island & Jordon.

For more info on Zoriaan: www.zoriaan.com
For more info Charmaine Adam: www.alchemyoftantra.com

Your expert Egyptian Egyptologist Guide Elias Talka (born in Egypt) will be along for the entire journey and has a huge wealth of knowledge on all the sacred sights we shall visit and of the culture and history of Egypt. Elias is a explorer and Egyptologist has directed tours for over 15 years and has guided expeditions thoughout 40 different countries throughout the world.www.alacartetravelandtours.com

-------------------------------------------------------------------------------------

Tour Price per person in double: USD $ 3950.00 (Incl. All Taxes)

(Deposit of USD $500 required by Feb 21st, 2017. *Option to pay Via Bank Transfer, Paypal or Eventbrite)

*Single Room Supplement (Cruise & Hotels): $ 750.00

• Price Inclusions:
➢ Domestic flights in Egypt: Cairo-Luxor// Aswan-Cairo
➢ 3 nights hotel accommodation at the Historic Mena House Pyramids Hotel on B.B
➢ 4 nights 5* Nile Cruise from Luxor to Aswan on Full Board basis & all sightseeing shore excursions
➢ 1 night 5* hotel accommodation in Luxor- Nile View on B.B
➢ 3 nights 5*hotel accommodation in Cairo, Heliopolis near the airport on B.B
➢ Daily Half Board Meals Plan in Cairo (4 lunches & 2 dinners)
➢ Comprehensive sightseeing tours to all sites outlined in the itinerary
➢ Sound and Light Show at the Pyramids
➢ Service of proficient licenced Egyptologist Tour Guide throughout the program
➢ Deluxe A/C motor coach transportation and transfers
➢ Private security escort in Cairo during group tours
➢ Porterage at airports and hotels
➢ All local airports and City taxes
➢ Our local expert help throughout

-------------------------------------------------------------------------------------
Contact us for more information & to reserve your spot:

Call Charmaine : +61 455 372 105
Call Zoriaan: +61 413 822 267

Email: info@zoriaan.com or info@sacredsanctuary.com.au
-------------------------------------------------------------------------------------