Description
Innovation Month is here! Running from 1-31 July, Innovation Month is an annual showcase on public sector innovation, its achievements and challenges.
This year, IP Australia hosts Dr Ian Oppermann, CEO & Chief Data Scientist, NSW Data Analytics Centre to deliver a special address on "Harnessing big data to drive innovation".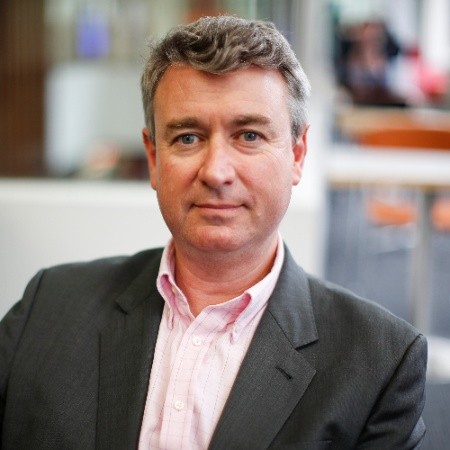 With over 27 years experience in the ICT Sector, Ian's previous roles include: Foundation Director, Digital Productivity and Services Flagship, CSIRO, Director of CSIRO'S ICT Centre, and Global Head of Sales Partnering for Nokia.
Considered a leader in the area of Digital Economy, this is an event you don't want to miss!
The event will be filmed and available to IP Australia staff (and externals on request).
Parking
Parking is available at SKYPARK Woden.