Description
PRO-AM is a sports term referring to someone who plays at a high-level but is not paid—Professionally Amateur, Dale Hardiman, will present a keynote lecture discussing how not being an expert in a field can lead to inventive outcomes, and how leading projects without requiring payment can result in highly collaborative and cross-disciplinary works.
Dale Hardiman is a Melbourne based designer and the co-founder of furniture and object brand Dowel Jones (recently relocated to Geelong) and collaborative project Friends & Associates.
This event is part of the Melbourne Design Week 2019 regional program, an initiative of Creative Victoria in collaboration with the National Gallery of Victoria.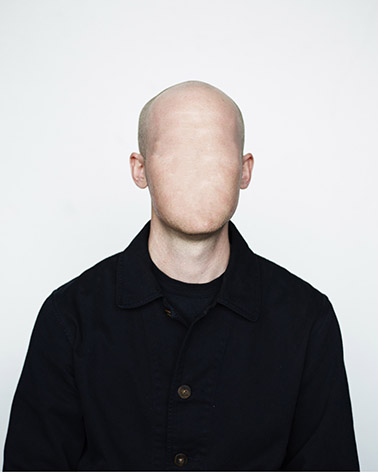 Dale Hardiman
Image credit: Kristoffer Paulsen