Key Insights from the Philanthropy Meets Parliament Summit
Event Information
Refund Policy
Refunds up to 1 day before event
Description
Key Insights from the Philanthropy Meets Parliament Summit
PA's Monthly Hot Topic Webinar
Missed the Summit? Dont worry - catch up now with this webinar!
The Philanthropy Meets Parliament Summit, held in Canberra on 11 and 12 September, examined the relationship between philanthropy and government as well as philanthropy's role as a funder of advocacy. In this webinar, Philanthropy Australia's Advocacy & Insight Manager, Krystian Seibert, will share his perspectives on some of the key insights from the Summit. It's won't just be a summary of what happened over the two days, but an exploration of what is means for Australian philanthropy and 'what's next'.
It is relevant both for those who attended the Summit, and especially those who were unable to make it.
Presenter: Krystian Seibert, Advocacy & Insight Manager
Krystian has broad experience in public policy development, and an in-depth awareness of government, legislative and political processes. He has particular expertise in not-for-profit sector policy and in regulatory reform.
Prior to joining Philanthropy Australia, Krystian was an adviser to a former Australian Assistant Treasurer. In this role he was responsible for the delivery of major not-for-profit sector reforms including the establishment of Australia's first independent charities regulator, the Australian Charities and Not-for-profits Commission (ACNC), and the passage of Australia's first comprehensive statutory definition of charity, the Charities Act 2013.
Krystian is an Adjunct Industry Fellow at the Centre for Social Impact at Swinburne University of Technology and is a Board Member of Mental Health First Aid Australia. He regularly writes about matters relating to philanthropy, the not-for-profit sector and public policy, with his contributions featuring in both sector news and peer-reviewed publications.
Krystian has completed a Master's degree from the London School of Economics and Political Science focusing on regulatory policy, and a Bachelor of Laws and a Bachelor of Commerce (Economics) from Deakin University.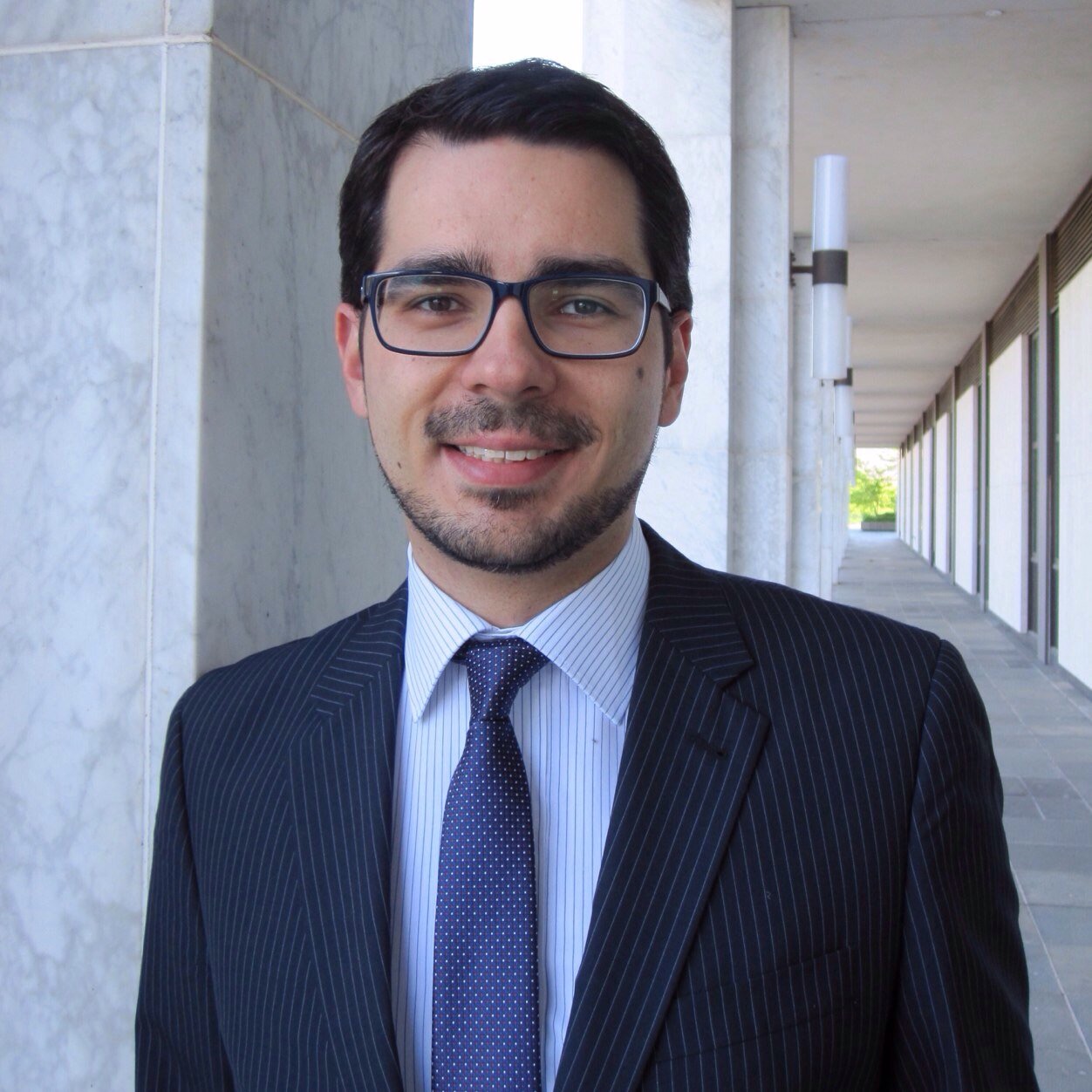 Date and Time
Refund Policy
Refunds up to 1 day before event