Actions and Detail Panel
Kevin Tate (USA) "I Could've Stayed Single" ANZ Comedy Tour
Sat. 10 June 2017, 7:30 pm – 10:00 pm ACST
Description
When you watch Detroit native Kevin Tate perform, it is clear that his hardworking Midwestern roots influence this former class clown's comedy. Once the former college basketball player turned coach and English teacher got bitten by the comedy bug, he realized he needed to spread his wings and headed for Hollywood.
Armed with a hilarious take on what it is like being the jealous boyfriend in the social media age, Kevin has quickly become one of the most popular comics in Hollywood. From hosting every week at the world famous Laugh Factory to being featured on many festivals such as the Bay Area Black Comedy Competition And Festival. Kevin was a finalist for Shaquille O'Neal's Next Comedy All Star, performed on Aspire TV's We Got Next and BET's Comic View. Recently Russell Simmons invited Kevin to be a featured performer on All Def Comedy Jam, an updated version of Def Comedy Jam, originally aired on HBO in the 90's and hosted by Martin Lawrence.
Kevin Tate appears as "DADDY BOY"in the 2017 smash hit GROW HOUSE starring Snoop Dog and featuring A List comedians including DeRay Davis, Lil Duval, Faizon Love, George Wallace and more, which opened nationwide in the on 4-20!!! This movie is written and directed by the one and only DJ Pooh, co-writer of FRIDAY.
You can check him out in the TRAILER HERE!
With what comedy legend Russell Simmons is calling a breakout performance, Kevin is poised to explode onto world-wide consciousness. Kevin frequently tours the US comedy club circuit and just announced his first ANZ tour starting in May 2017.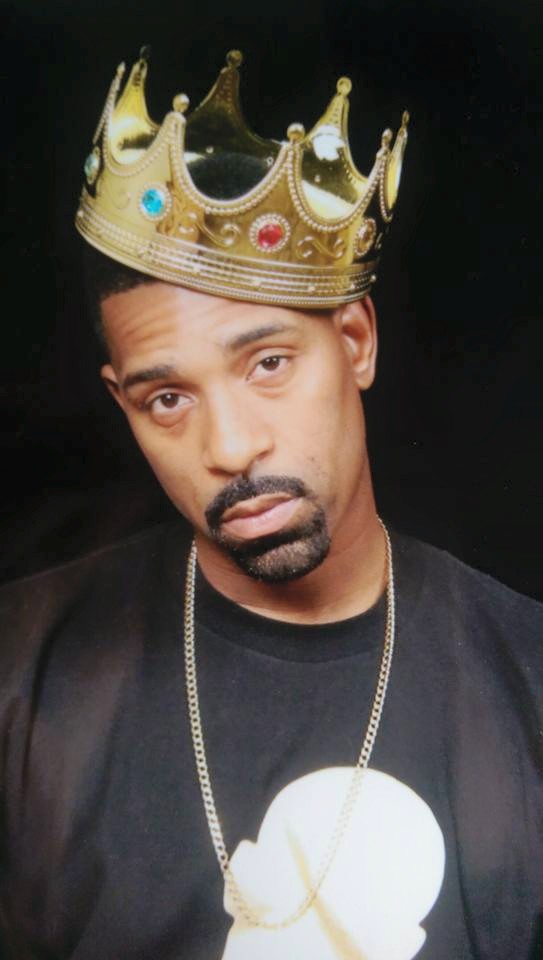 Supporting Kevin Tate on is Marc Ryan. Affectionately known as "The Beautiful Bogan", Marc Ryan achievements include winning the 2014 South Australian State Final of Triple J's Raw Comedy Competition; making him a National Finalist in the Melbourne International Comedy Festival. The Beautiful Bogan has performed alongside some of Australia's greatest comedians including, Adam Hills, Frank Woodley, Fiona O'loughlin, Akmal Saleh and Heath Franklin.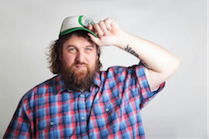 While The Beautiful Bogan might look like your typical beer swilling, mullet wearing bogan, it's his combination of wit and his ability to show beauty in the world that earns him his title of The Beautiful Bogan. For three (3) consecutive years, The Beautiful Bogan has received ★★★★1⁄2 for his Adelaide Fringe solo shows. Marc Ryan is a Bogan. He has never denied that, however, he does take exception to being stereotyped as an average Bogan. His aim in life is to be the most beautiful Bogan he can be. You can follow him on his hilarious journey on Facebook at facebook.com/thebeautifulbogan. 2017 Adelaide Fringe review: https://adelaidefusion.wordpress.com/2017/03/19/the-beautiful-bogan/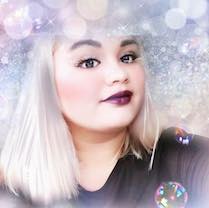 Hosting the show is CHARDE' (NZ). One of New Zealand's best known influencers, Charde' is described as the female version of Kiwi funny guy Jimi Jackson back in his starting days. Charde' is Memoirs of a Maori on Facebook with a fan base over 300,000 on social media. Charde's fans constantly request her to tour Australia, now she is and she's bring some of her very funny characters with her.
Additional support acts to be announced!!!