How can we foster the development of a positive body image in both ourselves and our young people to lead happier and healthier lives?
About this event
As part of our ongoing commitment to the social and emotional development of students and the wider community, Kennedy Baptist College is hosting a presentation that covers the topic of body image. Body image is often identified as an issue adolescents find difficult to navigate and we hope to help students by increasing awareness on this topic and building the knowledge of parents and the community.
This presentation will focus on providing an overall picture of the body image issue in 2021 and what parents and caregivers should be aware of. We have sought a leading presenter in this area, Christina Self, to deliver this presentation. More information about Christina and her background can be found at Christina Self.
Topics and themes covered in this presentation include:
Body image issues
Contributing factors and influence
Parent/caregiver strategies
Where to find help
We are asking you to partner with us by attending this information evening to educate and empower the Kennedy community on this topic.
Who: Everyone (Parents/Guardians and Child/ren)
When: Wednesday 11 August from 6:30pm-8:30pm
Where: Kennedy Baptist College Auditorium
We are excited about this presentation and look forward to the positive results and benefits it will bring to our community. If you have any questions, concerns or require clarification regarding this, please do not hesitate to contact me at the College.
Mr David Orr
Protective Behaviours Coordinator
dorr@kennedy.wa.edu.au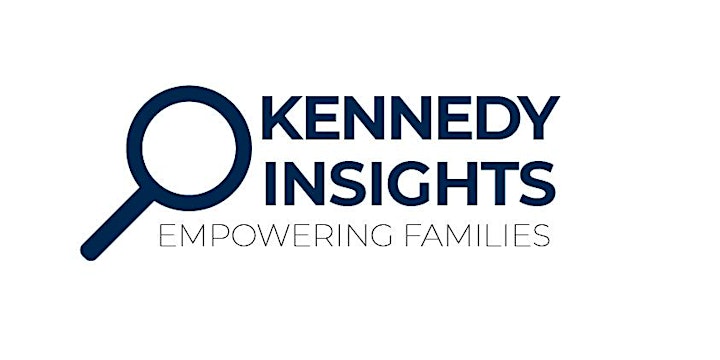 Kennedy Insights is a series of seminars designed to help equip our families with the knowledge, skills, and confidence to support their children's safety and wellbeing.
For other upcoming seminars, please refer to our website.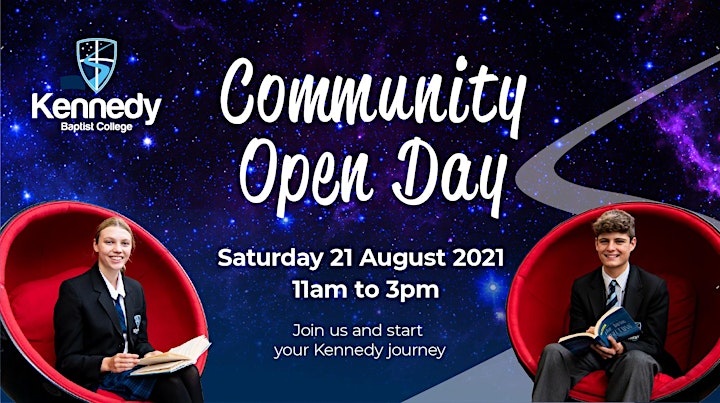 You are invited to join our Community Open Day on Saturday 21 August 2021 from 11.00am to 3.00pm.
SEE what our College has to offer, TOUR our modern facilities (including our exceptional new Technologies Centre), MEET our dedicated team of staff and wonderful students and ENGAGE with our College community.