Kelly Sayers (Small Business Level 3 Coach Training/Self Empowerment Course, Self Discovery Network Membership, 8Weeks Private Coaching, 10 Free Tickets to Kelly's 1Day Workshops, 10 Books, Cds & more) Value $8500 Investment $5500

Monday, 23 February 2015 at 10:30 am

-

Thursday, 26 February 2015 at 2:30 pm (AEDT)
Event Details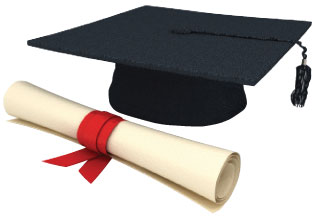 www.kellysayers.com
This Small Business Package is the most valuable
package  Your Investment $25 500
or 12 Easy Payments of $2175 per month

LIVE in Perth with Kelly

Includes the following;
Level 1 5Ps Spiritual Life Coaching Certification
Level 2 Accelerating Your Career Success (Attracting Your Perfect Customers)
Level 3 Creating a Profitable Income 
One Full Years Membership to Self Discovery Network 
8Weeks Private Coaching Sessions with a 5Ps Certified Coach for Branding YOU in your Business.

10 FREE Tickets ($220 each) Discovering Your Life's Purpose Workshops/Mediumship One Day Workshops with Kelly Sayers
10 Autographed Copies of Discovering You Life's Purpose Books
10 Meditations with the Angels CDs by Kelly Sayers
10 Prosperity Journals

(Valued $8 500)
Your Investment Total $5500
(4 Easy Payments of $1375.00 per month)
Refer to www.kellysayers.com and download our pdf BROCHURE! 
Level 1 5Ps Spiritual Life Coaching Certification Program
Spiritual Life Coaching with the 5Ps to Prosperity is about creating a clear vision and purpose that will keep you inspired, awakening spiritual guidance to help you achieve 'vibrational harmony' with your thoughts, feelings and desires empowering you to become a deliberate creator, debriefing you to stay on track eliminating what you are now tolerating and taking inspired actions towards your highest intentions.
Module 1 – Discovering Your Life's Purpose
Module 2 – Having the Power to Choose
Module 3 – Creating a Vision of Prosperity
Module 4 – Developing Trust and Intuition
Module 5 – Discovering More of Who You Are
Module 6 – Becoming Your Own Authority
Module 7 – Trusting the Angels & Becoming Your Higher Self
Module 8 – Creating Your Perfect Environment
Module 9 – Accelerating Your Career Success
Module 10 – Giving Yourself Permission to Be Do & Have
Module 11 – Raising Your Standards
Module 12 – Being Open to Receiving
About 5Ps To Prosperity Attraction Process
The Foundation of the 5PS to Prosperity Attraction Process was FOUNDED BY TEACHINGS OF KELLY SAYERS BOOK 'DISCOVERING YOUR LIFE'S PURPOSE WITH THE 5PS TO PROSPERITY. Offering Life Coaching services in the field of spirituality, vocation, career, self and personal improvement and achieving one's goals. Kelly spent 20 years of SELF DISCOVERY AND LEARNED THE SPIRITUAL LAWS for being doing and having everything your heart desires. As a SPIRITUAL LIFE COACH SHE DISCOVERED that people didn't actually know their true heart's desire and even if they did, they believed they couldn't have what they wanted..
THE FOUNDATION OF OUR 5PS SPIRITUAL LIFE COACHING CERTIFICATION PROGRAM
* Imagine creating a clear vision and purpose that inspires you
* Living in harmony with your values and hearts desires
* Developing unlimited thinking & intuition
* Releasing any beliefs that no longer serve you
* Taking only inspired action
* Eliminating what you are now tolerating
* Magnetizing and attracting what you want
* Taking control of your Life and ENJOYING IT NOW!
More Information www.kellysayers.com 
PLEASE REGISTER FOR YOUR FREE COACHING STRATEGY SESSION WITH KELLY SAYERS kelly@betterlifebookstore.com.au RING 1300 797 275  
See Testimonials, FAQ's about becoming a Certified Spiritual Life Coach and ask for your FREE Strategy Session from Kelly Sayers about becoming a Spiritual Life Coach.
All enquiries email kelly@betterlifebookstore.com.au 
Have questions about Kelly Sayers (Small Business Level 3 Coach Training/Self Empowerment Course, Self Discovery Network Membership, 8Weeks Private Coaching, 10 Free Tickets to Kelly's 1Day Workshops, 10 Books, Cds & more) Value $8500 Investment $5500?
Contact Betterlife Bookstore (ABN 17 273 672 819)
When & Where

7A Forbes Road
www.kellysayers.com
Applecross, WA 6153


Monday, 23 February 2015 at 10:30 am

-

Thursday, 26 February 2015 at 2:30 pm (AEDT)
Add to my calendar
Organiser
BetterLife Bookstore is a Self Publishing House, Coaching & Self Discovery Network. We aim to transform peoples lives through interactive Virtual Education, WebEvents, Self Discovery Mag & TV, Online BookStore, Inspirational Workshops and Events. Our Inspiration for the bookstore stems from a desire to provide to anyone who is seeking personal and professional development, spiritual growth and self empowerment. We only promote and sell quality products that will FILL YOUR SOUL and UPLIFT YOUR SPIRIT AND TOTALLY TRANSFORM YOUR LIFE!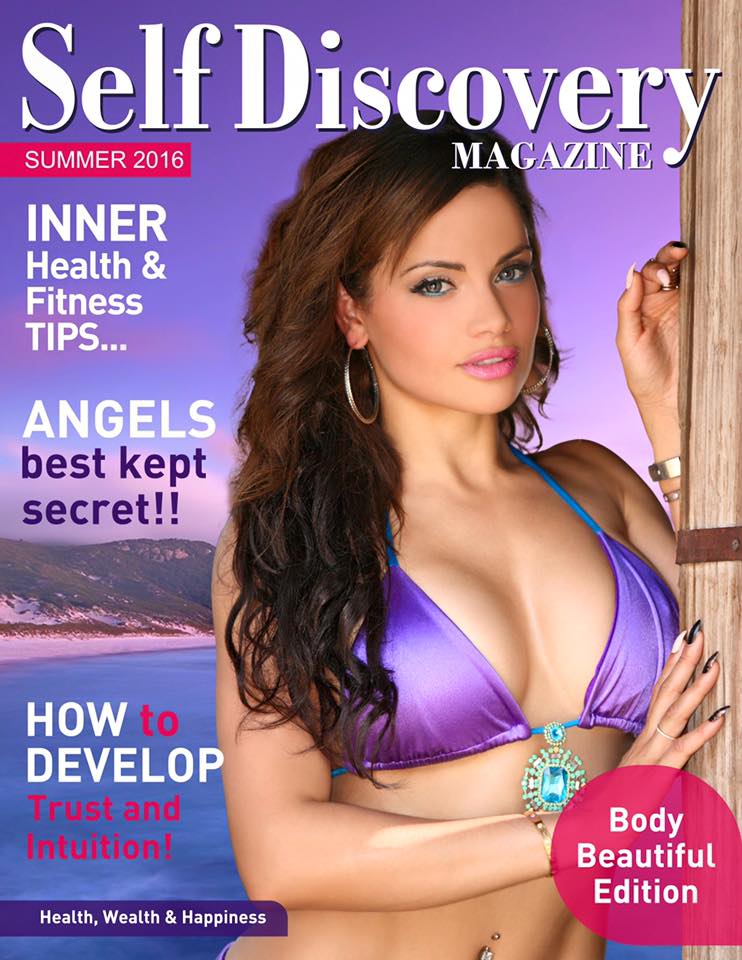 Kelly Sayers is the Founder and Director of BetterLife Bookstore since 2005 and her mission has always been to "inspire, educate and support" people who are seeking to discover their life's purpose and create the life they love. Her vision is to share with customers a variety of fantastic inspirational authors and speakers all over the globe how to Be Do and Have everything your heart desires. Our products include Books, Coaching Programs, Self Discovery TV, WebEvents, CD's, DVD's, Journals, and Spiritual Guidance Oracle Cards.