Are you ready to adopt a growth mindset and reactivate your business in 2021?
About this Event
Join us for this interactive, dynamic webinar where industry and academic experts will discuss innovative approaches and opportunities that enable businesses to develop their roadmap to recovery in the new economy.
Our Vision
Activating the future of small business in the city of Melbourne
As business practitioners who have first-hand experience with the challenges of transforming a business in tough economic times, we have the tools and knowledge to help you achieve future success in your business.
We will cultivate a collaborative space where visionaries and small business entrepreneurs will define their future vision and work with influential industry sectors to create a new age in Melbourne.
Interactive ideation collaboration to get practical
A space of connection will follow as multiple creative project hubs will be facilitated where we will capture the opportunities, challenges and needs to reactivate Melbourne's economy.
Value, impact and purpose
Expect to walk away with valuable new ideas and clear, practical steps to grow your business. We will have special collateral designed only for participants, so make sure you attend.
Keynote speaker lineup
Executive Director at Erdigroup
Managing Director at Advancing Women in Business & Sport
Chief Executive Officer at Eastern Innovation Business Centre (EIBC)
At the event we will also share a sneak peek of a Roadmap to Recovery, a partnership between City of Melbourne and RMIT University, this is an exciting new program designed to help small businesses in the city rebound from the challenges of 2020.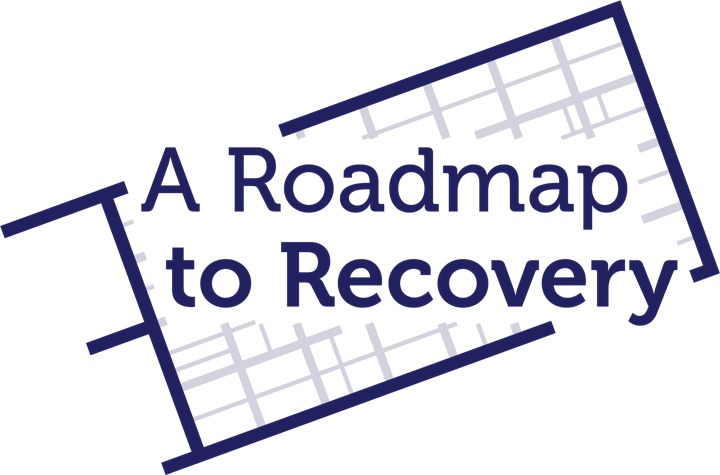 This is recovery unlike you know it, with a strong focus on opportunity, capability building and practical innovation. The purpose isn't just to get your business 'back to normal' but to emerge stronger and help pave the way for the future of Melbourne's economy.
The Roadmap to Recovery program will give you the tools to stabilise your operations, accelerate your business and market opportunities, and develop a future growth strategy.