A monthly activity program to stimulate and engage aged care residents at Karlarra house.
About this event
EPIC supported Karlarra house residents will be picked up by our support workers and transported to the Respite centre activity hub where they will be exposed to a range of stimulating activities that will engage and challenge them such as:
• Gardening
• Cooking
• Movies – Disney Plus (westerns and action)
• \Walking groups
• Picnics in the garden
• Seated yoga and stretching
• Pamper days
• Port Hedland library story reading and telling – OWLS
• Day drips to visit Port Hedland iconic locations – use drone to view and record nearby country.
• Sensory tent
• Pet therapy
• Fishing and crabbing
• Swimming pool visits
• Visit to school assemblies, open day's and graduation ceremonies (risk assessment – flu transmission)
Residents supported by workers from other NDIS services are also welcome to attend.
Outcomes:
Staying socially active is an effective way to keep your brain healthy for longer. Connecting with others regularly can keep minds engaged and working well.
Being with friends and like-minded people is important because everyone needs a support network with which to share your feelings, worries and a good laugh. There is a much emotional strength to be gained from regular contact with others and realising that you can have as positive an impact on others' lives as they do on yours.
Getting out and about with friends benefits every aspect of physical health. Staying active reduces your risk of high blood pressure, diabetes, heart disease, osteoporosis and rheumatoid arthritis.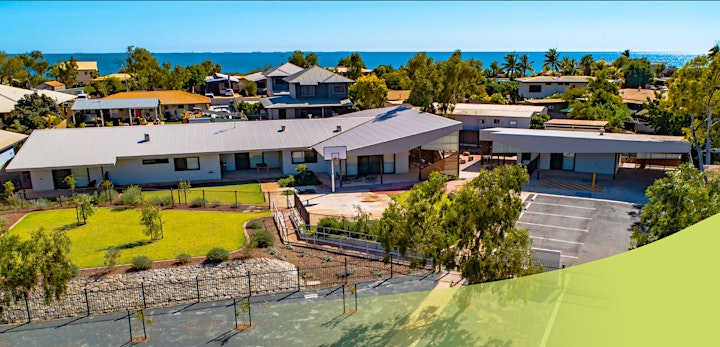 Organiser of Karlarra House Retreat Visit
Empowering People in Communities (EPIC) Inc is a well - established not for profit organsiation that supports individuals in the community through Workforce Development, Disability Support and Community Programs throughout the Pilbara. 
For more information call EPIC on 08 9185 1488 or email programs@empoweringpeople.org.au