Description
UPDATE!!
Thank you for your support of the Kandos Explorer train event. Unfortunately we have had a little hick-up.
Together with our event partners, Lithgow State Mine Railways Limited, we had planned these two events around the first outing of Railmotor Set 661/726 since being beautifully restored. But railmotors are just like your motor car, they run on paperwork as well as fuel. We have been waiting for a final approvals from the regulators. We were absolutely confident that it would arrive in time for the 19th September but now we simply can't take the chance of that paperwork not coming through in time. We have to put in place Plan B.

We are going to swap trains and run both the Kandos Explorer and Brogans Run events using a three car set of railmotors, CPH 12, CPH 24 and CPH 25.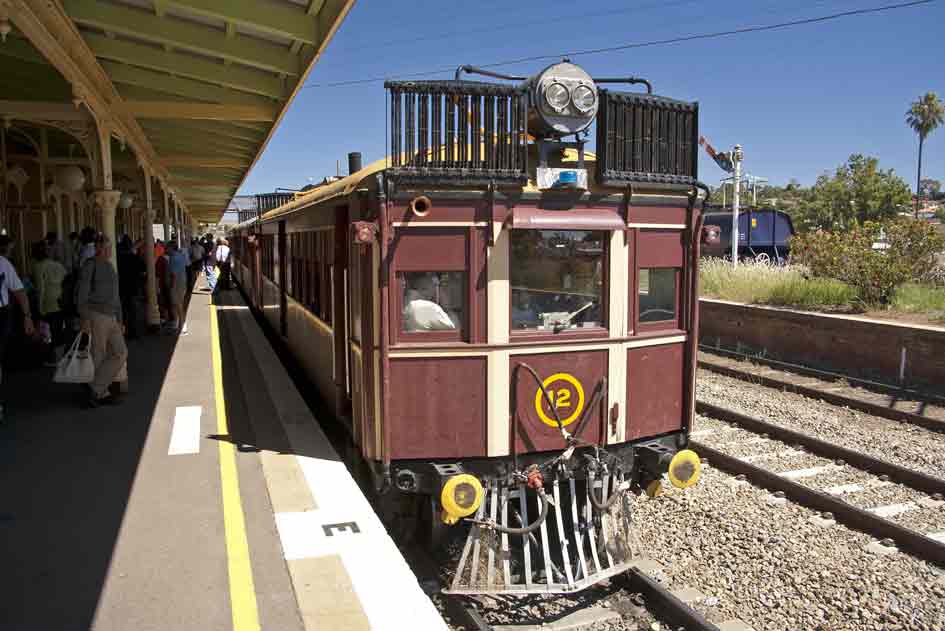 The CPH series of railmotors came into service for NSWGR between the wars. CPH 12 in July 1925 with CPH 24 & 25 following a few years later.
While it is disappointing to have to switch trains at this late stage it is fantastic that we have been able to secure this historic set of three CPH railmotors from our friends at Lachlan Valley Railway. Both the Kandos Explorer and Brogans Run will be truly memorable experiences.

With Plan B comes some small changes to seating and to depart and arrival times. These changes will be minor and are due to different travel speeds and there being three cars instead of two. We will update you by email in the coming days.

It is disappointing to have to move to Plan B but we are confident that you will be thrilled by the ride on these 90 year old veterans of NSW rail travel.
---
---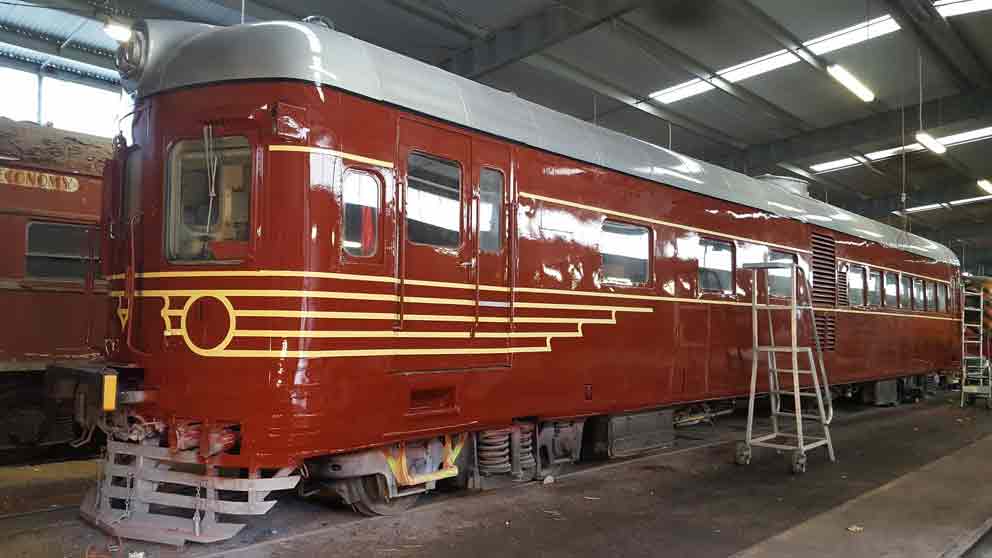 Take a wonderful ride on Railmotor Set 661/726. Both power car 661 and trailer car 726 have been lovingly restored by Lithgow State Mine Railways. Here is 661 just coming out of the paint shop last week. This is your chance to enjoy a one-off unique rail journey.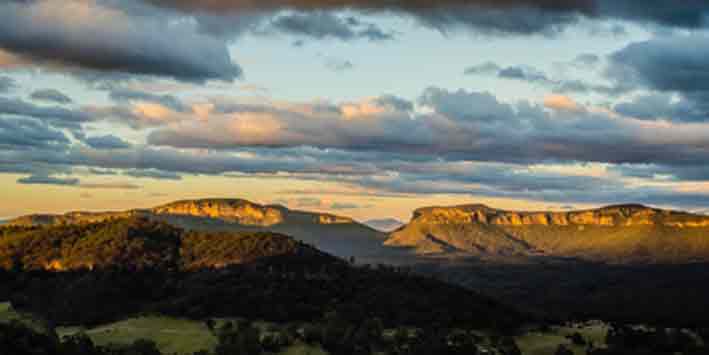 Join us and ride the rails from Lithgow station to Kandos Museum through the spectacular Capertee Valley aboard the lovingly restored Kandos Express twin car railmotor.
Starting at Lithgow Railway Station, your journey takes you past Wallerawang before heading north-west past the Gardens of Stones National Park and on to Pearson's Lookout at Capertee.
The journey pauses at the lookout allowing passengers to take in the world class view and a rare photographic opportunity.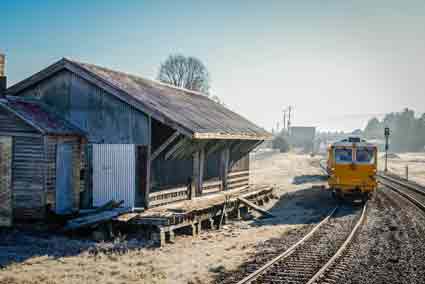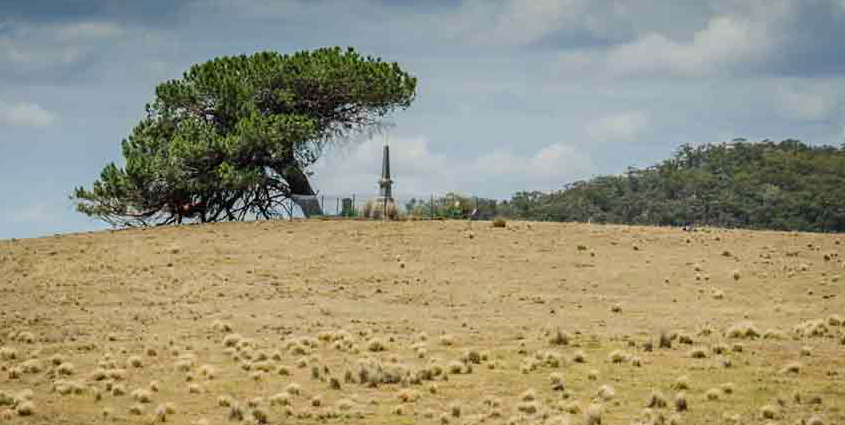 Through the Capertee Tunnel and on into the valley with its myriad views and points of interest. Climbing toward Carlos Gap and through a second tunnel to Brogan's Creek where steam trains once watered looking out over the lower reaches of the Capertee Valley.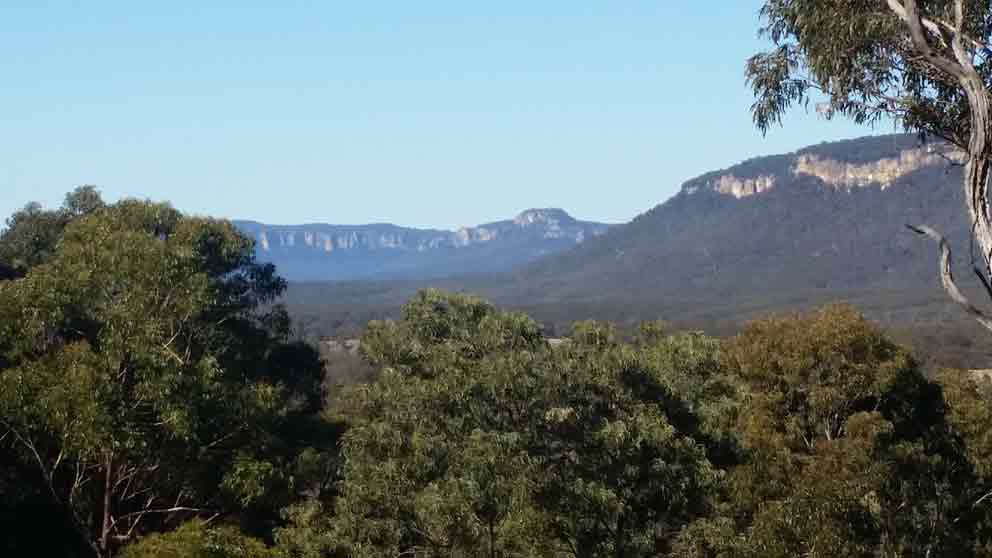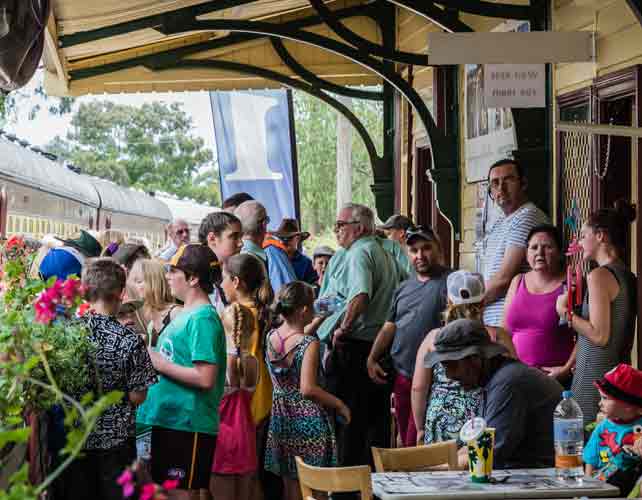 After revelling in the beauty of the Capertee Valley its a short ride to Kandos Railway Station. Time to stretch the legs and join in the fun of International Talk Like a Pirate Day on the railway green or catch the shuttle bus for your included Kandos Museum tour.
Key Times
Kandos Express arrives 13:20pm
Kandos Express departs 3:35pm
The day is a very special day for the Kandos Museum with the official handing over of the Kandos Cement Works Ambulance.
Through the very generous support of Cement Australia, this much treasured part of Kandos' history is coming to the museum for permanent display.
Built upon a 1930 Nash motor set and chasis, the ambulance saw service both at the works and in the town and is in top running order.
Handing over ceremony will commence at 2:00pm.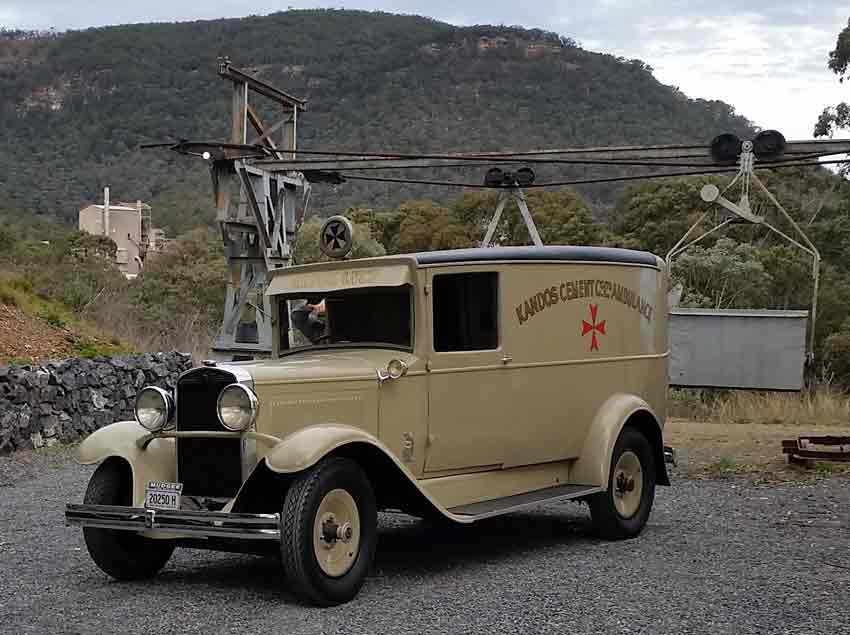 Organiser of Kandos Explorer