About this Event
After the mega success of the KALKINE SMALL CAP CEO and INVESTORS Conference, Kalkine Media is back with its 2nd Investor's Conference- THE INVEST-NEST 2020.
It's BIGGER and BETTER this time, more industry experts, added sectors and of course a wide range of investment options available for those who are looking for exposure to the Australian share market.
THE KALKINE INVEST-NEST assembles a select group of established small-cap companies, to help you explore the current investment landscape and opportunities. In addition to plenary sessions and panel discussions, the conference will feature presentations by over 10 leading companies explaining the potential of their business, growth strategies and vision forward.
This Conference will be an opportunity for investors across Australia, to deepen their understanding of the investment environment and prospects. The event will bring together prominent speakers from ASX listed companies, over 100 sophisticated investors and High Net Individuals.
To set the backdrop straight, Australia is among the top 20 economies in the world and is adorned with a high stature in the Asia-Pacific zone. It is a well-developed market benefiting from its resource endowment, natural resources being a prime player. As a country known for its rich natural resources, Australia is home to several mining companies.
Kalkine Media, through its network will aim at fostering conversations and learnings about how the stock market of Australia has made a quantum leap in opening investment opportunities for investors across sectors including MINING, BIOTECHNOLOGY and DAIRY.
Companies Presenting at Invest Nest 2020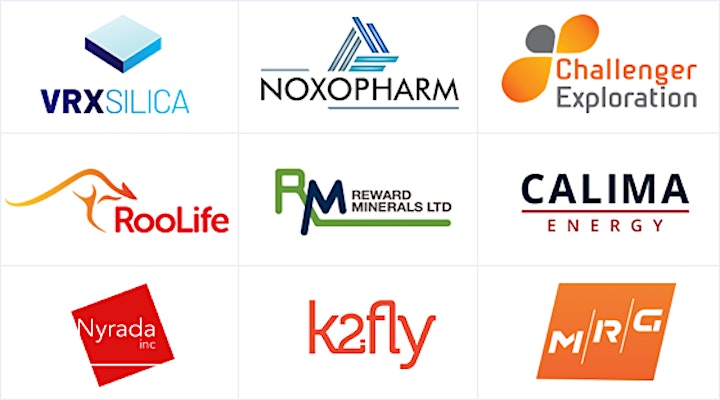 At Invest Nest 2020 you will:
Meet & Network with over 100+ professional investors.
Key insights to sharpen your investments.
Discover the latest investment trends and themes from Australia's leading investors, deal makers and influencers.
Wide range of investment options from performing sectors.
Get Advice from industry experts on Mining, Biotechnology, Dairy, Property etc.
New investment opportunities awaiting at your doorstep.
In this event our focus is to help you understand the potential of above listed sectors from the leaders of the industry itself.