Unlike many other countries Australia has no coherent climate policy and no plan to support workers and communities to transition.
About this event
We need to start the conversation for a Just Transition
The world faces a climate crisis. Australian workers know that we can be part of the solution, building new low carbon industries and creating decent jobs. But unlike many other countries Australia has no coherent climate or energy policy and no plan to support workers and communities as we reduce emissions across the economy. South Aussie workers are already dealing with the impacts of climate change, be it through rebuilding communities affected by natural disasters, caring for those affected by heatwaves and bushfire smoke, or working in increasingly extreme weather. This is no longer a hypothetical - workers needing to adapt to changes in climate is now everyday reality.
Neither our state or federal governments have plans for urgent climate action which address issues of secure future jobs or how to grow the skilled workforce needed to staff the green economy. We can't take effective action on climate change without the right workers in the right jobs with the right skills. It cant be left up to "the market". The gaps in current plans puts serious climate action at risk of derailment.
We need urgent action to stop our climate warming and to start creating secure green jobs that communities can rely on for the future. Coupling the green jobs evolution with the digital transformation already underway across many industries has the potential to create a very bright future for workers in all sectors. Let's start talking about what plans we need to put in place to make that a reality.
Photo credit: Iron & Earth (CC BY-SA)

Presenter: Dale Beasley, Secretary of SA Unions, the peak body for the labour movement in South Australia
Dale's opening address when taking the role as Secretary:
"I come to this position at a time when workers in South Australia face massive challenges.
"With our key industries already in transition and our economy turned upside down by the COVID-19 pandemic the future of work in SA is more uncertain now than ever.
"Systemic wage theft, low wage growth, mass casualisation and the exponential growth of the gig economy have meant that work for thousands of South Australians is becoming increasingly insecure.
"South Australians need jobs that are safe and sustainable. Not just physically, but mentally.
"South Australia also needs a long-term plan to transition our economy from its focus on traditional manufacturing to the new, modern, smart and high-tech economy of the future to provide high quality and well paid jobs."
"SA Unions will be asking political parties to detail their position on these issues in the lead up to the state election, as well as the crisis in our health system and rampant public sector defunding and privitisation."
Dale is from a working class background and is the eldest of four kids. Growing up, his mum and dad were both cleaners and to help out Dale took responsibility at home looking after his brothers and sisters.
He spent the first 10 years of his career working in kitchens, finished an apprenticeship and working as a chef.
As a Union Delegate, it was the fight against workplace injustice which drew Dale into the labour movement as he and his fellow workers,were faced with terrible working conditions including overwork, wage theft and severe bullying at a luxury hotel in Adelaide.
With Dale's mother and sister members of the United Workers Union, a brother who is a teacher and member of the Australian Education Union and sisters in the Australian Nurses and Midwifes Federation including a great grandfather who was a head of the Trades and Labor Council in the 50s, Dale builds on a long and proud history of family commitment to the South Australian labour movement.
Dale lives in Adelaide's south with his wife Penelope and their daughter and son.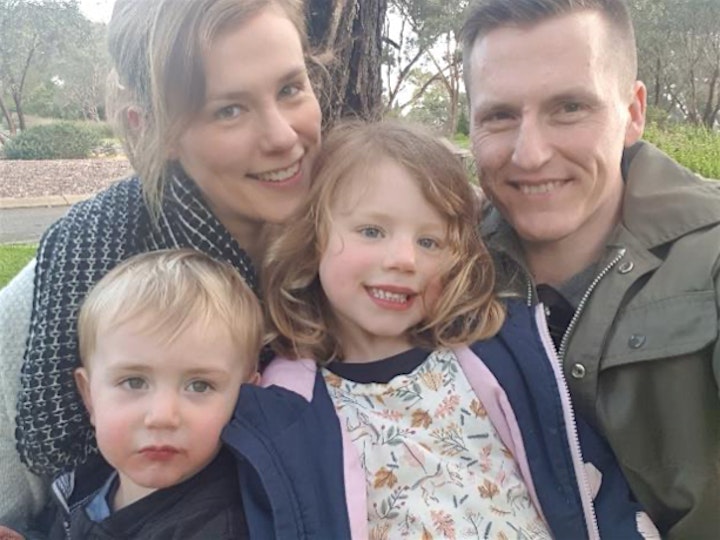 To see more about what is happening over the three days of the festival visit our website
https://climateactionfestival.org
Anyone will be welcome to attend any of the sessions running during the weekend regardless of whether they have registered. If a session is over-subscribed though due to Covid limitations for our "indoor" marquee spaces, preference will be given to those who have RSVP'ed.