Just In Time for the Holidays, meet author, Alice Mantel
Description
A Christmas celebration - dinner and wine, just in time for the holidays to meet author, Alice Mantel who will share her "igikai" book Launch. Hear Alice's delighful journey, enjoy a christmas meal; relax and be informed, as retirement represents nearly a third of a woman's lifespan. Yet we have no roadmap to guide us.
This book was written to help women of any background, interest or income be better informed about their retirement choices. Let us discuss how retirement can be a time of opportunity to grow as individuals, to connect more and to meaningfully contribute to society. This book might just be the little nudge you need to find your own direction.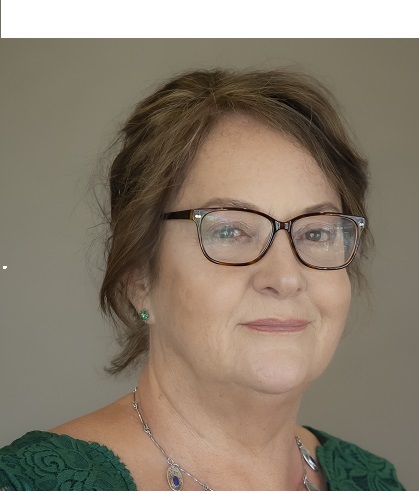 About the author
As a practising lawyer for over 30 years, Alice Mantel worked in diverse areas of practice – crime, family law and finally, elder law. It has given her a humane perspective of the legal issues that can arise and confidence in providing practical advice to uncertain readers. Facing her own retirement, Alice wanted answers to her own questions about aged care, about working and making the right choice with her superannuation. Before long, Alice realised that others were experiencing the same dilemmas and she started to research a book that comprehensively covered those typical concerns.
This is also a Christmas Celebration.
Dress Code: neat casual attire.
Dinner: 2 courses and wine is included.
You will also have the opportunity to purchase a signed book. Cost: $25
See you there. Janette Weeding bpwstrathfield president.