Description
JuniorDev Refactor: Build and Deploy
It's hard enough being a Junior Dev, learning new languages, learning Webpack (lols), working with new people and new products, then they want us to build pipelines and deploy as well! We didn't all learn all of the things in our degree / bootcamp / online tutorial, so here's our chance to upskill.
We're bringing in an experienced developer, Matt Hilton of Readify, to run the workshop, with TAs on hand to assist. The day will be a combination of practical examples and exercises with enough theory so you know what's happening, no magic here!
What you'll learn
Understanding of deployment pipelines concepts.

Context of when/why/how

Flow between environments (Local -> Dev -> Prod)

High-level coverage of more advanced concepts including continuous deployment and feature flags
What you'll do
A configured pipeline from scratch (for an existing app we provide)

Compile/Package/Release a solution

Implement automated testing

Troubleshoot pipeline failures
And have a mock app to take home with a configured deployment pipeline to continue on with!
---
Is this for me?
This isn't for first time programmers! We'll be jumping straight into the guts of deployment pipelines. You should understand basic Git commands, what back end and front end are, have an understanding of the development process.
As we're focussing on deployments the workshop is non-language specific. We'll be using a code editor and pulling and pushing with Git. We'll be reading & writing some basic code and unit tests. We'll be debugging and running through practical exercises, so you should know your way around the dev landscape well enough! If you are working as a Junior Dev then you have enough knowledge to join!
On the other hand, if you're a deployment guru already and have never struggled with anything like this, then maybe this isn't for you. It's about upskilling Junior Devs. So if you're well beyond the basics of deployment pipelines and can set up an environment for new projects with different staging envrionements, then you might give this one a miss. Check out the What You'll Learn, and What You'll Do sections above for more clarity!
---
What is JuniorDev Refactor?
After we landed our first Junior Developer job, we realised how little we knew! So much to learn, but now with full time jobs, work to be done, let alone side projects and god forbid, a personal life, we looked for a face-to-face learning environment where we could deep dive into specific topics. But nothing like this existed. So we created it.
This is a first in a series where we will cover a different topic or theme each workshop. Different languages, different tools, check the individual break down to see what's happening. Crafted for Junior Devs by Junior Devs, we invite you to come along and learn with us!
---
The Instructor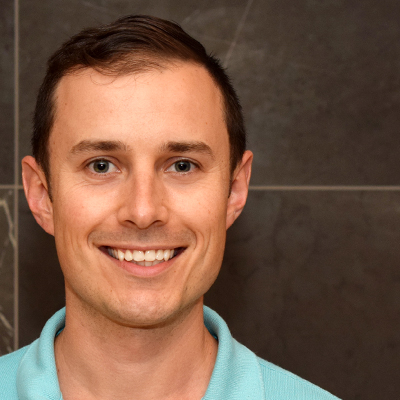 Matt is a seasoned software professional with over 10 years' experience delivering software reliably and with confidence. His passion lies in high-impact work: coaching software teams to technical and process maturity, enabling them to release software that makes the world a better place. With years of consulting experience across industries and team sizes, the deployment pipelines he's built have facilitated thousands of confident, repeatable and reliable releases of cloud, web and mobile apps. He lives for those "lightbulb moments" when a team member first experiences the exponential improvement automation and CI/CD practices provide.
---
We thank our generous sponsors Xero for hosting us at their awesome office for the day.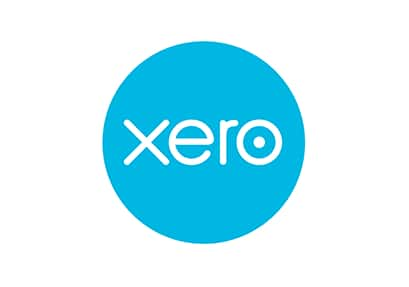 Lunch will be provided by JuniorDev.io and tea, coffee and water available throughout the day with light snacks.
There are limited tickets available for this event. We have a 7 Day Refund Policy, cancelling within 7 days of the event will not result in a refund or deferred ticket, it is not exchangable.
This is an inclusive event with a Code of Conduct for attendees and instructors.