A true-to-life parliamentary experience for Indigenous students in year 5 and year 6.
About this event
The Junior Indigenous Youth Parliament is hosted by the Queensland Parliament and will be chaired by the Speaker, the Honourable Curtis Pitt MP, along with local Members of Parliament.
You are invited to nominate up to 10 Indigenous students in year 5 and year 6 to participate in the Junior Indigenous Youth Parliament.
PLEASE ORDER ONE TICKET FOR EACH STUDENT YOU WISH TO BRING. YOU DO NOT NEED TO ORDER TICKETS FOR TEACHERS OR PARENTS.
The Youth Parliament is an exciting opportunity for students in Townsville and the surrounding region to debate a motion on a youth issue, speak about an inspirational Indigenous person or speak in an adjournment debate about any issue falling within the jurisdiction of the Queensland Parliament.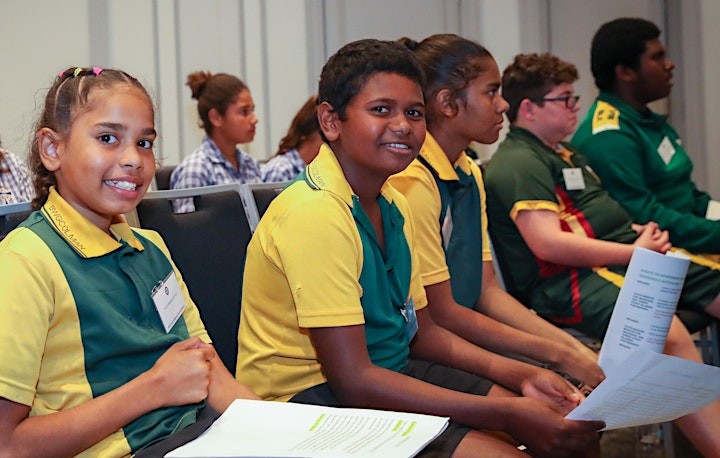 FAQs
How many students can I nominate?
Schools are invited to nominate a maximum of up to 10 Indigenous year 5 and year 6 students.
The number of student participants allocated per school will depend on the number of schools that nominate for the Youth Parliament.
Taking into account past Youth Parliaments, student numbers have varied from 4 to 10 students per school.
What are the commitments for students and teachers?
Initial Briefing (teachers only)
Initial briefing session for teachers will take place online via Microsoft Teams. Teachers from schools participating in the Youth Parliament are required to attend this briefing to receive details of the program and other operational and administrative matters.
Final Briefing (teachers and students)
Teachers and students must arrive on the day of the Youth Parliament by 9.00am for the final briefing before the Youth Parliament.
Preparation
Students will need to prepare a short speech to present on the day.
Teachers will need to organise administration paperwork including participant details forms/photo consent and, all school excursion documentation.
Teachers are required to supervise students on the day.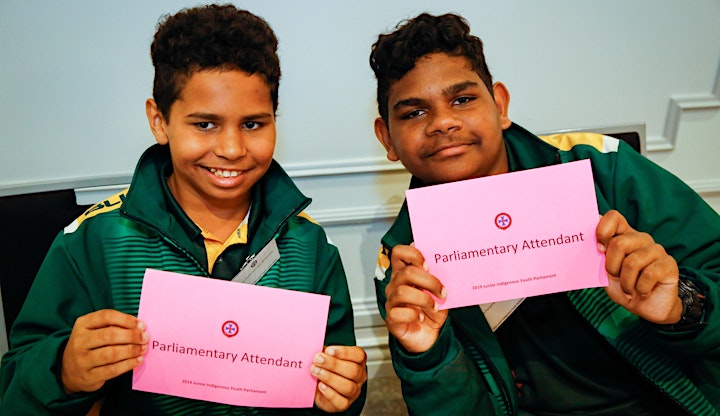 Australian Curriculum Links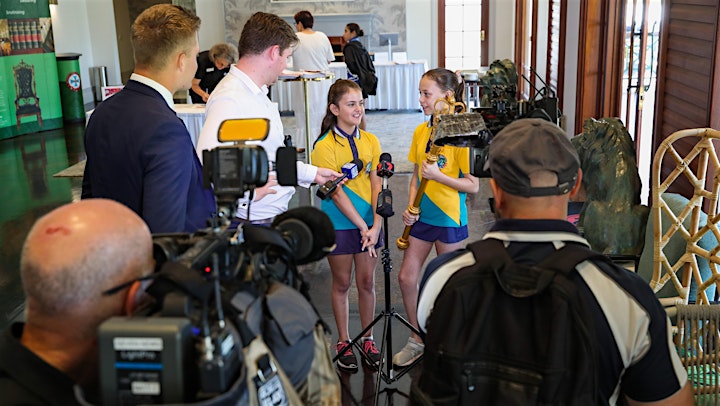 Please note that the media often attend Youth Parliament and students may be photographed and/or filmed.