Description
1:00~2:30pm
FHY Zen Tea Workshop -Let the warmth, aroma and positive energy of FYH tea , soothe your face, invigorate flow of Qi, rejuvenate your skin and restore your health.
1. Healing through Tea Vapour: Teeth to boost immune balance, Heat to invigorate vital energy, Tea for cleansing and enhancement of Qi flow through meridian, all embodied as one to facilitate therapeutic benefit : detoxification of liver, improvement of vision and eye health, rejuvenation of skin to maintain vibrancy and beauty, and the slowing down of the aging process.
2. Healing through Zen Tea: Zen as the awakening enlightenment of soul and Tea as the spiritual bud of materialism. Meditate in silent mindfulness, complete awareness of self and tea, explore the journey into a state of Righteousness, Purity, Harmony and Elegance.
3:00-4:00pm
FHY Evening Healing Therapy --FHY Wellness and Longevity Series Four
Helps people get rid of negative energy before sleeping, and maintains the calm state in all organs so that the body can rest and recuperate. It also improves anxiety and insomnia.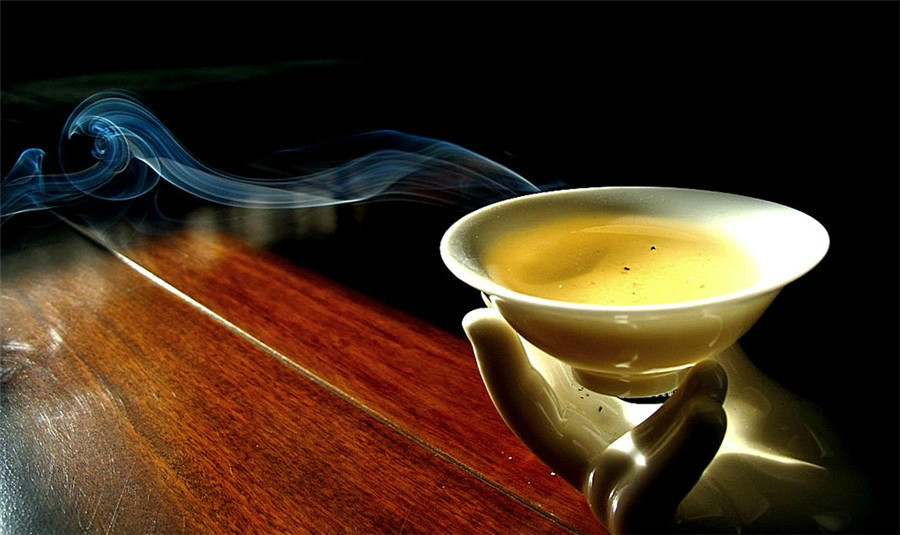 FHY

leads to enjoyment of healthy life !
FAQs
What are my transport/parking options for getting to and from the event?
http://www.parkopedia.com.au/parking/locations/hillview_road_eastwood_nsw_australia_r3grvbu6w7d/?country=au&arriving=201706031230&leaving=201706031530
What can I bring into the event?
- Face without makeup
- Small Tea Cup of your own if you like (optional).
- Comfortable clothes and shoes.
How can I contact the organiser with any questions?
Inquiry: admin@fhyaust.org
MOB# 0426898736