July School Holidays: Paper Monster Craft - Seaford Library
About this event
Paper Monsters craft
Thursday 15 July, 3-4pm
Create your own funny little monster gang starting with a simple ball of scrunched up paper.
Suitable for ages 8+ | Parental supervision required
Bookings essential for each child participating.
Phone Seaford Library 8384 0044
Please note that photographs of our activities may be taken from time to time to assist with the development of promotional material and social media content. If you do not wish to be photographed while participating in an activity, please speak to a library staff member.
Disclaimer: "We may need to cancel these activities based on COVID-19 restrictions"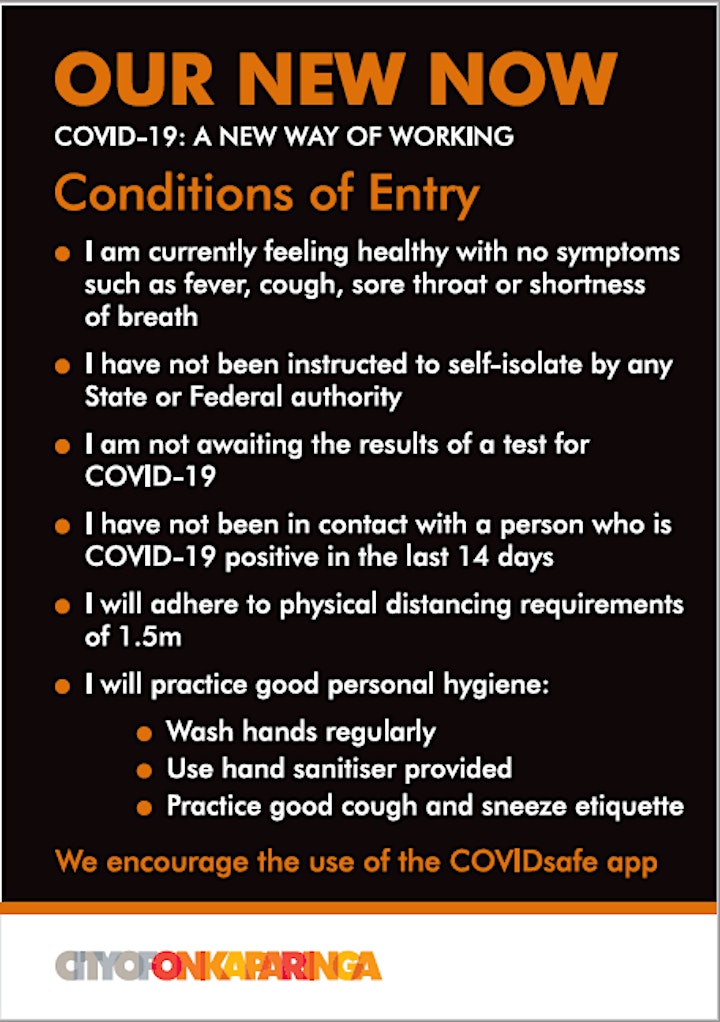 Paper Monsters image taken from the book titled 'Quick Crafts: for parents who think they hate craft' by Emma Scott-Child
Organiser of July School Holidays: Paper Monsters Craft - Seaford Library