Description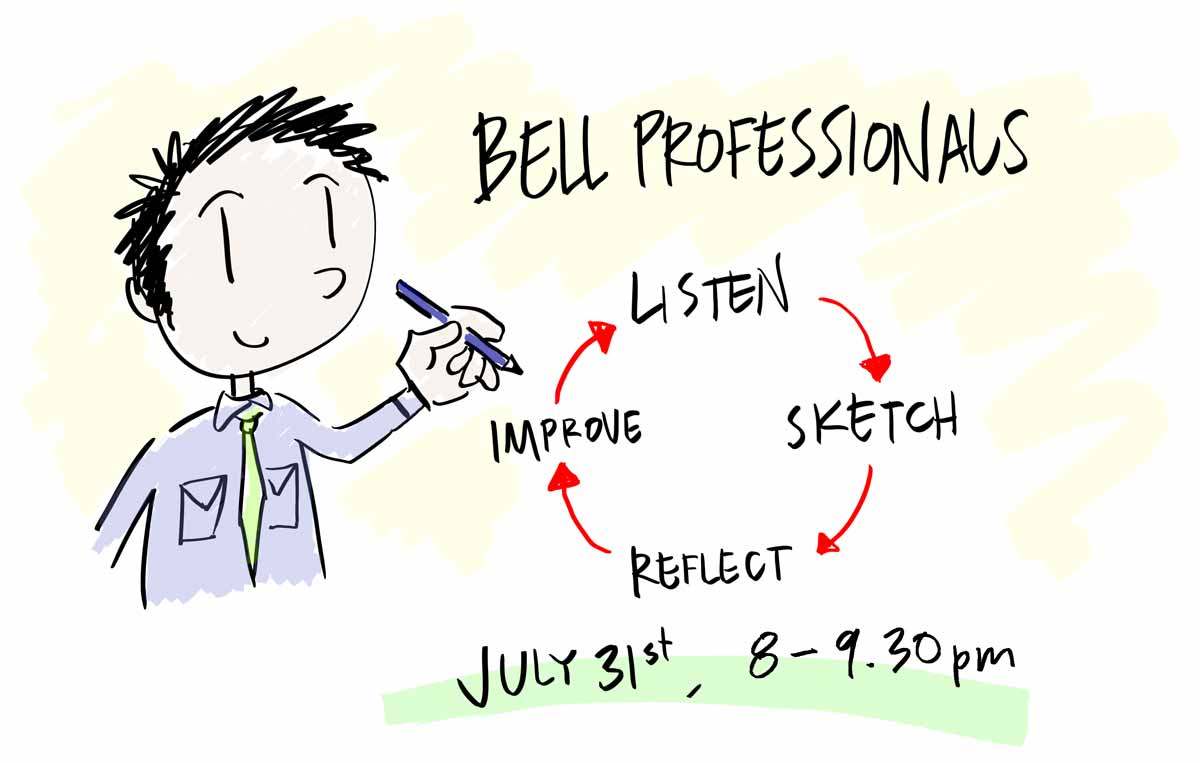 Ever watched someone draw, and thought "I wish I could do that!"
You can! At this event, Matthew Magain will show you how—and why you should spend time rediscovering your sketching skills. Whether you want to:
simplify concepts, ideas, process or systems
clarify and explore your own ideas better
communicate more effectively in meetings
become a better public speaker
then being able to sketch can really set you apart! This will be a hands-on session, with all drawing materials provided.

Come along, get your sketch on, have a chat, meet other professionals, and learn something in an informal and supportive environment.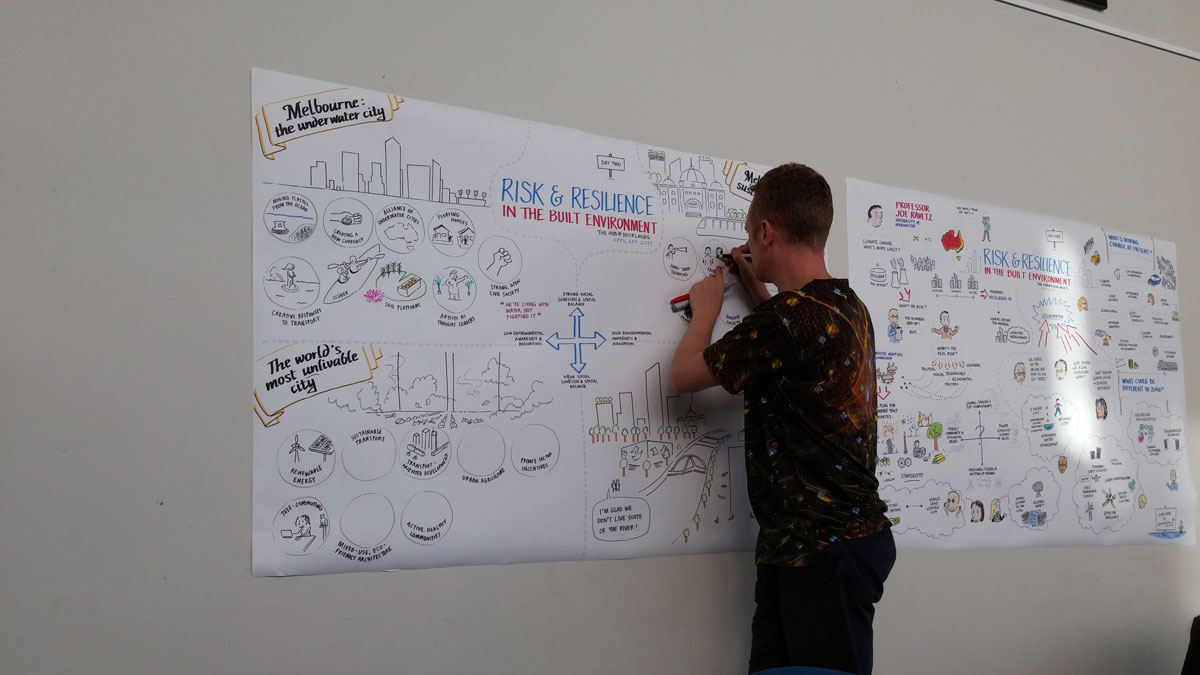 ABOUT THE GROUP
There are so many talented successful professionals within the Bell Primary community—parents who own their own business, are experts in their field, or work at companies that might need the services of graphic designers, facilitators, OHS consultants, painters, town planners, landscapers ... the list goes on! This forum gives Bell parents the chance to get together and learn from one another.
TICKET PRICE
To attend one session: $10/head to cover catering and venue hire
To attend all remaining 2017 sessions: $20 (note, there will be three more sessions in 2017)