July 3rd - 4 Day Teen Introductory Programme to Becoming a Makeup Artist
Description
A teenager who one day hopes to carve out a career in fashion, media, runway as a Makeup Artist…Is this you, Consider....
ILLUSIONS SCHOOL OF MAKEUP ARTISTRY DESIGN
Considering Career as a Professional Makeup Artist
Do you have

a realistic idea as to what a career in the field really entails.

Teen Introductory Programme to Becoming a Makeup Artist is not a step-by-step makeup application manual but a career guide that provides clarity on what it takes to become a professional makeup artist.The programme provides a clear overview for those who are considering going into the world of professional makeup artistry ...,

We want to broaden open students' eyes to the variety of jobs, career preparations and commitment to becoming a Successful Makeup Artist

Looking to workplace experience during year 11|12 can be difficult, with no experience or insight can be challenaging for employers to support you on the level that you are hoping for...or simply can not.

If you are considering a career as a MUA, start here, this programme aims to guide and equip students with basic skills, knowledge and insight necessary for success working as a professional Makeup Artist,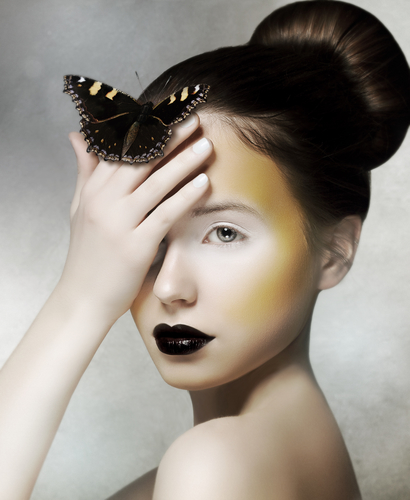 Teen Intro Programme to Becoming a Makeup Artist
JOB OPTIONS
The introduction to Job Options is backed up with dedicated lessons focusing on general career preparation, including interview, understanding health and safety in the workplace and examining the qualities and skills needed to pursue a makeup career
During the 4 day hands-on experience, students will have a wonderful opportunity to be working with Dee Perry, Celebrity Makeup Artist | Educator and Coauthor of "How to get a bigger bite out of life"
Your introduction to becoming a Makeup Artist – The Art and Science of Professional Makeup

Play and Learn!
Design and Apply Makeup
Learn to design and apply makeup that is suitable for photography including black and white and colour photography. Understand the influence of lighting on your makeup. Learn how to design makeup for fashion photo shoots and runway.
During the 4 days the programme will cover:
Becoming a Makeup Artist, Understanding the Industry

Health and safety in the workplace

Technology is ever changing and this affect your makeup skills - How?
Cert11 - Diploma, the programme takes students on a learning journey giving insight to the basic skill level in Cert 11 through to advanced makeup techniques in Diploma Course
How to select makeup products and materials to construct a use-able and reliable makeup kit.
Learn how to select, use and care for your brushes
Professional makeup products, their uses and points of difference for varying applications
Learn the Makeup Artist's secrets for applying flawless foundation and face contouring, eye techniques, blush and lip techniques,
Skin care products and application
False eyelash applications
Fashion and makeup
Script interpretation, understanding the brief and the facial chart
Design consultation and application
Porfolios
Business Skills
Student will require models on day 3 and 4
This is an interactive class, a wonderful experience
All students will receive a Certificate of Completion
All makeup products, tools and course materials will be supplied for each class
While Illusions provides all makeup and tools required for use in class, for practice out of class and to b

e prepared and able to take as many opportunities for work experience,

students can also purchase their own custom pro makeup kit and accessories from the Illusions Pro Makeup. Tools Shop, at industry prices including; Professional Brushes purchased as a complete set with brush roll / tool apron or individually.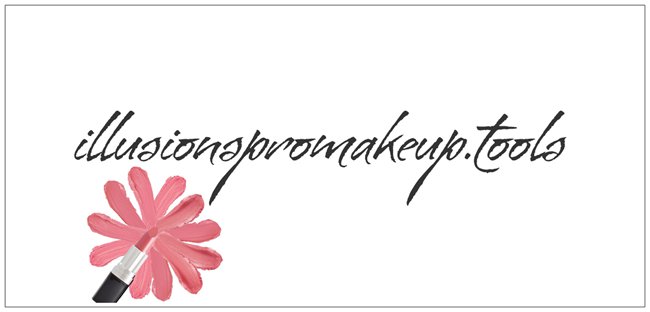 Discover and learn, be inspired and have lots of fun!
The key values underpinning our school philosophy are respect, excellence and care


4 Day Teen Introductory Programme to Becoming a Makeup Artist
Course Date: 3rd July 2017 - 6th July 2017
Course Time: 10am - 2pm
Duration : 4 Days
Monday to Thursday
Cost: 195.00
Deposit: $100.00
Location: 745 Beaufort St Mount Lawley

Book Today, Don't miss out! Limited places available
To secure your place on this course, you must pay the course fee in full or deposit by contacting Illusions. We require a minimum of 4 to run the class and we have a maximum of 8. If you pay for the course and the course is cancelled due unforeseen circumstances or a lack of numbers, you are entitled to a full refund, or may choose to roll over to the next available course. If you pay for the course and do not turn up for any reason, you are not entitled to a refund.
Contact Catherine on 0404645831 or email us illusionswa@mail.com