About this Event
Deb will present 2 art sessions these July Holidays. You can access them via her YouTube Channel.
Session 1:
Postcards from a Google earth traveler
(6th July)
Even if you are staying at home it doesn't mean you can't travel. Teleport yourself to random global locations using Google street views. Draw and paint you own unique posts cards of your virtual travel location, jot down a few bits of trivia and post them to your friends!
Magical butterfly automata (July 13th)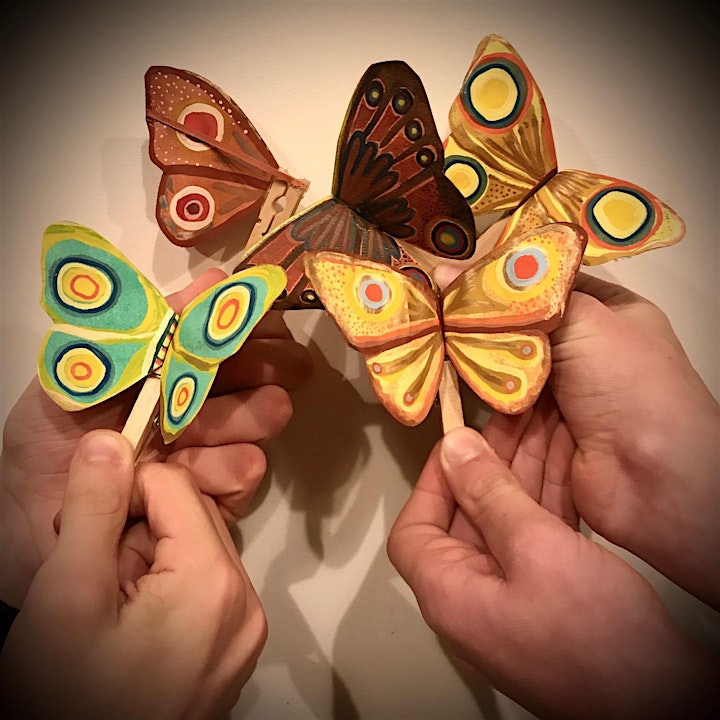 Be shown how to make these magical flying butterflies. Artist Deb Twining will demonstrate a simple automata technique that will transform your 2 dimensional drawing into something with motion.
NO BOOKINGS ARE REQUIRED - just pop to the youtube channel and enjoy!