About this Event
AA Asia is an association of Asian Architects founded in 1992 by William Lim, whose objectives are to advance the theoretical discourse in architecture and urbanism in Asia through research and writing, and to create a platform for ideas to be shared among its members. The purposeful discussions were conducted as travelling workshops and public conferences that involved many of Asia's most significant Architectural thinkers and practitioners. Their discussions focused less on the established norms than on discovering emerging ideas and people.
The AA Asia project is coming to a close. Come celebrate 27 years of AA Asia and discover emergent architecture practices through the final event - JOURNEY.
Throughout the month of OCTOBER 2019, AA Asia is presenting an exhibition, book launch, forum and a series of talks.
3 OCT (Thu) - Exhibition opening
5 OCT (Sat) - Book launch, Forum and "Emergent Architecture Practices" Talks
12 OCT (Sat)- "Ground-up Initiatives" Talks
19 OCT (Sat) - "Creative Practices" Talks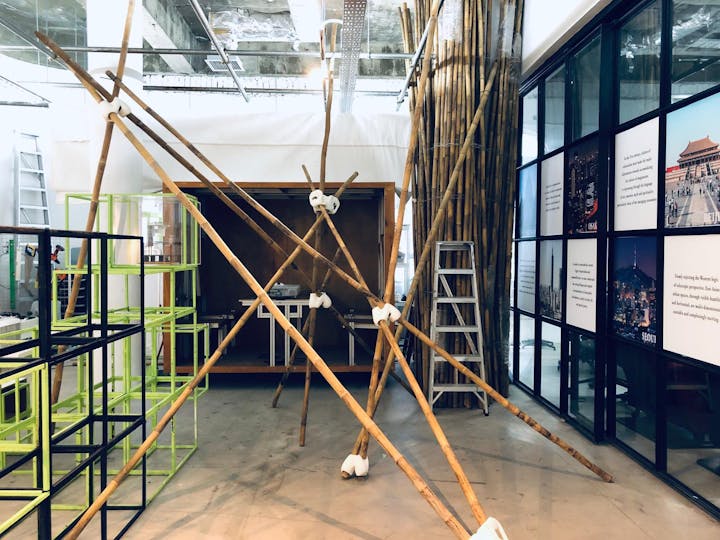 Programme for 5 Oct 2019 (Sat)
AA Asia Forum & Book launch
venue: The Projector (Blue Room)
1:30 pm Registration
2:00 pm Welcome by William lim
2:30 pm AA Asia Forum - Presentations by Prof. Leon van Schaik, Prof. Robert Powell and Laurence Loh followed by a panel discussion with the presenters moderated by Koon Wee
3:50 pm Book Launch of final monograph - "Memories of a Journey - AA Asia 1992-2019" presented by editor Kelley Cheng
4:00 pm Tea and refreshments
Adjourn to Eden at Level 4
"Emergent Architecture Practices"
venue: Eden at Level 4
4:30 pm "Emergent Architecture Practices" - Talks by Lee Cherng Yih (FORMZERO) and Pan Yi Cheng (PRODUCE) followed by Q&A with speakers
6:00pm End of programme
AA Asia members' dinner
(open to all AA Asia members or by invitation only)
venue: 71 Holland Road
8:00pm till late Dinner and drinks with AA Asia members and speakers at 71 Holland Road. Members, please RSVP separately via email to chanhuimin@dpa.com.sg if you are joining for dinner.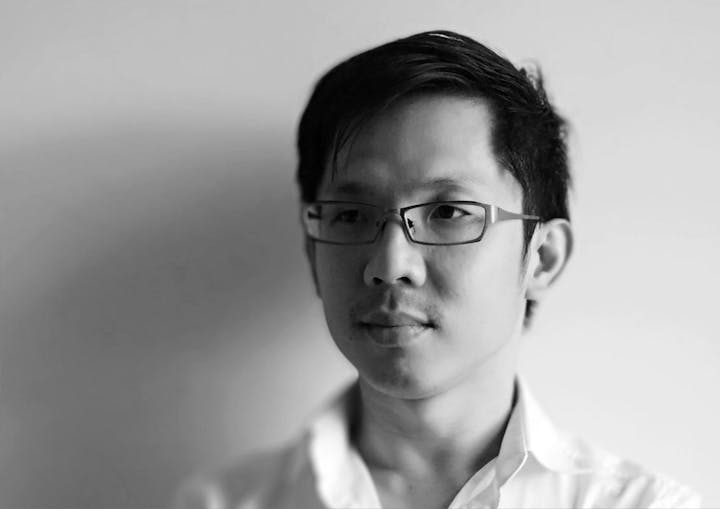 About Lee Cheng Yih (FORMZERO)
Lee Cherng Yih Lee (Kuala Lumpur, b.1978) received his architecture degree from RMIT University, Melbourne in 2002. After spending a decade working in Shanghai, London and Kuala Lumpur, Cherng Yih founded Formzero in 2012, an architectural research studio injected with the ideology of engaging architecture with tropical landscape in the urban context. His design approach often focuses on challenging conventional architectural typologies and the boundaries of urban realm. Formzero also serves as a think tank that runs within MOA Architects in Kuala Lumpur.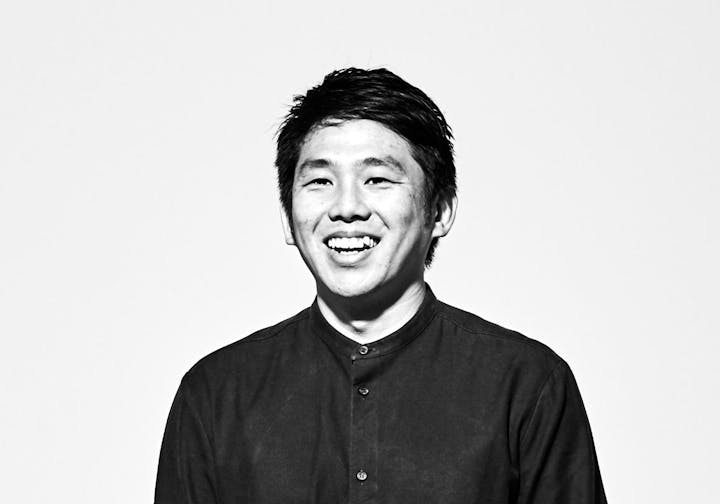 About Pan Yi Cheng (PRODUCE)
Pan Yi Cheng is the design director and a co-founder of PRODUCE, Workshop Pte Ltd and Superstructure SG. More recently, Pan was successfully registered as an architect in Singapore and founded Type0 Architecture. These companies specialise in different fields; Design, Digital Fabrication and Architecture respectively while working synergistically to enrich the built environment. Pan has completed several internationally acclaimed and publicised projects including Xtra & Herman Miler shop-in-shop, Wild Rocket, Kki Sweets and the Little Drom Store, and Monoform Living. Produce was awarded the prestigious "Interior of the year" award at the 2017 World Architecture Festival. Pan was recently nominated in the Prodigy Category in the 2017 INDE awards for demonstrating a progressive attitude towards an imaginative design practice. Produce won the highest accolade, "the Best of the Best award at the 2019 INDE awards, for being a studio in the Indo-Pacific region that redefines and refocuses the rignificant role of architecture and design at present, and by extension, into the future. Prior to this, Pan graduated with honours at the Architectural Association in London and was chosen as one of the top eight UK graduates in 2006. He has accumulated more than 10 years of working experience in the field of architecture and academia working with renown international architectural firms such as Arup Advanced Geometry Unit, TP Bennet, Serie Architects and UNStudio. He has also taught and run workshops at the AA, NUS and Singapore Polytechhnic.