About this Event
The dedicated team at Just Mossin Inc couldn't go past a movie that embodies Josh for our inaugural fundraising event. Like many of his mates, Josh grew up loving WWE, RAW and everything associated with it. Many an injury came about from a friendly WWE wrestle with cousins or mates.
We invite everyone to come along to Palace Barracks Cinemas on April 01 at 6:30 pm to remember the fun times. Enjoy a great movie and help us to raise much appreciated funds for Just Mossin Inc to continue the good work we have started. Support us to keep the conversation going and make the world a safer place for all.
FIGHTING WITH MY FAMILY is based on a true story and follows reformed gangster Ricky, wife Julia, daughter Paige and son Zak as they make a living, wrestling together in tiny venues. When Paige and Zak get the opportunity to try out for WWE, the family grabs a once-in-a-lifetime chance to turn their wildest dreams into a dazzling future. However, brother and sister quickly discover that to become superstars, both their talent and their relationship will be put to the test. FIGHTING WITH MY FAMILY is a heartwarming and smart comedy that proves everything is worth fighting for when it comes to family.
BUY YOUR TICKETS VIA EVENTBRITE HERE
We look forward to you joining us. Make sure you bring some cash to purchase raffle tickets on the night. $2 each or 3 for $5 . Keep in touch for details on prizes!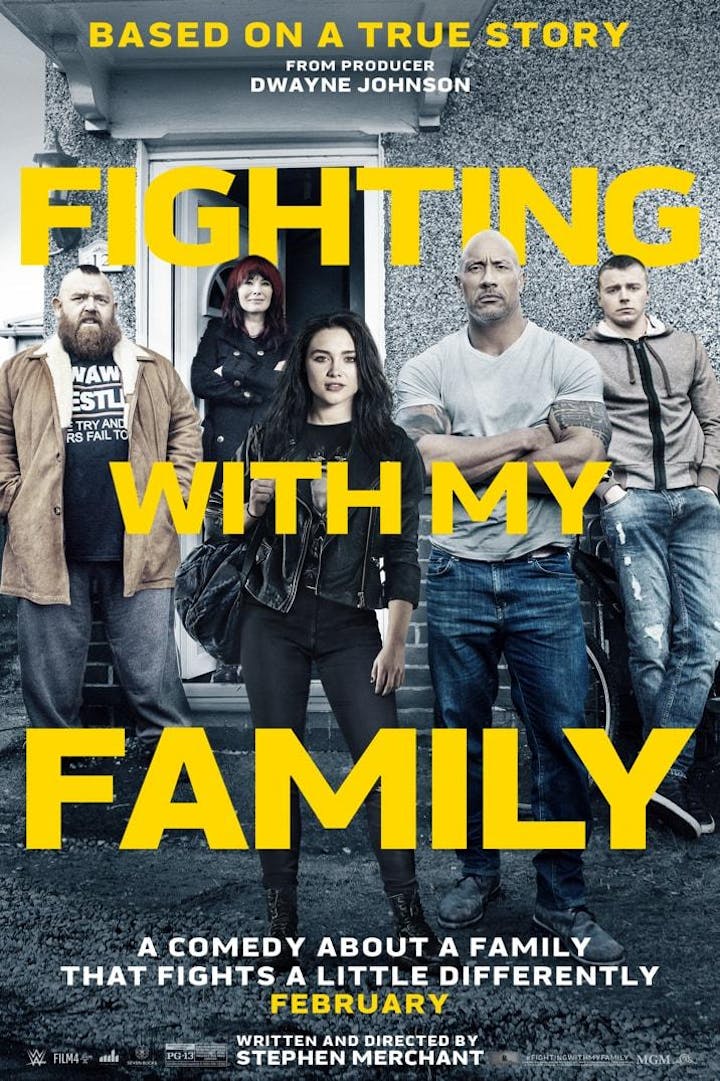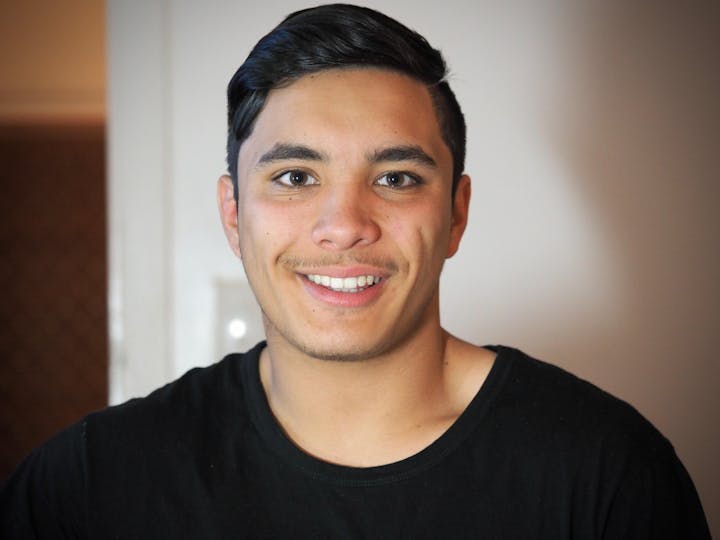 LET'S TALK ABOUT IT... IT'S TIME FOR A CHANGE!
Website: www.justmossin.com
Facebook: Just Mossin
Instagram: just.mossin
Twitter: just.mossin
#justmossin #joshuatam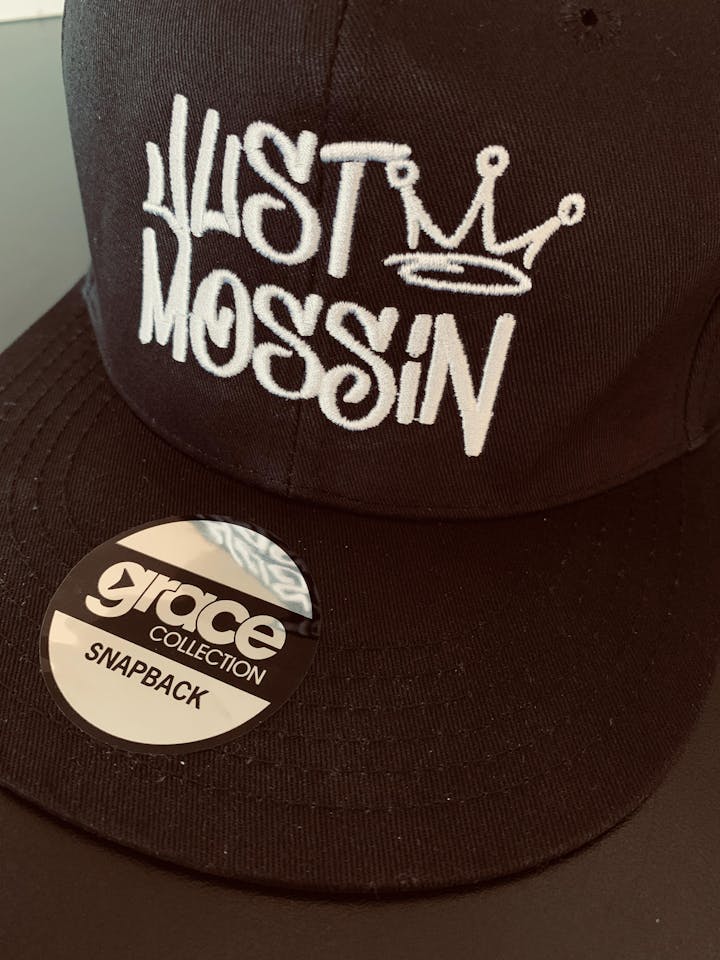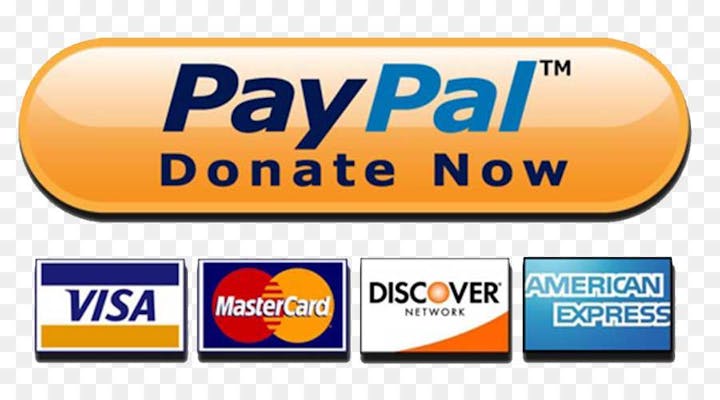 DONATIONS GREATLY HELP FUND OUR CAUSE
If you can't make the event but would like to provide your support by donation, please do so HERE. Your support and contributions will enable us to meet our goals and fund our mission.