About this Event
Jorden Page will precisely teach and break down every aspect of the game, with a focus on ball handling, footwork, finishing around the basket, shooting, creating space off the dribble, making the correct reads off the on ball screen, passing, defensive principles on and off the ball as well as running machanic's to increase speed and agility throughout the dynamic 2Omin warmup/muscle activation.
You WILL develop in all aspects of the game, and every session will include 3 on 2, 4 on 3 & 5 on 5 breakdowns and live game play.
Please bring with, 2 balls & a Drink Bottle.
Casey Basketball Stadium.
WEEK ONE - Tuesday July 2nd - Thursday July 4th
10:30am - 12:30pm
WEEK TWO - Tuesday July 9th - Thursday July 11th
10:30am - 12:30pm
Only 1O spots available each session.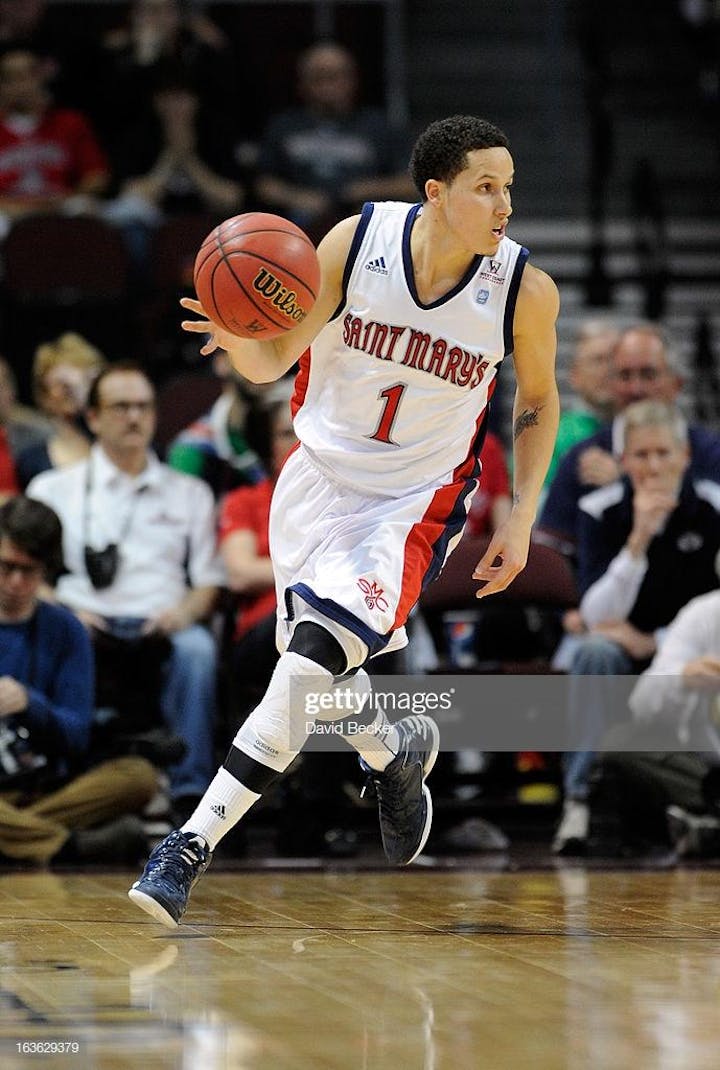 JORDEN PAGE CREDENTIALS.
• Saint Mary's College of California (Gaels)
• Saint Mary teammates (Mathew Dellavedova & Patty Mills)
NCAA Sweet 16 Tournament
• x2 NCAA Appearances
• Australian Institute of Sport (Scholarship)
• Played in Italy and France on tour with the Australian Institute of Sport
• U19 World Championship (Played for Australia)
• Represented Australia in FIBA Oceania championships - New Zealand
• Played for Australia at William Jones cup in Taiwan
• Played for Australia at Albert Schweitzer Tournament in Germany
• U2O QLD Men's National Champions, Captain & MVP
• National High School Championship Winner.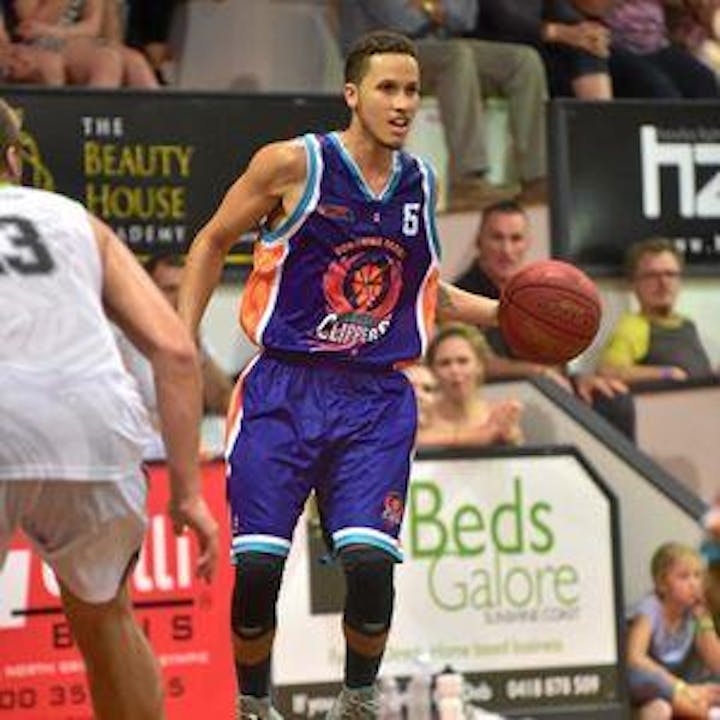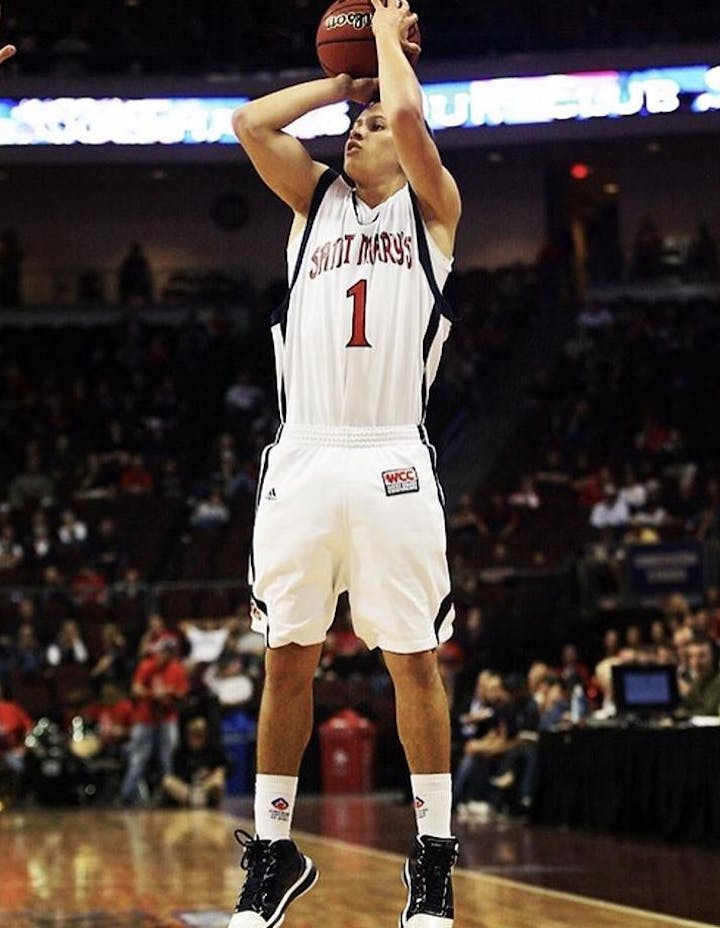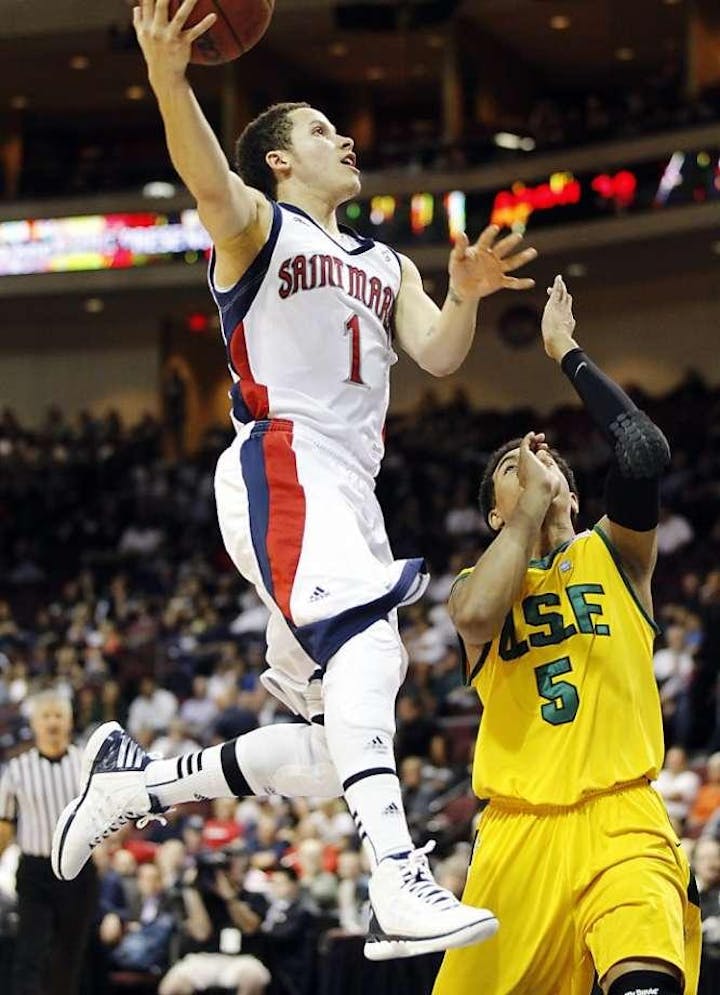 Jorden Page has played against some of the greats including..
Kawhi Leonard (Toronto Raptors)
Damien Lillard (Portland Trailblazers)
Isaiah Thomas (Denver Nuggets)
Patrick Mills (San Antonio Spurs)
Mathew Dellavedova (Cleveland Cavaliers)
Aaron Baynes (Boston Celtics)
Nikola Vucevic (Orlando Magic)
Enes Kanter (Portland Trailblazers)
And more..