Sales Have Ended
Ticket sales have ended
Let's remain Covid safe: By purchasing this ticket you agree to maintain a 1.5m distance between yourself and other attendees. If you are unwell, have a cough, fever, sore throat, fatigue or shortness of breath you should self-isolate and seek medical advice. If you have any of these symptoms please do not attend the event. The Event reserves the right, to add, withdraw or substitute artists, and to vary audience capacity, venues or program times as it deems necessary, and the events exercise of this right shall not entitle the Patron to make any claim whatsoever against the event. Thank you for joining us. Please check out our other events at noosaalive.com.au
Sales Have Ended
Ticket sales have ended
Let's remain Covid safe: By purchasing this ticket you agree to maintain a 1.5m distance between yourself and other attendees. If you are unwell, have a cough, fever, sore throat, fatigue or shortness of breath you should self-isolate and seek medical advice. If you have any of these symptoms please do not attend the event. The Event reserves the right, to add, withdraw or substitute artists, and to vary audience capacity, venues or program times as it deems necessary, and the events exercise of this right shall not entitle the Patron to make any claim whatsoever against the event. Thank you for joining us. Please check out our other events at noosaalive.com.au
Katie Noonan with Brendon Mamata Joni Mitchell's BLUE - 50th Anniversary tribute
About this event
To commemorate the 50th anniversary of this landmark album, celebrated artist and Sunshine Coast local, Katie Noonan will be presenting Blue alongside guitarist Brandon Mamata. Bring your nearest and dearest to the Evie Networks Marquee on Noosa Main Beach for a nostalgic journey through Joni's Blue Album. An additional performance from special guest Jo Davies treats us to her soulful sounds supporting Katie & Brandon's magical performance.
According to Mitchell, Blue was 'probably the purest emotional record that I will ever make in my life….there's hardly a dishonest note in the vocals'.
What you need to know - Seating and Food
Tickets are general admission with confirmed seating.
Standing only tickets will be sold as STANDING ONLY
We recommend that you bring a wrap or blanket for your comfort
There is a bar on site for the purchase of non-alcoholic and alcoholic drinks.
To cater for food there is an option to purchase a grazing box with your ticket.
Each box is for 1 person and a non-meat option is available.
For your well being and safety:
This is a Covid Safe event with limited tickets available.
Tickets for Adults and Children are the one price
All care has been taken to engage local artists to avoid cancellation.
NOOSA alive! allows for a change at any time at our discretion in the event of a lock down that prevents the artist to attend.
In the event of a forced cancellation due to COVID or weather conditions your ticket cost will be refunded.
Unless Covid or Weather conditions apply that enforce a cancellation of the event tickets are non refundable once purchased.
Over the past 20 years, five-time ARIA award-winning artist Katie Noonan has proven herself one of Australia's most hardworking, versatile and prolific artists. Named one of the greatest Australian singers of all time by the Herald Sun, Katie has produced 20 studio albums throughout her career, with seven times platinum record sales under her belt and 27 ARIA award nominations that span diverse genres.
Ben Hauptmann is one of Australia's most acclaimed and awarded guitarists and regularly collaborates with Katie and is the guitarist in her trio Elixir alongside her husband saxophonist/composer Zac Hurren.
'BLUE is an album that unequivocally changed my life. From a compositional, lyrical and vocal performance point of view it has inspired my deeply.  I love that the album was gifted to me from another female artist, and it is an album I regularly recommend to up and coming female artists also. Joni's artistry and music genius is unparalleled and I absolutely love singing her song'. --- Katie Noonan.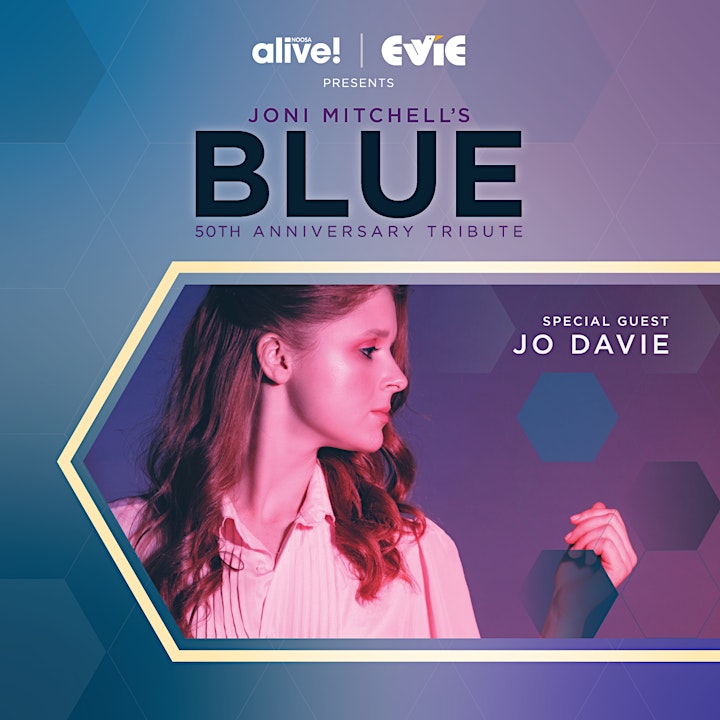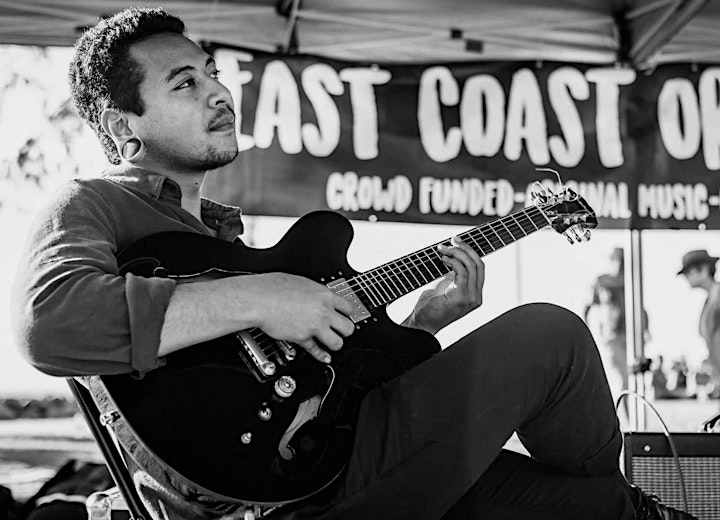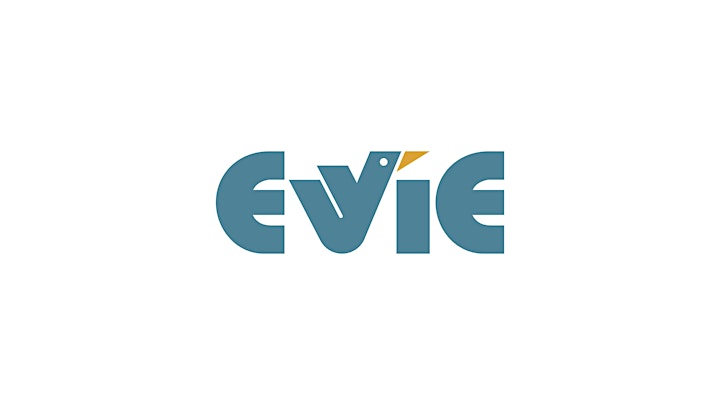 Welcome to NOOSA Alive!, a 10 day festival of theatre, literature, music, dance, film, visual arts, cuisine and barrier-breaking forums – in one of Australia's most enviable destinations: Noosa Heads, Queensland.
Noosa alive! festival presents a diverse program of events which in its twenty plus years has attracted some of the best Australian and international performers, writers, film-makers, musicians, artists, chefs, environmentalists and commentators.
Previously The Noosa Long Weekend, David and Kristin Williamson founded the festival in 2002 and cemented the NOOSA alive! festival in and around Noosa's outstanding natural environment, preserved by visionary town planning and Noosa's insightful local community.
Noosa's rain forested headlands, golden wave washed bays and pristine river are the backdrop for this unique event of cultural excellence. Dive in with us, NOOSA alive! is waiting to ignite your senses.