Description
JOINING THE DOTS 2020 PROGRAM
Seize the day with APT Small Group Sessions weekly, Functional Fitness & Pilates Mat plus beautiful balancing bodyART barefoot mat workouts & workins for 9 weeks starting 4 Feb at the stunningly light filled spacious Phoenix Studio in Bridge Road, Richmond.
2 X 60 minutes a week - starts 4 Feb to 2 April 2020 - 18 Sessions in total
Tuesday 6.00am Functional Fitness for Life (with Pilates Mat)
Thursday 6.00am bodyART Training
Tried & tested - this is the ideal combo of mind, body and spirit holistic connecting ALL the dots life-changing training. In just 2 sessions per week over 9 weeks - you will tap into your intuitive challenge and nurture needs. APT approaches the whole person bringing all the elements of understanding yourself together, so that you start in a realistic state of acceptance of where you are right now and choose how and when you will progress to suit you, in a very supportive, friendly small group envirement.
We cover many aspects of mind and body that create healthy, happy, mobile & fit humans - including celebrating you NOW, breathing, balance, stability (core strength - how and why) body connection to build strength, posture, foot foundation, flexibility, stretching, self dialogue, mindfulness, cardio heart health, learning to balance Yin & Yang and giving yourself permission to fully stop and let go.
After running this program for the past couple of years I am delighted and excited to offer it to you. Every term APT has improved and varied the program and the feedback and outcomes continue to grow, especially for those who commit and attend sessions consistently. Only a few spots available - filling fast already - 10 in total only.
More info on the sessions here
Feedback testimonial Nov 2019:
'From reading your newsletter, to taking a leap into early morning classes (no excuse but me) I feel I've come along way. I firmly believe this has helped me recently take the big, very positive and successful step into a new job. I have handled the experience far better than I anticipated. I have been very lucky (or perhaps this is a reflection of APT) that the people in my classes have been so warm, welcoming and caring - highlighted by yours and their support of me with the incident I experienced earlier this year. Thank you'
Other APT Small Group Sessions also available - see website or contact APT www.aptandpilates.com/contact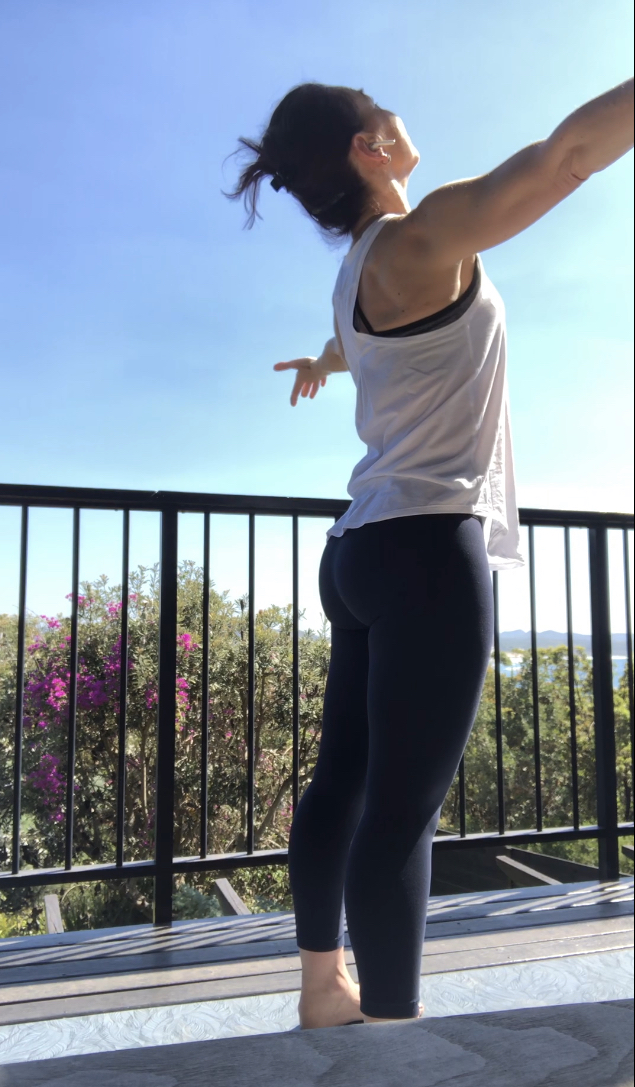 APT PERSONAL TRAINING & PILATES - Term 1 from 3 Feb - 3 April 2020