Description
Pack a picnic basket with all your favorite goodies and join us for a birthday beach day!
Come early and stay late to have a full day of fun in the sun!
Yes, it's a little drive away, but it's good to venture out sometimes... besides, you'll enjoy yourself!
Huntington Beach also know as "Surf City" is beautiful, with lots to do!
Chill on the beach
Bike riding
Go to the pier
Bring your children/grandchildren for a fun beach day
Bring your doggie if you'd like and walk the strand
Walk to nearby Main Street to see shops and dining
Sunset bonfire each day
The weather should be nice, but plan to bring a few layers of warm clothing, bring your sand castle toys, and your smile!
We'll be camping overnight at this location.
On Monday, Tuesday and Wednesday we will be at Doheny State Beach in nearby Dana Point. This is another beautiful beach. So if you have a weekday off, come on out and soak up some sun with us!
PARKING:
Park in the Sunset RV park. Enter on Beach Bl and PCH, spots are available on the back row. There is also parking at the Huntington Street lot entrance. Park closest to Jack's Concessions & Rentals.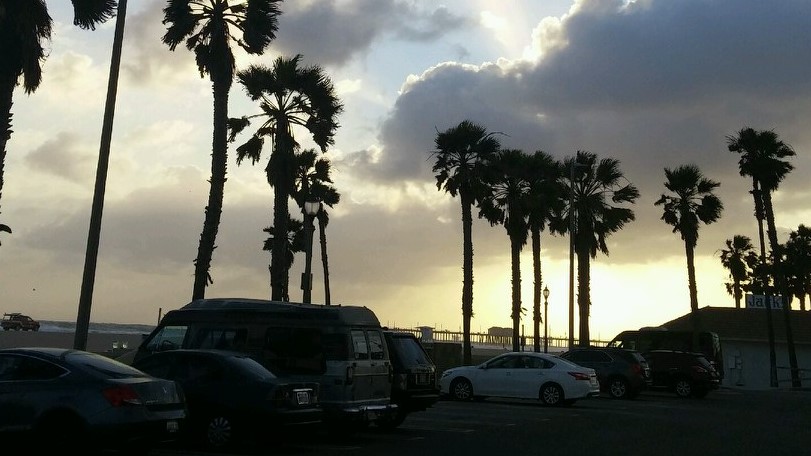 Below is a map of all Huntington Beach parking locations.
http://www.huntingtonbeachca.gov/visitors/parking/beach_parking.pdf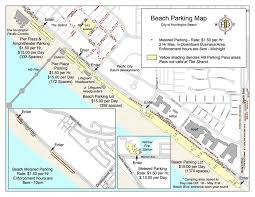 We'll be set up on the sand near Jack's Beach Concession's & Rentals. Once you arrive, call for the exact location if you don't see us;
(661) 992-7766
See you there!
P.S Please do not share on social media, this is an exclusive invite just for YOU! :)