Let our career experts prepare you for the big day of your interview so you can improve your chances of success and land that job!
About this event
Landing the job of your dreams requires preparation and practice. In this workshop you will learn how to prepare successfully for different kinds of interviews as you will go over the application process as well as an-depth analysis of the interview process.
During this webinar we will cover:
Make your application stand out: Identify what recruiters are looking for and create tailor made applications showcasing the skills and attributes suited for the job.
Get Interview ready: Getting invited for an interview can be very exciting but also very daunting. We will show you how to apply best practice techniques that will enable you to handle any kind of interview effectively.
Master that interview: Identifying questions you might be asked, how to best approach them with confidence as well as understanding different kinds of interviews from telephone, zoom, panel interviews and more.
At the end of the webinar and with some individual practice, you will be prepared to tackle any job interview!
This is the second of the 'job-ready' webinars provided by PRONIA in collaboration with career experts. We recommend you attend both webinars for best results.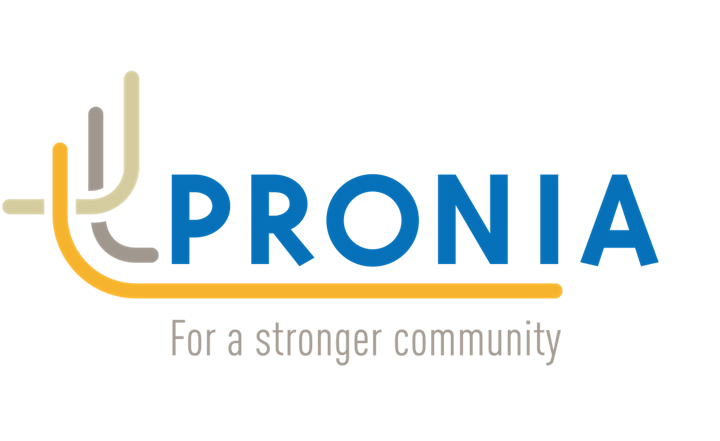 Organiser of the EMPLOYMENT WEBINARS
PRONIA is a non-for-profit community organisation that cares, provides support and advocates for the Greek-Australian community and the community at large. It provides comprehensive support services for every person to reach their full potential and for creating stronger and connected communities.
Services include:
Aged Care
Wellness and wellbeing support
Carers support
Health and mental health support
Family violence support
Counselling
Newly arrived settlement services
Disability assistance
And many more
PRONIA creates educational and informative events, workshops, talks and groups across many of its services in order to provide the best support available to its community on various topics and to provide educational expertise and knowledge.
Organiser of Job-Ready Interview Preparation For Young Adults 18 - 25 years old