About this Event
Join us for the biggest wedding party -
Trash my DRESS - SUIT
Join all participants for a Trash my Dress/Suit ocean swim - a truly unique photo opportunity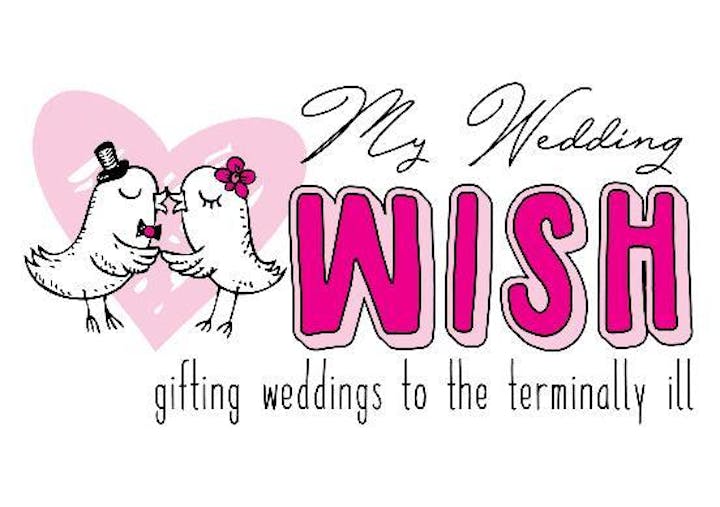 Raising money for terminally ill people who dream of having their own big wedding day. My wedding wish helps terminally ill people live their dream of spending the rest of their life as husband and wife/ To find out more head to www.myweddingwish.org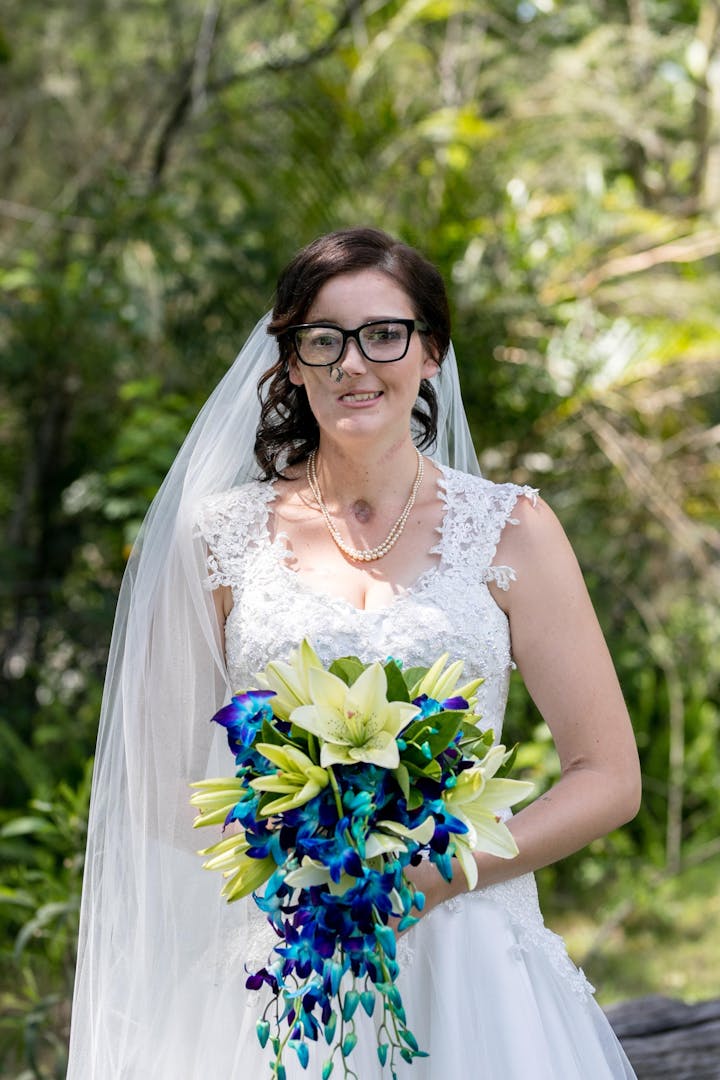 Joanne is the ambassador for My Wedding Wish.
In October 2016 Joanne was diagnosed with SCC Cancer in her face. She underwent surgery which removed her right eye right, sinus and the roof of her mouth.
In March 2018 the cancer showed it ugly head again but this time it was terminal.
With the assistance of My Wedding Wish Joanne said "I DO" in front of 170family and friends.