Description
Why we can't live without bees!
Here in Australia, we have the healthiest, most disease free bees on the planet. This is because Australians care about the environment and our farmers care about their land and produce.
However, it's not all roses for our bees. Our pollinators, both native and introduced, are in trouble. There are things that can be done by all of us to help this incredible species and it begins by understanding the Secret Life of Bees and why they're so integral to our environmental and human landscape.
In this session, you will:
Learn why we need bees and why it's important that bees are managed in a sustainable manner (hint: without European honeybees, 1/3 of our available food supply would disappear. What impact would this have on us?)

Discover life in the hive – how a hive operates, who does what and how bees communicate
Find out where all the bees have gone - Why are bees in trouble around the world and what can we do to help them?
Be shown how to build a bee friendly garden for honey bees and native pollinators. Get your questions answered about which plants to plant.
Engage with 'The Honeysmith' himself and learn more about his passion for bees, the business venture and this important environmental project.
(A light morning tea will be served)
Support our Charity!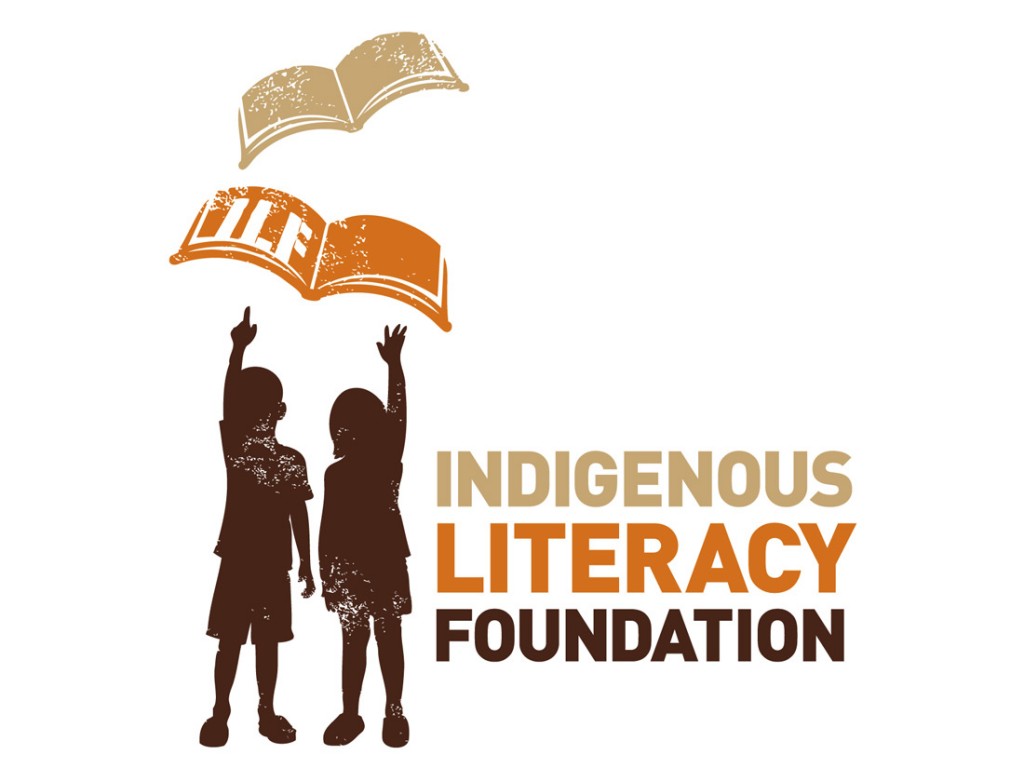 You'll be helping the Indigenous Literacy Foundation too! Proceeds from Sunday Session tickets and your donations, go towards purchasing book packs and supporting literacy programs for our Indigenous youth.
(Speakers are not paid. They're just so passionate about sharing positive messages and strategies to help you improve your health and well-being.)
Speaker Spotlight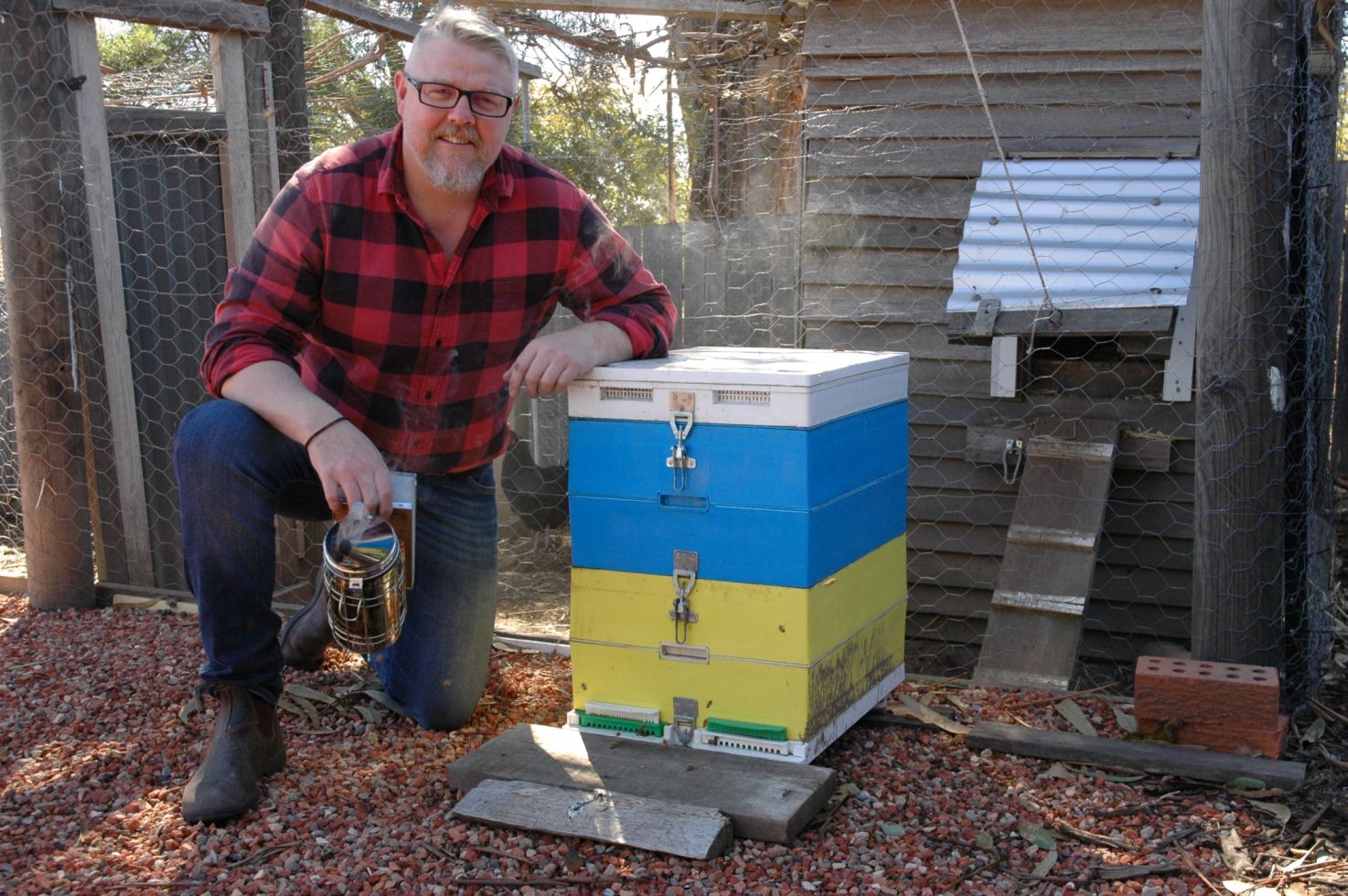 Kurt Barnett is a local Canberran, with a background in Horticulture (fruit/nuts), Geology, Graphic/Web Design, Communications and Media. However, he always wanted to do something that connected him back to nature and the land.
In 2017, he raised funds through a crowdfunding campaign, called 'The Honeysmith' Project. Its focus was to raise enough money for Kurt to launch a beekeeping business and bring quality, raw, unprocessed honey, straight to the consumer. Through generous supporters, his target was met and 'The Honeysmith' was born.
Hear Kurt talk about 'The Honeysmith' venture and of his goal (and the environmental necessity) to keep bees healthy and productive, so that everyone can enjoy quality, honey produce, as nature intended it.
Find Kurt on FB at https://www.facebook.com/thehoneysmith/