Description
JFF Classics | Grief and Vengeance: Otherworldly Tales
Japanese Film Festival Classics at The Astor Theatre presents a selection of films that unveil age-old ghost stories and chilling tales from the spirit realm. Grief and Vengeance features a line-up of films from master filmmaker Nobuo Nakagawa, who pioneered the Japanese horror film genre, along with Masaki Kobayashi and Satsuo Yamamoto. Beyond suspense-filled, psychological horrors, this selection of films offers a glimpse into traditional Japanese folklore and the spirit world spanning many eras.
This free classics program is a satellite event of the annual Japanese Film Festival. The festival's main program is ticketed, and screens at the Capitol Theatre and Treasury Theatre throughout November, offering the best in new releases and contemporary Japanese cinema.
Presented by the Japan Foundation, Sydney, and made possible through the support of the Japan Foundation Film Library.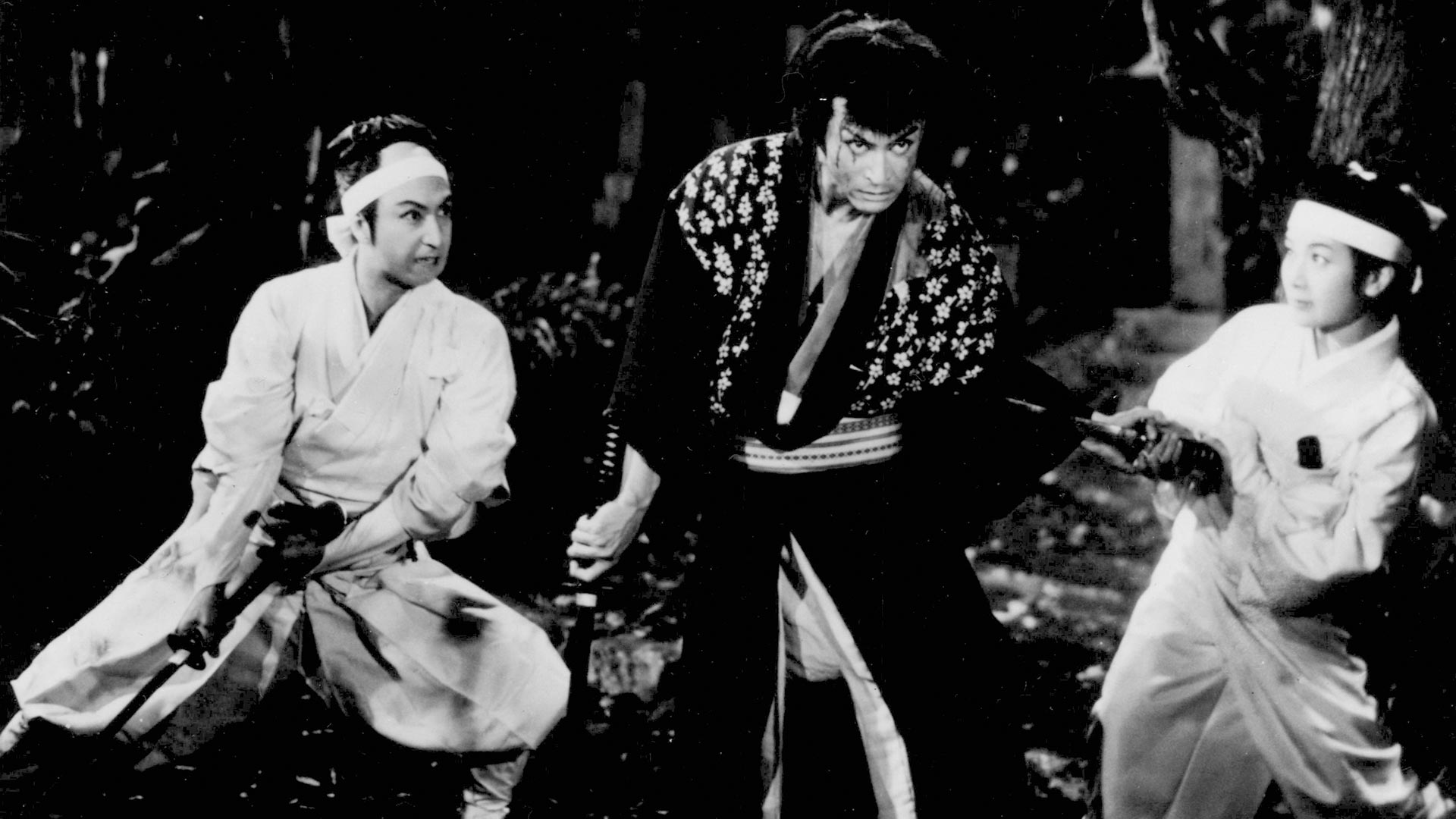 The Ghost Story of Yotsuya (東海道四谷怪談)
Dir: Nobuo Nakagawa
Colour / 1959 / 35mm
76 mins
UNCL 15+
©Kokusai Hoei Co., Ltd.
This adaptation of the 19th century kabuki masterpiece by Nanboku Tsuruya is a tale of a greedy ronin samurai, Iemon Tamiya, who will stop at nothing to get what he wants—especially if it involves killing. While murder may serve him well in the short term, he must eventually pay the price when his disfigured wife comes back to haunt him. Considered Nobuo Nakagawa's most famous work, The Ghost Story of Yotsuya is a concisely-plotted, fast-paced film that fuses classical elegance with horror, shock and gore.

Please note: Tickets will also be available in The Astor Theatre foyer from one hour before each screening.