Description
JFF Classics | Grief and Vengeance: Otherworldly Tales
Japanese Film Festival Classics at The Astor Theatre presents a selection of films that unveil age-old ghost stories and chilling tales from the spirit realm. Grief and Vengeance features a line-up of films from master filmmaker Nobuo Nakagawa, who pioneered the Japanese horror film genre, along with Masaki Kobayashi and Satsuo Yamamoto. Beyond suspense-filled, psychological horrors, this selection of films offers a glimpse into traditional Japanese folklore and the spirit world spanning many eras.
This free classics program is a satellite event of the annual Japanese Film Festival. The festival's main program is ticketed, and screens at the Capitol Theatre and Treasury Theatre throughout November, offering the best in new releases and contemporary Japanese cinema.
Presented by the Japan Foundation, Sydney, and made possible through the support of the Japan Foundation Film Library.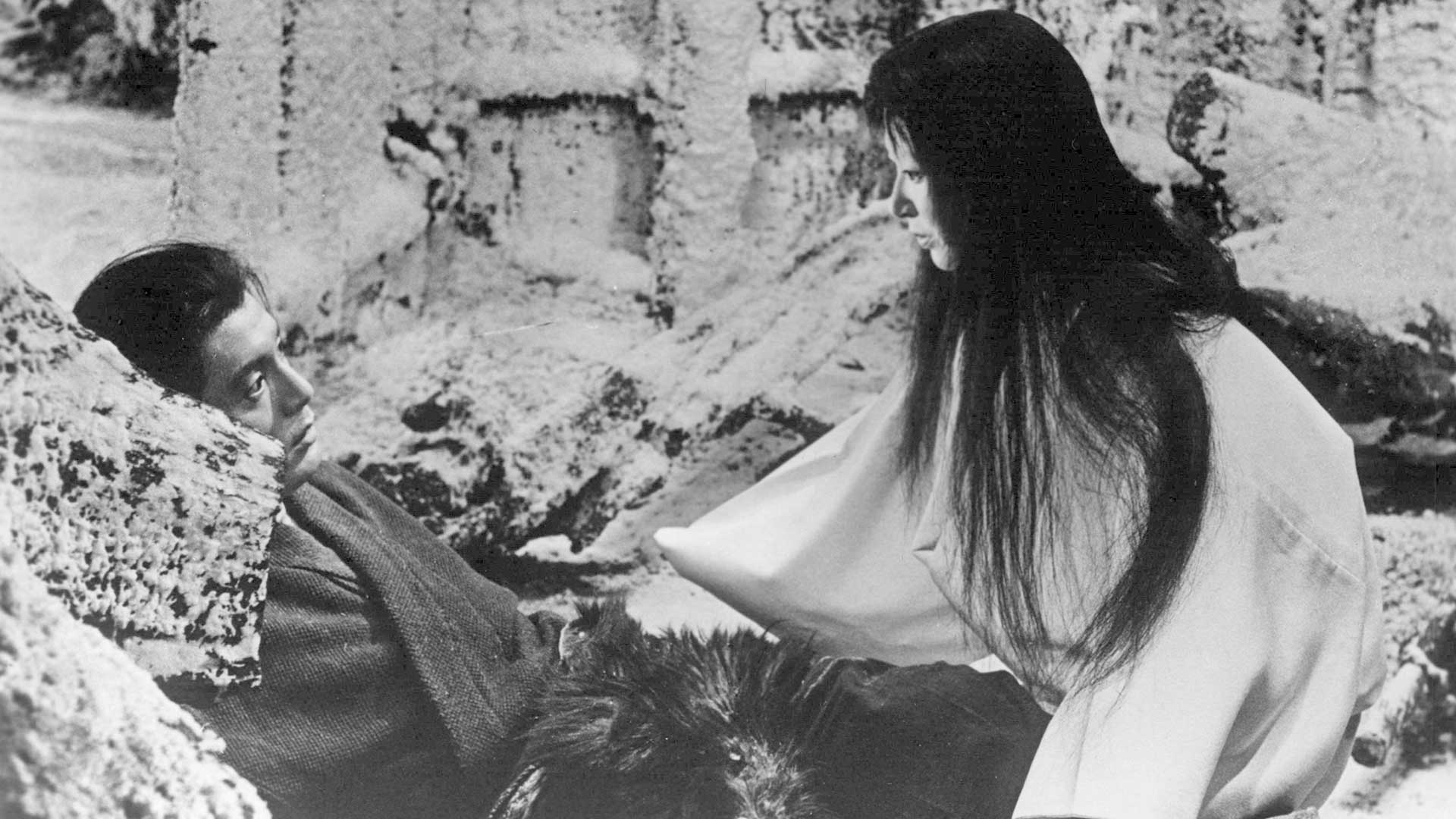 Kwaidan (
怪談

)

Dir: Masaki Kobayashi
Colour / 1964 / 35mm
182 mins
UNCL 15+
©1965 Toho Co., Ltd.




Masaki Kobayashi's Kwaidan is an anthology of four separate, chilling tragedies of the supernatural and ghostly worlds. From a man on the brink of death who is saved by a snow goddess to an impoverished samurai who leaves his wife to marry a woman from a wealthier family, each unsettling story is depicted with colourful, surrealist imagery. Based on stories from Lafcadio Hearn's collections of Japanese folk tales, Kwaidan received significant international recognition, including the Special Jury Prize at the 1965 Cannes Film Festival and an Academy Award nomination for Best Foreign Language Film.

Please note: Tickets will also be available in The Astor Theatre foyer from one hour before each screening.
Organiser of JFF Classics, Melbourne - Kwaidan
About JFF
The Japanese Film Festival Australia (JFF) is presented by The Japan Foundation, Sydney. The JFF started in 1997 with three free film screenings and is now one of the largest celebrations of Japanese films in the world.

About JPFSY
The Japan Foundation, Sydney is the Australian arm of The Japan Foundation, established by the Japanese government to promote cultural and academic exchange between Japan and other nations. We run a variety of educational programs and cultural events throughout the year.