About this Event
Bob Mendelsohn, National Director of Jews for Jesus Australia, will conduct this seder online for any and everyone who registers.
For everyone who registers, this web seder will be available. You may watch it and participate at your home or in your congregation. Live!
The schedule is 6:00 pm Start with Opening remarks, and all the usual aspects. 6-6:45 for the opening, then dinner is served at YOUR home or in your congregation. At 7:45 we reconvene for the 2nd half of the seder. We will conclude at approximately 8:30 pm.
Everyone who registers will receive instructions, recipes, and will get the URL of the internet feed. Bring a group or your whole congregation together for a great time in the Lord.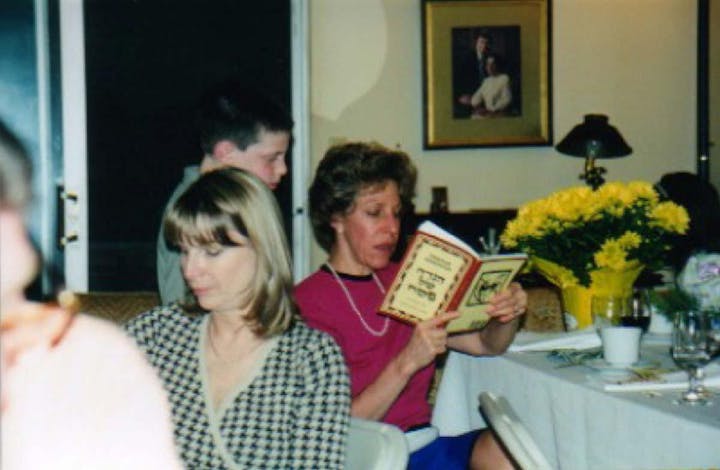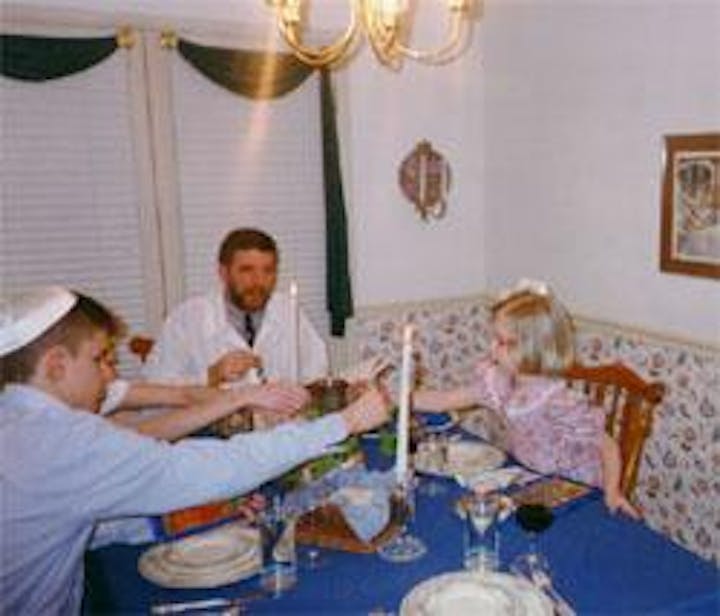 Date and Time
Refund Policy