About this Event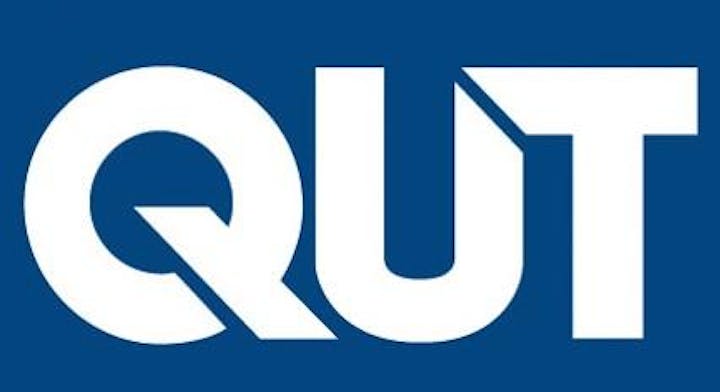 The 2019 JCAE Mid-Year Symposium is jointly organised by the Queensland University of Technology, University of Technology Sydney and Deakin University. The 2019 Mid-Year Symposium will be held at the Queensland University of Technology. The symposium provides a platform for accounting, economics and corporate governance academics especially from Australia, New Zealand and Asia to present cutting-edge research findings.
KEY-NOTE SPEAKER: PROFESSOR NEIL FARGHER
Professor Neil Fargher is from the Research School of Accounting in the Australian National University College of Business and Economics. His research interests are in the areas of auditing and financial accounting. Professor Fargher's research covers a range of specific issues relating to the demand for auditing, audit report qualifications, measuring types of risk, leverage, hedge effectiveness, valuation, and assurance services for public offerings.
ABOUT THE JOURNAL OF CONTEMPORARY ACCOUNTING AND ECONOMICS (JCAE)
The Journal is dedicated to publishing high quality manuscripts that rigorously apply economics and legal theory to accounting/auditing with an emphasis on empirical research. The citation rate for the journal has seen a steady increase in the last few years. The journal publishes papers in the following major areas as related to accounting and auditing issues: financial contracts, corporate governance, capital markets, financial institutions and economics of organizations.
Journal of Contemporary Accounting & Economics Mid-Year Conference