A great day out, offering 3 hours of continual Jazz from the ages for all ages. BYO Picnic!
About this event
Commencing with a mainstream performance featuring Jazz from the 50's on, this segment will be headed by the much loved and talented trumpet player and vocalist Peter Uppman a multi recording artist with vast experience in the various genres of Jazz.
We then move into the world of Gypsy Jazz, headed by the the multi talented international performer George Washingmachine. This style of music has had a resurgence and originally became popular through players Django Reinhardt (guitar) and Stephan Grappelli (violin).
The finale to our Jazz in the Woods program will be Classic Jazz from the 20's through to the 50's. This music is still played today and has enjoyed a number of revivals over the years, featuring all our ten musicians.
Multi-instrumentalist Brett Iggulden heads our finale. Brett has had a huge history and influence on Australian Jazz, starting his musical career as a teenager with the famed Melbourne group "The Red Onions", regularly appearing on Graham Kennedy's "In Melbourne Tonight" before touring for several years in Europe.
A perfect way to spend a Sunday with family and love-ones in conjunction with Noosa Jazz Club.
Jazz in the Woods ... Smokin HOT!
Suitable for all ages, bring the kids it's general admission. BYO picnic rugs and folding chairs together with picnic hampers, limited seating provided.
This is a Covid Safe event with limited tickets available.
Under 2's - Free | 2 - 15yrs $21 | Over16yrs $36 + booking fee.
All care has been taken to engage local artists to avoid unforeseen cancellations.
NOOSA alive! allows for a change at any time at our discretion in the event of a lock down that prevents the artist to attend.
In the event of a forced cancellation due to COVID your ticket cost will be refunded otherwise non refundable once purchased.
In the event of wet weather, the Jazz event will be relocated to Tewantin State School Auditorium, 10 Werin Street Tewantin - 12.30pm-3.30pm where scheduled afternoon Jazz Entertainment program will be performed.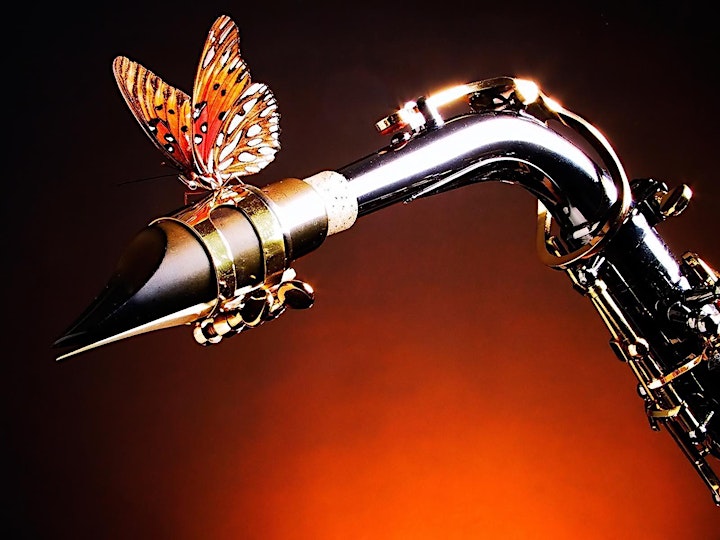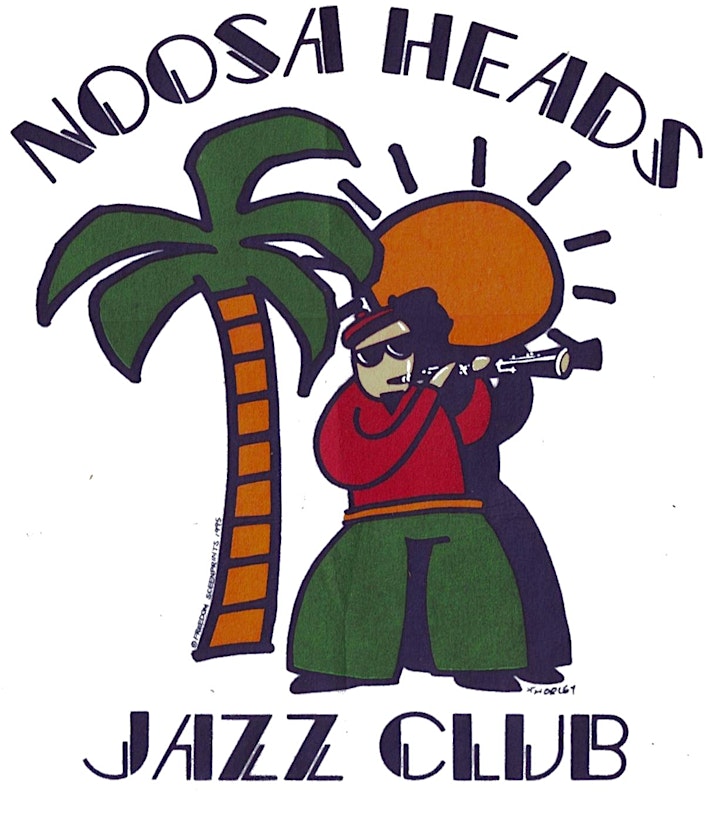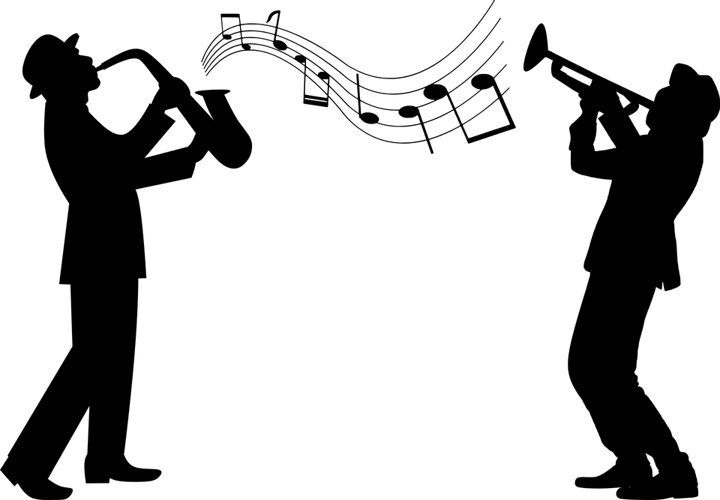 Organiser of Jazz In The Woods
Welcome to NOOSA Alive!, a 10 day festival of theatre, literature, music, dance, film, visual arts, cuisine and barrier-breaking forums – in one of Australia's most enviable destinations: Noosa Heads, Queensland.
Noosa alive! festival presents a diverse program of events which in its twenty plus years has attracted some of the best Australian and international performers, writers, film-makers, musicians, artists, chefs, environmentalists and commentators.
Previously The Noosa Long Weekend, David and Kristin Williamson founded the festival in 2002 and cemented the NOOSA alive! festival in and around Noosa's outstanding natural environment, preserved by visionary town planning and Noosa's insightful local community.
Noosa's rain forested headlands, golden wave washed bays and pristine river are the backdrop for this unique event of cultural excellence. Dive in with us, NOOSA alive! is waiting to ignite your senses.