In the Spirit of Japan and Australia 'It's Time To Celebrate", a spectacular Concert performed by today's most celebrated Artists.
About this event
(日本語は後述)
It's time to celebrate! JAPANAROO - Festive Season Concert
Held on Friday 17th December 2021 at Sydney Town Hall, our JAPANAROO Gala Concert is set to be a spectacular one-night-only showcase of dance, music and arts in celebration of the 'Japanese and Australian tradition'.
Experience the sound of the Didgeridoo along with the powerful Taiko drummers, the energy of the Oni Kenbai dancers, the grace of the Koto, the delicate vibration of the Shamisen and the colour of Okinawa traditional dance& Music., the beauty of the Kimonos in harmony with the Sakura Choir, all together in this must-see concert show.
TICKETS ON SALE NOW!
Over two and half hours, music and arts lovers will be treated to a unique fusion of cultural performances - highlights include:
Detail : https://www.jculturesydney.com/copy-of-event-production
Renowned artists fuse traditional arts with the energy of today. Special Guests: KAMAHL / WILLIAM BARTON
Don't miss the JAPANAROO Festive Season Concert, featuring some of Australia's most celebrated artists.
*Please note: If the event is cancelled due to COVID-19 restrictions, tickets will remain valid for a new date. If you're not able to attend on the new date, tickets fee will be refunded.
* We are a registered COVID-Safe business. We take the safety of both clients and our artists and staff extremely seriously and we have strict hygiene measures, social distancing to help limit the spread of COVID-19.
*Schedule may be subject to change.
⽇豪著名アーティス達が競演、フェスティブシーズンの伝統芸能コンサート
1 [JAPANAROO Festive Season Concert] 今年12月にシドニータウンホールにて開催決定!日豪の著名伝統芸能アーティスト達がコラボ展開する、夢の競演コンサート。
豪往年の⼤スター歌手、KAMAHL氏による日本の国家独唱、先住民伝統楽器ディジャリデュー奏者であり歌手,作曲家のWilliam Barton氏によるマルチ楽器演奏、外務大臣賞受賞の⼩⽥村さつき氏による琴演奏、Australia's Got Talent 人気TV番組ファイナリストの只野のり子氏による三味線演奏と歌、2団体( 和太鼓りんどう Yu Ni On )による和太鼓競演、タイコーズ鬼剣舞クラブによる岩⼿県発祥の念仏踊り、沖縄琉舞と沖縄三味線、さくら合唱団による歌披露、先住民柄の着物(WA BORI)ショー、又、書道、折り紙、盆栽、生け花,WABORI のインスタレーション等、 2021年のFESTIVE SEASONを祝うにふさわしい、内容盛り沢のコンサートです。
1日限りの開催、早めの予約をお勧めします。チケット: $50 ~ , www.eventbrite.com.au/e/170497992084
会場:Sydney Town Hall - Centennial Hall ( 483 George St, Sydney NSW 2000)
日時 :12月17日(金)19~21時30分
WEB:https://www.jculturesydney.com/copy-of-event-production
主催:J CULTURE SYDNEY / WSO
後援:在シドニー日本国総領事館、国際交流基金シドニー文化センター、日本政府観光局シドニー事務所
協賛:豪州日本製鉄、三菱重工豪州空調、三菱オーストラリア、
問い合わせ:info@jculturesydney.com
*収益の一部は、パラリンピックオーストラリアとWorld Scholarship Organizationに寄付されます。スケジュールは予告なしに変更になる場合もございます。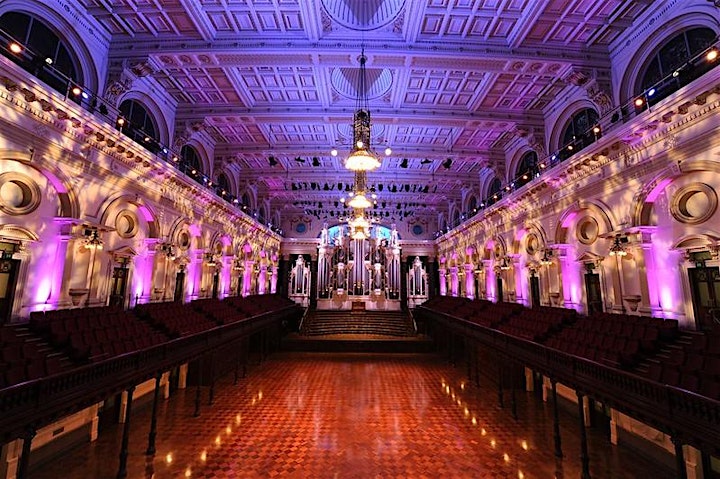 SYDNEY TOWN HALL - Centennial Hall
Treasured as one of the grandest surviving 19th century halls in Australia. This glorious venue features a Tasmanian blackwood and tallowwood floor and the famous 25 metre wide Grand Organ, which spans the entire width of the western wall. There are 21 stained glass windows featuring Australian flora, a stunning ornate ceiling and twelve giant marbled pillars in the corners of the Hall.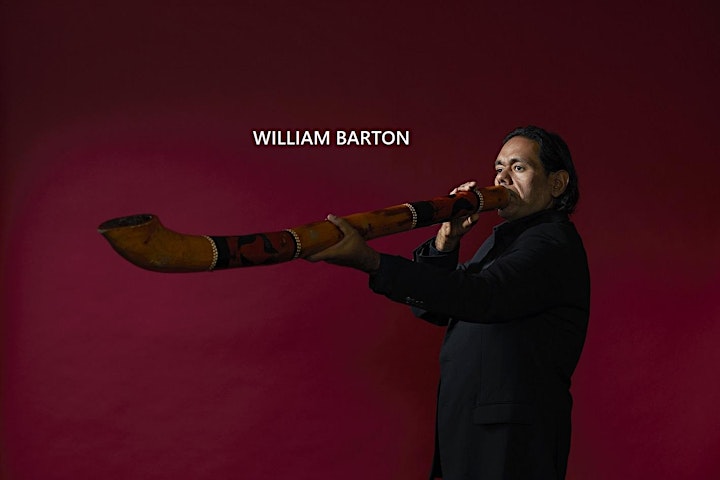 A composer, producer, multi-instrumentalist and vocalist who is widely recognised as one of Australia's leading Didgeridoo players.
In 2008,  he is  one of three composers for the Australian segment of the Beijing Olympics  Opening ceremony.               detail
NORIKO TADANO
An award-winning, virtuoso master of the Japanese shamisen (a 3-string, banjo-like instrument) and a traditional Japanese vocalist. Noriko was an audience favourite and finalist on the Australia's Got Talent. detail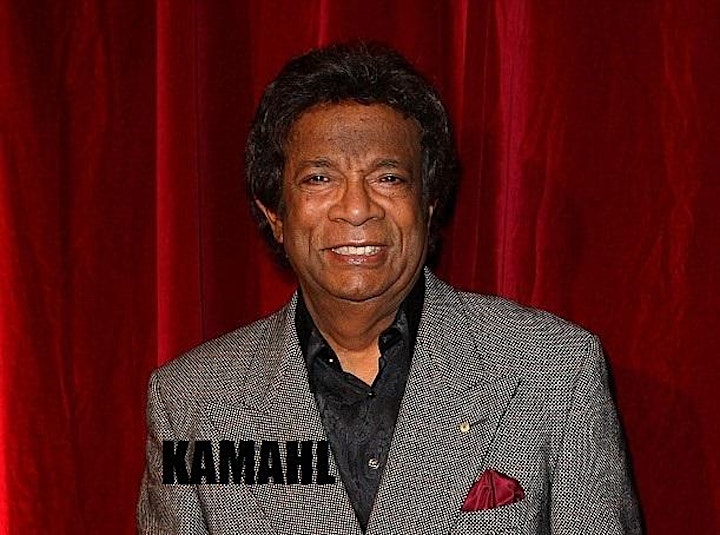 Kamahl is an international icon of the Australian music industry. His golden voice has enchanted millions since 1967 and earned more than 100 gold and platinum records! detail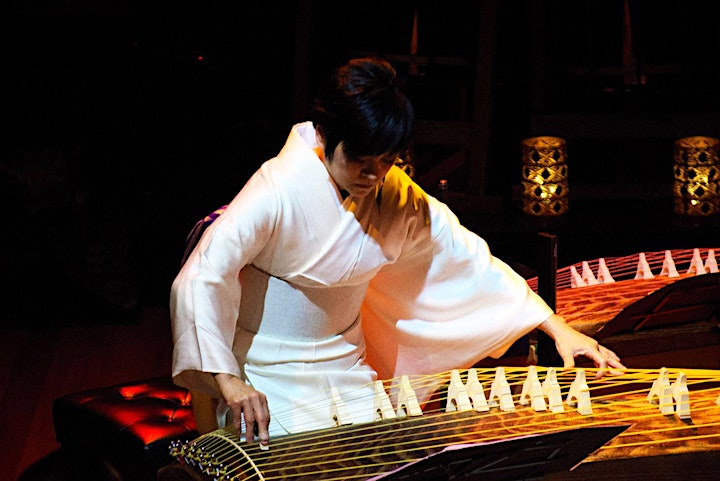 SATSUKI ODAMURA
A koto virtuoso, who pioneered this ancient Japanese instrument in Australia. She works with musicians from other genres, from jazz to classical music.  detail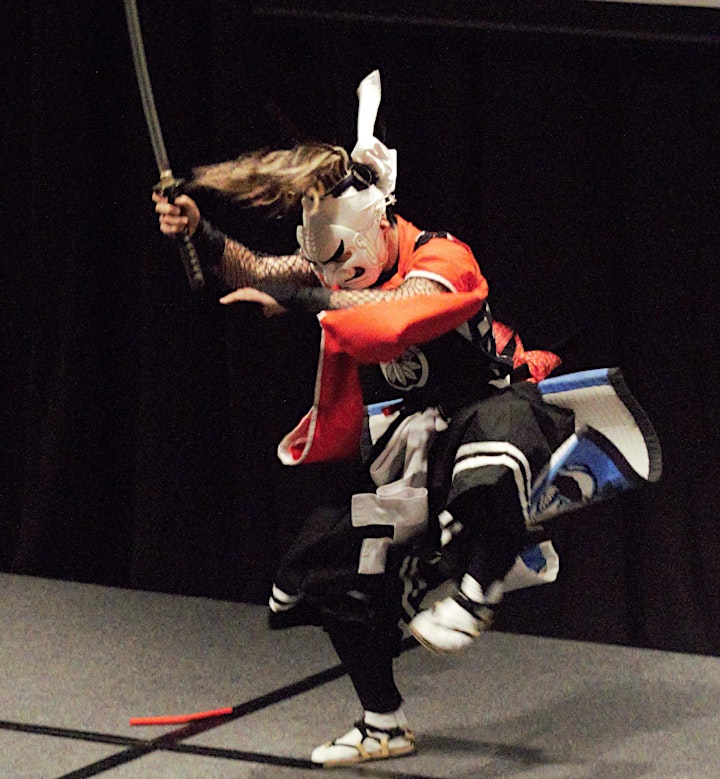 ONI KENBAI DANCE
A powerful, masculine dance that has been performed in the city of Kitakami, Iwate Prefecture, in northeastern Japan for around 1,000 years. It was originally a way of offering comfort to ancestral spirits. Feel the power of Onikenbai, a Buddhist ritual dance that symbolises good spirits driving away the bad spirit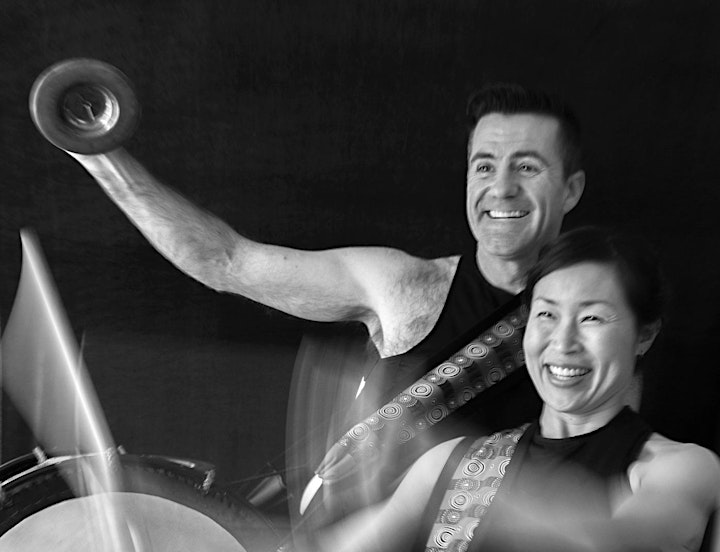 YuNiOn takes people on a fun, open and soulful journey through the high spirited energy of the Japanese taiko drum, blended with percussive sounds and festive song and dance.        detail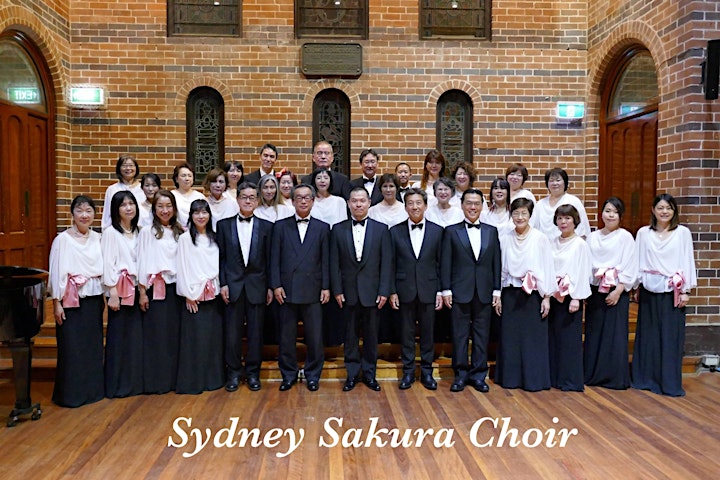 SYDNEY SAKURA CHOIR
Sydney Sakura Choir prides itself on its musical ambassadorship for Japan and has performed at cultural festivals and charity events. detail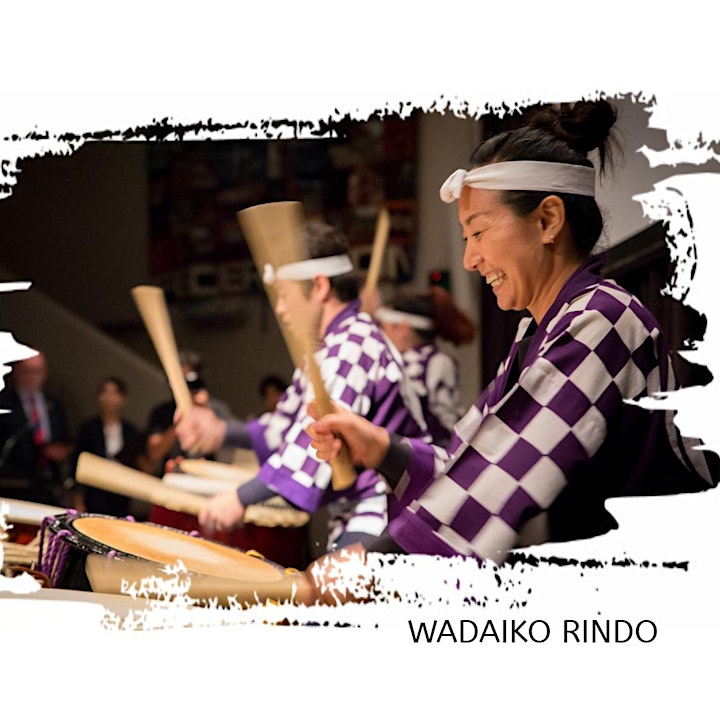 WADAIKO RINDO
A Japanese drum ensemble that is renowned for its energetic and dynamic drumming performances. detail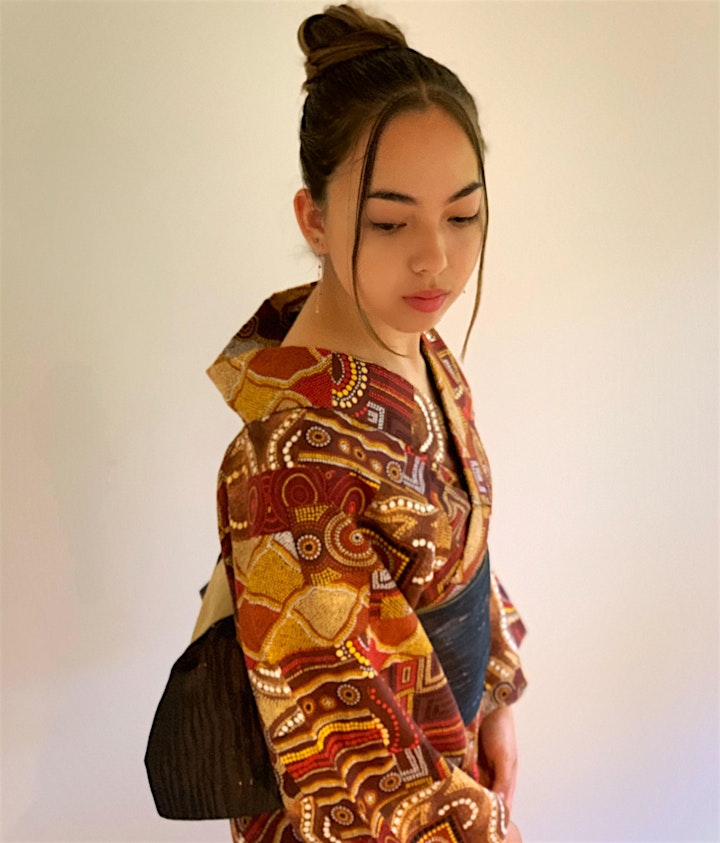 WA BO RI Kimono Parade
Japanese Kimono Meets Australian Spirit      Aboriginal Kimono Haute Couture     detail
INSTALLATION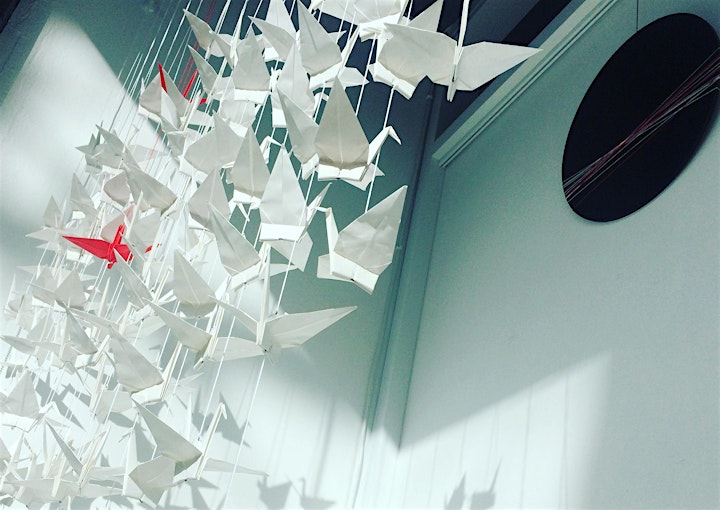 ORIGAMI INSTALLATION by Midori Furze
Midori is a Sydney-based Japanese multidisciplinary artist.She specialises in origami projects with community participation, origami installations, demonstrations and workshops.She received a commendation from the Consulate General of Japan in Sydney in 2016.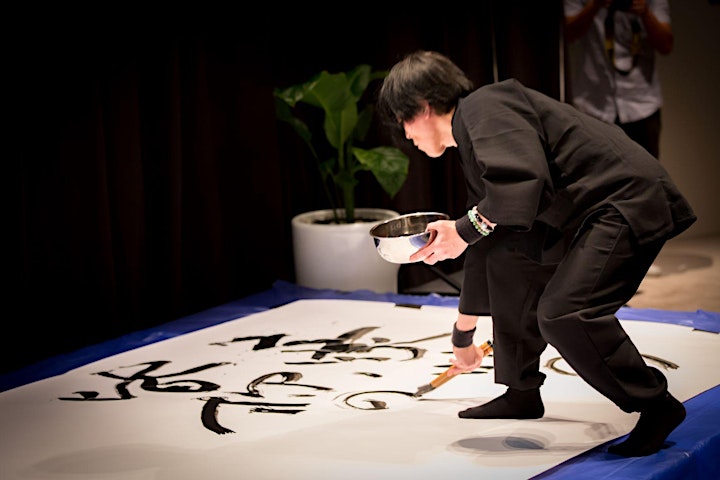 Calligraphy by REN YANO
Ren is an artist who specialises on 'Shodo', Japanese traditional calligraphy. In 2010 his work 'Furusato' (En: place of origin) was approved by the Japanese Foreign Ministry as a national property of Japan, meaning his artistic talent is now recognised by two nations Australia and Japan. This work is now housed at the Japanese Embassy in Canberra.
Ren participated in the production of the Hollywood movie "The Wolverine"(2013) as a calligrapher and "Gods of Egypt"(2016) as a set-finisher.He was conferred Consul-General's Commendation on in 2016. detail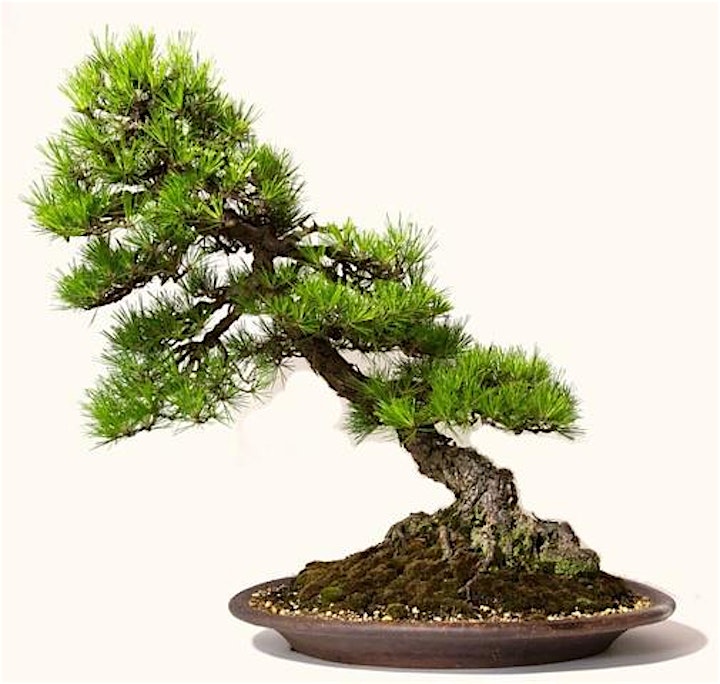 BONSAI by MEGUMI BENNETT
Megumi gained her B.A. in English Literature in Tokyo, a qualified Koryu school ikebana teacher and horticulturist, a member of Nippon Bonsai Association and Ikebana International Sydney Chapter and she is a certified bonsai instructor by Nippon Bonsai Association.
She is a founder of Bonsai Society of Sydney inc. and is involved in charity work.
For many years Megumi has been teaching bonsai, given demonstrations, workshops and exhibitions throughout Australia and overseas.
Megumi has made a DVD "Bonsai Techniques for Beginners" and her biography has been published written by Mrs Mary Napper.
Megumi received the Japanese Foreign Ministers Award for her contribution in Australia in 2006. detail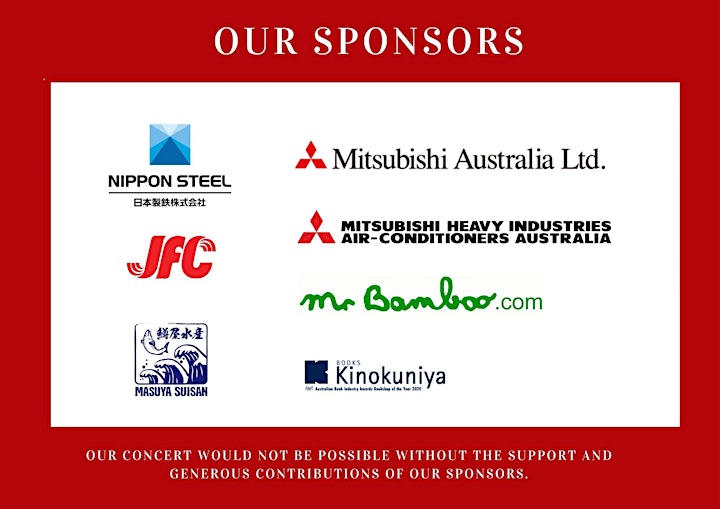 Organiser of JAPANAROO Festive Season Concert -Australian & Japanese Dance, Music, Arts
​We introduce Japanese traditional culture to the world.

We organize various events at land mark venues in Sydney such as the Sydney Opera House,

the Sydney Conservatorium of Music, Sydney Town hall and more. ( see Venue )

Also we specialise in promotional video productions with top-quality contents in English.