Description
Jane Goodalls' astounding chimpanzee research challenged the male-dominated scientific consensus of her time and revolutionized our understanding of the natural world.
Using a trove of never-before-seen footage, JANE tells the story of Jane's early explorations and research in Tanzania, focusing on her groundbreaking field work, her relationship with her cameraman and husband Hugo van Lawick, and the chimpanzees that were the subject of her study.
Drawing from over 100 hours of never-before-seen footage that has been tucked away in the National Geographic archives for over 50 years, and set to a rich orchestral score from legendary composer Philip Glass, the film offers an unprecedented, intimate portrait of Jane Goodall - a trailblazer who defied the odds to become one of the world's most admired conservationists.
Reviews:
"One of the best documentaries of 2017. An astonishing accomplishment. Morgen is setting the bar for profile documentaries and changing the rules for his field."
- Rogerebert.com
"Few films this year offer up such lush and formal components. Morgen has made a film of deep emotional beauty. Required viewing for anyone seeking a classic in the making."
- Indiewire
"Transcends the boundaries of both nature films and biographies. Its epic elements of adventure, romance, and spiritual connection possess a sweep equal to any narrative film. A wondrous, moving, and truly stirring portrait that puts us right there with Goodall to share in her discoveries, propelled by the majestic sounds of Philip Glass. This is a truly stirring legacy portrait."
- Hollywood Reporter
~
Join us for this wondrous evening of film, live music, chocolate tasting and a delicious Indian buffet dinner!

~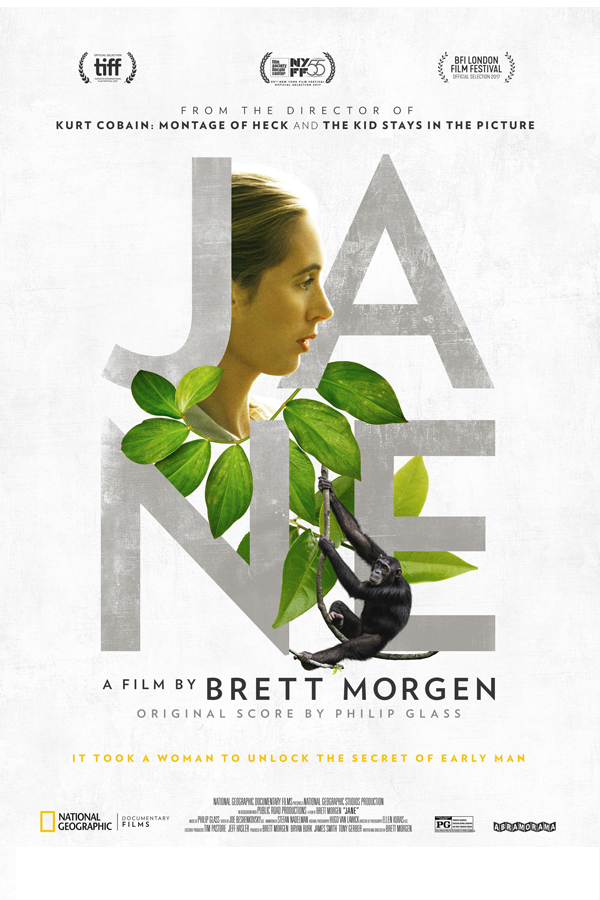 CHOCOLATE TASTING - THE CHOCOLATE YOGI
Raw, organic, vegan, dairy-free, gluten-free, handmade, certified fair-trade, locally made and simply delicious chocolate :-)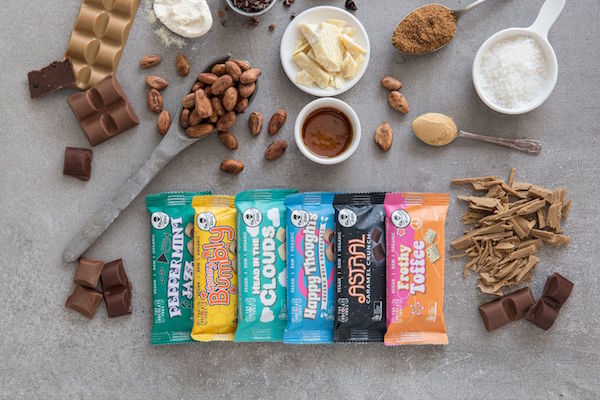 www.thechocolateyogi.com.au
LIVE MUSIC - Kym Staton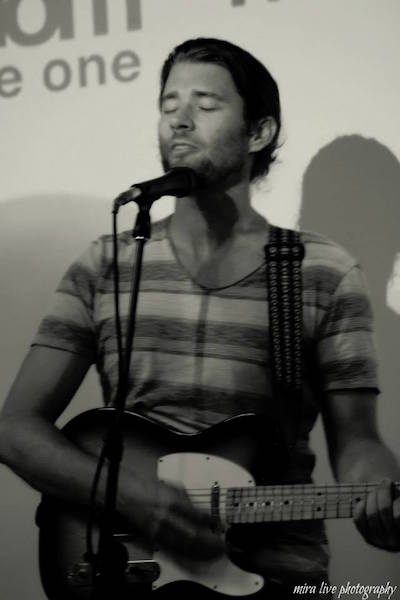 Kym Staton has been serenading audiences in cafes, bars, pubs and other small venues as a singer/songwriter since 2012 and has performed more than three-hundred gigs at intimate venues around Sydney and Melbourne - including Bar 303, The Factory Theatre, The Newsagency, Newtown Social Club, Dome Bar, The White Horse, Broadway Lounge, Govindas Movie Room, Loop Project Space and countless other intimate venues, honing his skills and stagecraft.

He has a unique sound both exotic and earthy, and a wide and eclectic repertoire of blues, jazz and folk covers, weird old songs and unusual originals. His rare rock tenor voice goes from subtle to soaring in a heartbeat, and the exquisite interplay of his captivating vocals and a deft touch on his telecaster and acoustic guitar must to be heard to be believed.

Check out some of Kym's music on his youtube channel:
https://www.youtube.com/user/KymStatonChannel/videos

Kym Staton is currently preparing to record his live cafe album later this year, which will document his past five years of intimate live performances and expansive repertoire.
DINNER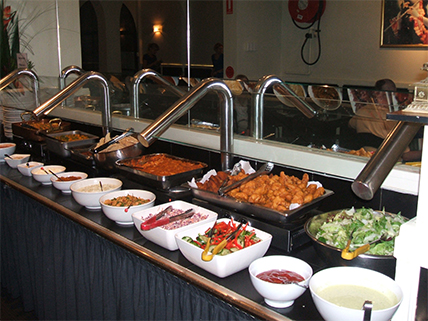 Your ticket price includes dinner at Govindas Restaurant where they put a sophisticated spin on the traditional buffet. Govindas focuses on serving fresh & local produce while paying homage to some of India's culinary diversity. As one of Sydneys' first plant-based restaurants they pride themselves on offering an ethical & unique vegan/vegetarian experience.

Program:
7.15pm: Dinner (in restaurant on lvl. 1)
8pm: Live music and chocolate tasting
8.30pm: Film

Getting there:
Govindas is 5 mins walk from Kings Cross train station.
There is ticketed street parking in surrounding streets.

Investment:
(includes film, music, chocolate tasting and dinner!)
A portion of your ticket purchase supports the film maker! Thank you for supporting independent film making :-)
Adults = $40
Students/Pensioners/concession = $35

Refund policy:
* Please note that tickets are NOT refundable if you change your mind or are unable to make it on the day. Your tickets cannot be changed to another date. They may however be given to a friend to attend.

Enquiries:
kjstaton@icloud.com
Subscribe to our Films For Change newsletter!
Follow Films For Change on FB