Description
Commemorating Sumpah Pemuda, we proudly present Jalan Bersama.
We will start to walk together at 7.30 AM in Centennial Park.
Drinks and Snacks will be provided, and fun games and events will surely lighten up your day!
So what are you waiting for! Come and join us in this free event!
This event will start on JERVOIS, near PADDINGTON GATE!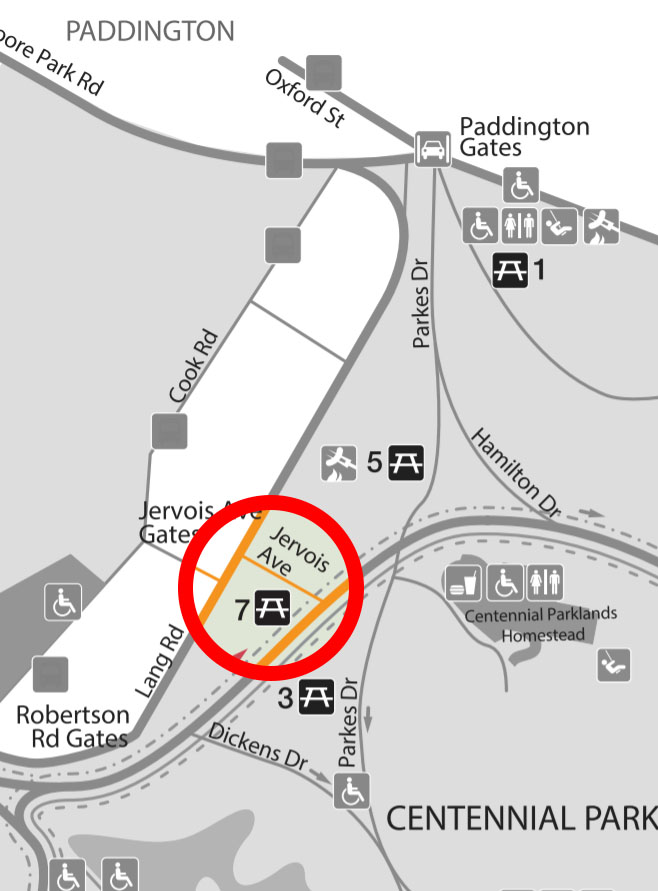 Contact our friendly representatives for more information.
Ani Rajagukguk +61 434 598 768
Irwan +61 414 962 888
Bryan +61 415 812 306