Jade Nye(SOLO) live at Open Studio
About this event
Jade Nye ignites stages with compositions that infuse be-bop with baroque-pop to create a sound that is oddly familiar yet distinctly cutting-edge. Add a unique flamenco flair and you get explosive performances that thrill and intrigue audiences from misfit toys to rich playboys.
Armed with an alto saxophone and powerhouse vocals, the Melbourne artist explains how there was never a time where she wasn't making music. Whether writing moody ballads or ramping punk thrashers, Jade's passion for music continued throughout adolescence into completing a Bachelor of Music (Honours) at the University of Melbourne in 2020. In the same year, Jade composed, recorded and produced her first full-length flamenco-jazz album Oscura, harnessing her multi-instrumental abilities to shift between luscious vocal harmonies to soaring saxophone solos, all throughout Melbourne's strict COVID-19 lockdown.
More about Jade here https://jadenye.com/
General Seating inside or outside.
Jade will play outside or inside - weather depending.
Free entry PAYF (pay as you feel event) Tables available from 6.30 till 8.30pm
PAY AS YOU FEEL EVENT (PAYF)
How it works
Seats are available from 6.00pm
Show starts at 6.30 pm on the dot
General admission means first in best seated either inside or in the undercover heated courtyard, depending on the event.
Please note on booking that due to capacity and social distancing Open Studio tables and booths are shared areas.
All pay as you feel event bookings are held for 10 minutes only, after which they are released for walk ins. Thanks for understanding.
If you are unable to attend please email the venue directly on openstudiovenue@gmail.com so we can release seats in advance.
Open Studio is currently operating at 50% capacity and is unable to hold PAYF tickets.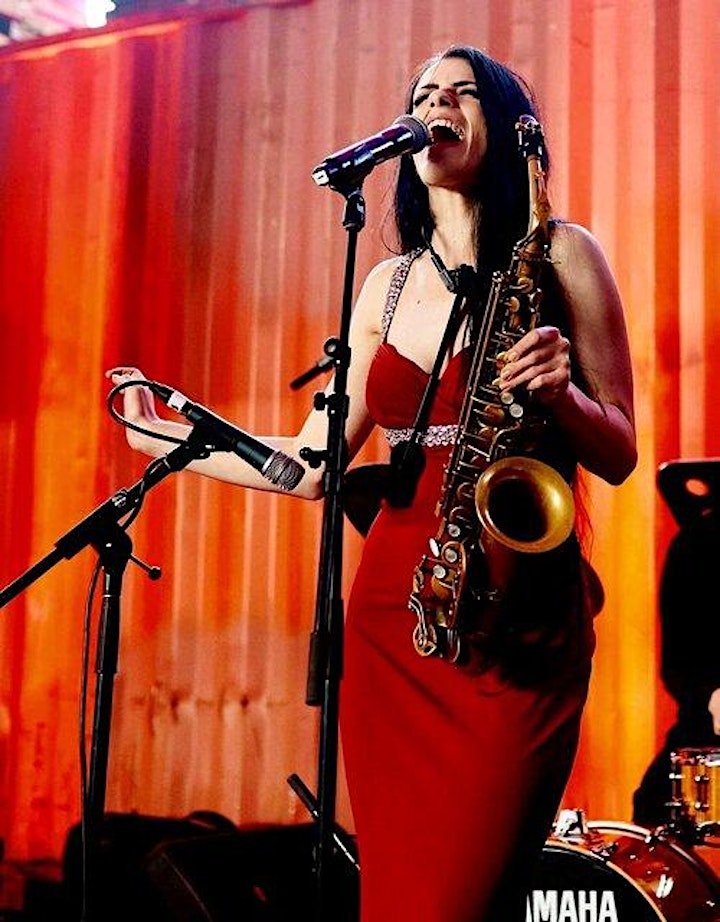 Organiser of Jade Nye Solo, PAYF event